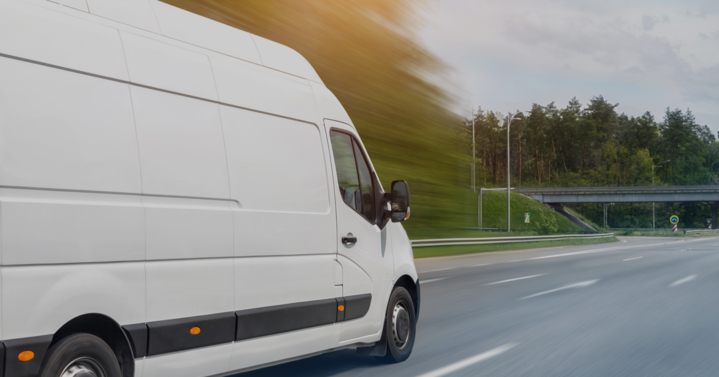 Resources for Businesses That Need a Courier Service
Resources for Businesses That Need a Courier Service
---
Many courier services are available to businesses today, and deciding which one to use can be tricky. You need a service you can trust to be reliable, on time, and professional.
If you're looking for courier services, we've got you covered. Here's a list of articles we've collected for you all in one place so you can learn about choosing a courier service and what might be best for your business. Once you learn more about your courier services options, you can make better-informed decisions on which vendor to use and when to use them.
What to look for
Cost
Technology
At GoShare, we provide on-demand courier services in most major metropolitan areas of the U.S. With a network of 15,000 drivers and different-sized vehicles, we invite you to try us. Here are the top 5 reasons to choose GoShare for your courier service.
Additional resources