In today's fast-paced world, the demand for efficient and reliable delivery services has never been higher. GoShare has emerged as a formidable force in the industry, outpacing modern competitors as well as established giants. The key to GoShare's success lies in its unique competitive advantages, which include technological innovation, on-demand services, cost-effectiveness, and an unwavering commitment to customer satisfaction.
GoShare's state-of-the-art technology platform sets it apart from its competitors. By leveraging advanced algorithms, APIs, mobile apps and real-time tracking, GoShare provides users with a seamless, user-friendly delivery experience that is unmatched in the industry. This technology not only streamlines the delivery process but also allows for greater transparency and accountability, which ultimately fosters trust between customers and service providers.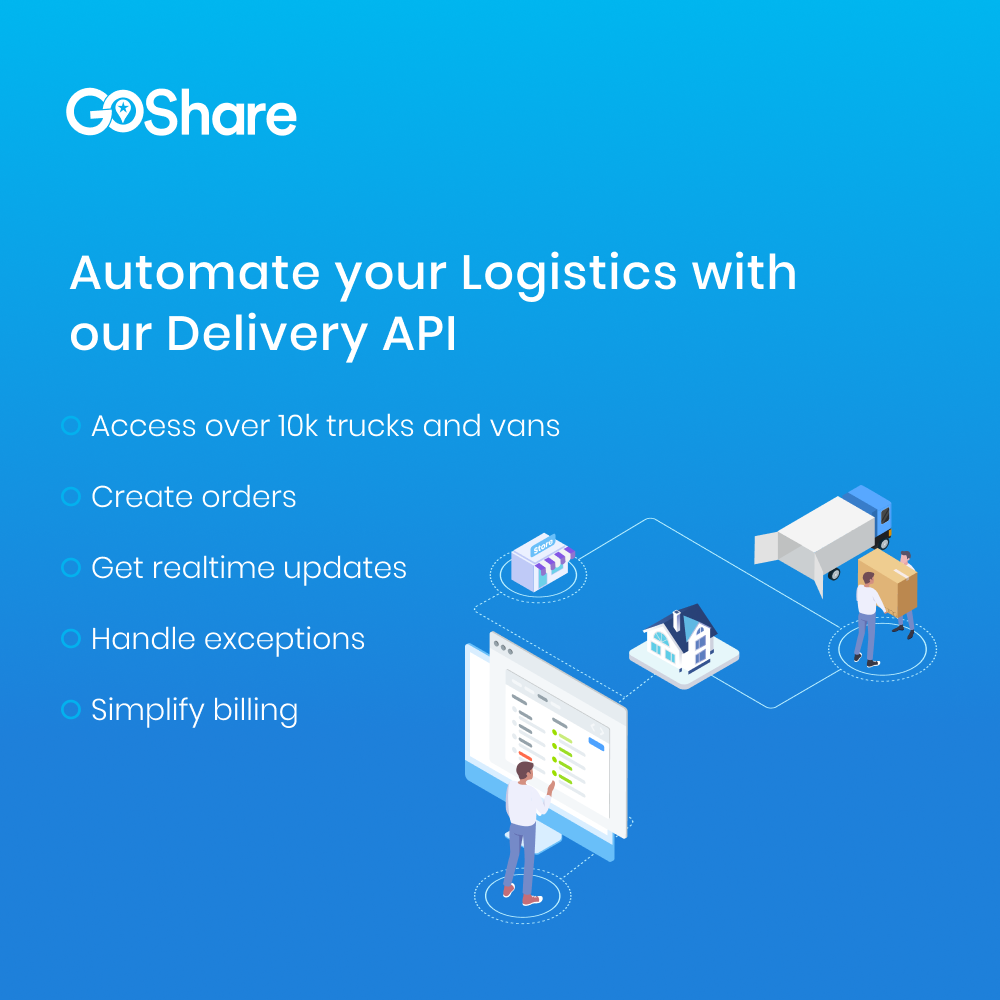 How it Works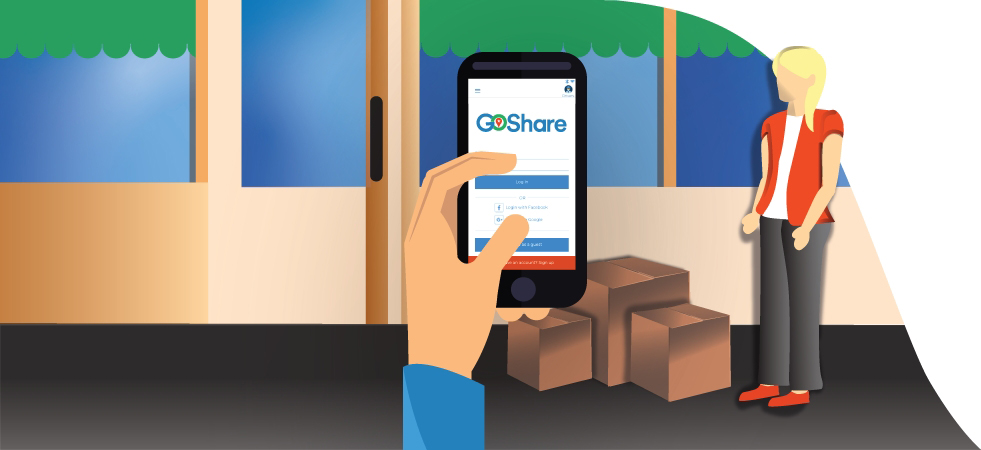 1. Open App, Website or API
Get an estimate and book a delivery in one minute.
2. We Find You a Driver
We have thousands of vetted truck, van and car owners ready to deliver.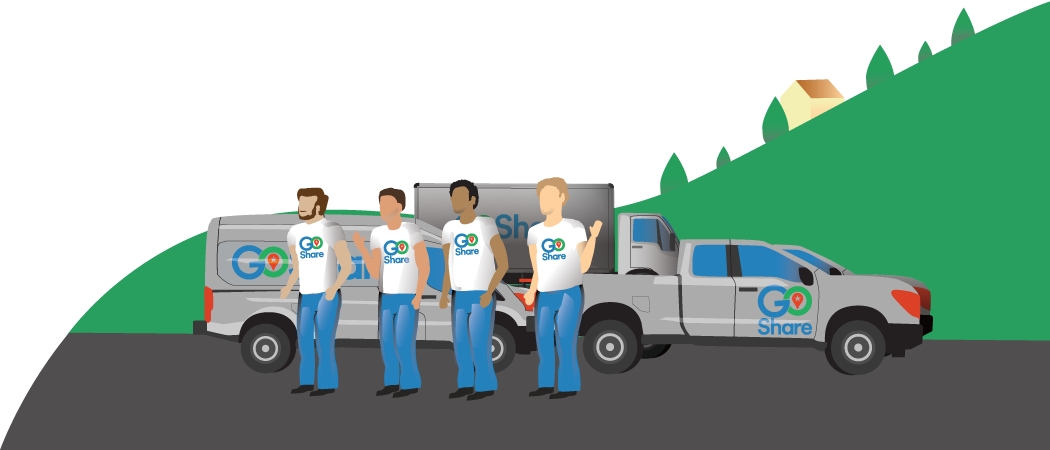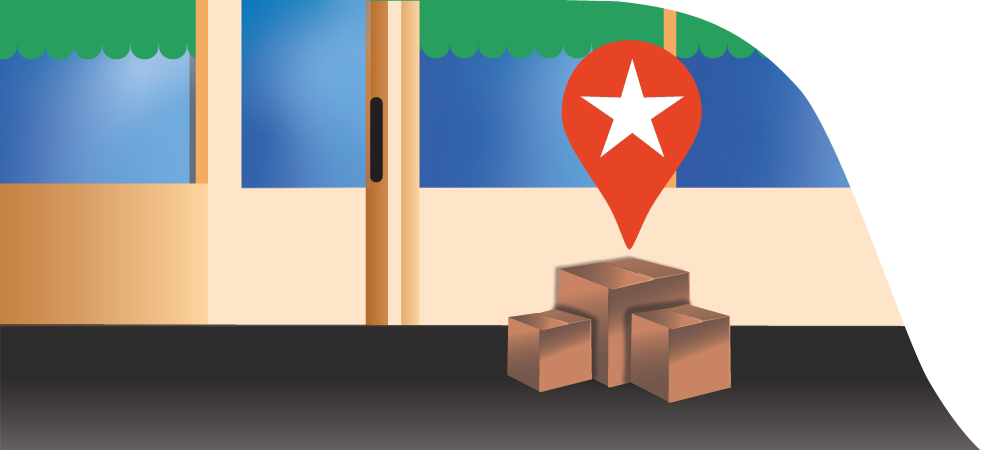 3. On Demand or Scheduled
We can dispatch a delivery professional in less than an hour.
4. Delight Your Customer
They will love our friendly and efficient team of Delivery Pros and easy to use apps.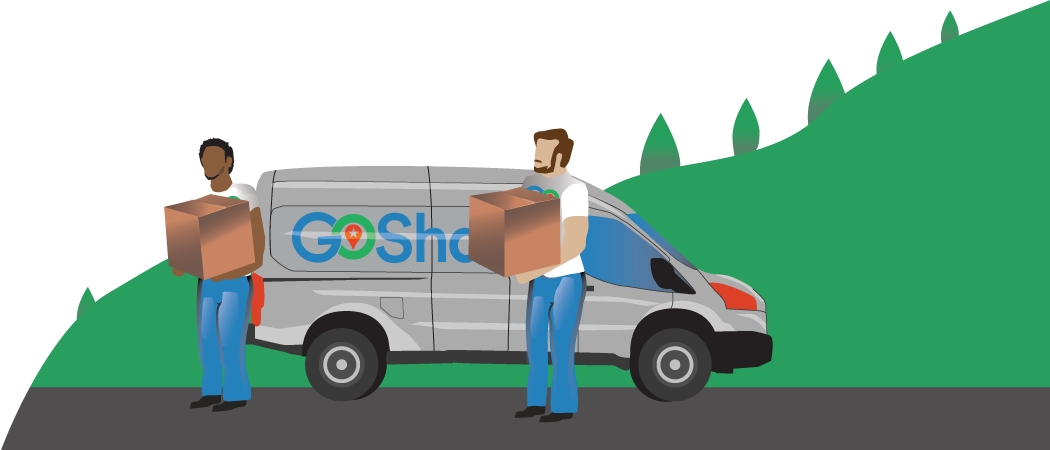 GoShare's on-demand model offers unparalleled flexibility and convenience. Unlike traditional delivery services that require advanced scheduling, GoShare allows customers to request pickups and deliveries instantly or schedule them in advance. This responsiveness caters to the needs of many industries including retail, e-commerce, automotive parts, building materials, solar and more making it an attractive choice for a wide range of clients.
GoShare's technology-driven model is also highly scalable. The company can easily expand its fleet of trucks and drivers to meet increased demand, resulting in a quick response time for customers. This enables GoShare to accommodate large orders without sacrificing quality or customer satisfaction.
Why Choose GoShare
for Delivery, Moving, and Hauling?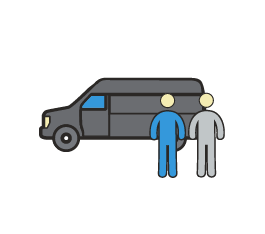 We Are Your Virtual Fleet
Maintaining a fleet of trucks is expensive and time-consuming. Our delivery pros and trucks are available when you need them, without the extra costs of vehicle upkeep, insurance or maintaining staff.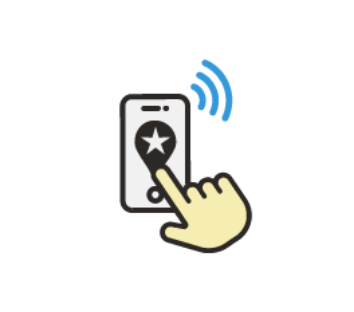 Improved Customer Experience
Our award winning technology creates a seamless delivery and communications experience for both Customers and Delivery Pros.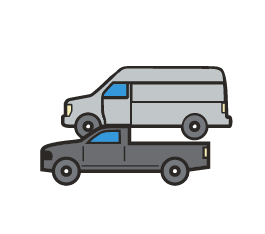 Versatile Delivery Options
GoShare has vehicle options and pricing tiers ranging from small packages and parcels to large items including furniture and pallets.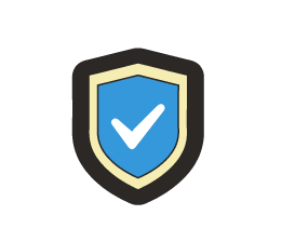 All Deliveries Are Insured
All GoShare deliveries are covered by over $4 million in comprehensive cargo & liability insurance. Certificate of Insurance (COI) available upon request.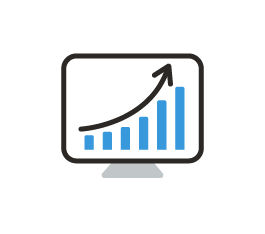 Order History and Reporting
Use the app to track your order history, average order value, and more. Your account manager will provide additional analytics reports every month.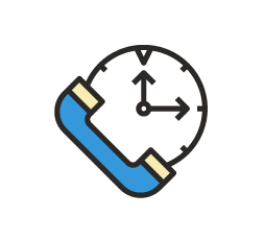 Ongoing Account Support
Business customers are assigned a dedicated account manager with phone/chat support 7 days a week.
Our Customers Love GoShare
Brian R. Said
:
No hassle and Reduced Cost
GoShare is my now go-to for transporting materials. We manufacture building materials that require testing at 3rd party test facilities. Before we would fly someone into the town and rent a truck. Now with GoShare we simply arrange a day before and the next morning materials are delivered with no hassle and reduced cost on our end. Thank you GoShare!!!
Carmen A. Said
:
Love GoShare
Love GoShare! I purchased furniture at Homegoods. I was in direct communication with a GoShare rep as it was July 2 a holiday weekend. I driver accepted for next day when Homegoods opened. I spoke to the driver and you get updates to your cellphone. I will continue to use GoShare for all me delivery needs. The cost of transport was very reasonable too!
Rebekah B. Said
:
Great, No Hassle Service
This is a great service. We booked online and the request was accepted within minutes. A few hours later our driver picked up our couch at Home Sense with no issues and delivered on time at our home shortly after. Such a great no hassle service and our delivery guy was great!
Crystal B. Said
:
Super Easy, Convenient and Fast
Super easy. Convenient and fast. I was needing a pickup and delivery of a package so of course I went to Google and found GoShare. Being reluctant, I did it, and the outcome was great. If you are in need of a quick, super easy and convenient delivery company GoShare is your company. I'm from Atlanta, GA I did try reaching out to other companies before this with no response. GoShare allowed me to do everything straight from the app, including track my package. Thank You GoShare.
Dimitar B. Said
:
Prompt, Professional, Friendly
GoShare was recommended in store by Bob's Discount Furniture. Signing up through the Apple iPhone App Store was easy. The process is intuitive and as simple as possible. I requested a service before we left the store - 10 minutes from start to finish. We were linked to a transport company within 10 minutes before we managed to leave the plaza. The service we received was prompt, professional, friendly, accurate and with great care. Will recommend to any friend who needs fast, reliable transport avoiding the overpriced premiums of others. Will definitely use again.
Francesca P. Said
:
GoShare is incredible
GoShare is incredible. I have used them three times now and every time they are getting me out of a bind in such an efficient and cost effective way! This third time I used bigger truck - with one day's notice! - that was clean and big and the driver and helper were fantastic. And it was a long distance delivery! I am so tired of the pricing and rigidity of the traditional moving industry. I am so grateful for GoShare.
Brittany L. Said
:
Helpful and Professional
Great service! Downloaded the app and my furniture was picked up and delivered in about an hour! Musa, our driver, was helpful and professional. It's kinda like the Uber for furniture (or other heavy duty items) delivery! Highly recommend.
Andy S. Said
:
On Demand Courier and Freight Services
I had been looking for a service that could provide on demand courier and freight services for my business. I came across GoShare through a Google search and could not be happier with the service thus far. I've done about a dozen orders in the past few weeks and each time the driver has been on time or early, friendly, and very helpful.
Will J. Said
:
Great App
GoShare is the Uber of when you need a "truck or a van and a guy". Great App. Fast Response. and reasonably priced. This will become more & more popular when the word gets out. I had a guy come out with a beautiful new cargo van he bought just to be a GoShare Driver. Great attitude and excellent service.
Beth V. Said
:
Great Service!
I have found pieces of furniture at Home Goods in the past but neglected to purchased due to not having the right truck to transport- yesterday I found 2 gorgeous pieces to use in our rental home at the beach & was so happy to see the advertisement right there on top of the tv cabinet I wanted- I signed up while waiting in line & just had both pieces delivery by Henry! Very professional & punctual! Love this service & will ask for Henry in the future!
Curran D. Said
:
Amazing Service, Fair Prices
Loved my first experience with this company and app. The driver was able to pick up the furniture on his own without me having to meet at the store I bought the furniture from, which was convenient with my busy schedule. The driver took very good care of the furniture, using blankets and tie downs. The driver also helped move it into my house, and wow was it heavy. The driver went above and beyond, I couldn't be more pleased with this app. Thanks for running a great service.
M. Panday Said
:
Professional and Punctual
Had a wonderful experience using GoShare to get a power recliner sofa with 6 big boxes delivered from local Costco store to my apartment. The individuals were very professional and punctual. The Goshare platform was simple and straight forward and I got response within minutes of submitting move request. I would recommend anyone looking to do moves or pickup to use their services. In fact while at Costco many people enquires about how and what I am using to move. The plus was that the platform allows you to add a helper to your request. Happy Moving
Cost-effectiveness is another crucial factor contributing to GoShare's competitive edge. By connecting customers directly with local delivery professionals, GoShare eliminates the need for costly warehouses and fleets of vehicles. This lean operating model allows the company to offer highly competitive pricing while still maintaining a healthy profit margin.
GoShare is also able to offer customers a wide range of transportation options and services, including last mile delivery, middle mile delivery, as well as less-than-truckload (LTL) services. The company's fleet consists of a diverse mix of trucks ranging from 6 to 26 feet in length, cargo vans and cars. More than 500,000 delivery professionals have signed up to join GoShare and more than 20,000 are active and able to complete deliveries nationwide.
GoShare's unwavering commitment to customer satisfaction has earned it a loyal and growing customer base. The company's rigorous vetting process for delivery professionals ensures that only the best are enlisted to carry out deliveries. Additionally, GoShare's responsive customer support team consistently goes above and beyond to address any concerns or issues that may arise.
Current Locations
GoShare is growing rapidly. If we aren't in your area, we may be soon.

Schedule a Demo
Our sales team will contact you within one business day to schedule a demo. If you are interested in becoming a driver click here.