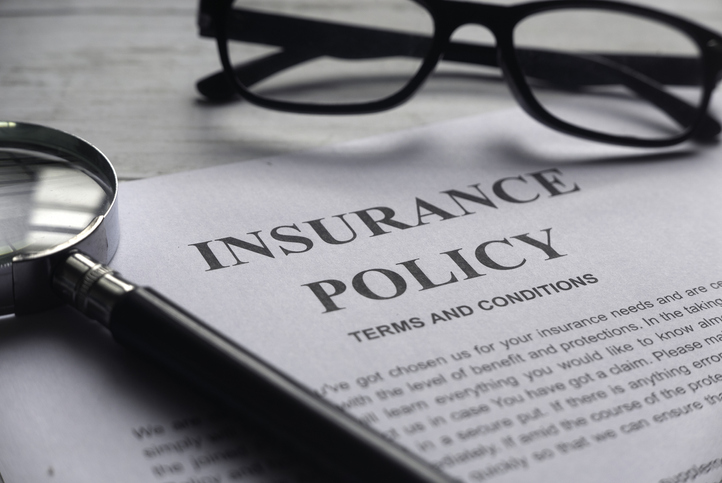 Insurance for Delivery Professionals
Insurance for Delivery Professionals
---
As a valued independent contractor with GoShare, we want to ensure that you are aware of the importance of having proper insurance coverage when operating your own delivery or moving business. Your safety and protection are our top priorities, and we want to make sure that you are fully covered in case of any unforeseen accidents or incidents.
As you know, GoShare works with independent contractors to help them find and manage deliveries and transport cargo in their own vehicles. While this provides flexibility and freedom, it also comes with certain risks. That's why we strongly urge you to contact your insurance agent and make sure that your insurance coverage protects you and your delivery business. This includes having proper liability insurance, commercial automotive as well as workers compensation insurance.
Workers compensation insurance is especially important in the event that you are injured while completing a project. It provides coverage for medical expenses, lost wages, and other related expenses. We understand that obtaining insurance can be a daunting task, but we want to assure you that it is a recommended step to protect yourself and your business.
We have worked with insurance providers such as FounderShield and CSAA (a division of AAA) in the past, but of course you are free to choose any insurance company that suits your needs. We recommend that you speak with a licensed insurance agent to determine the best coverage for your specific situation.
We are here to support you and ensure that you have the resources you need to be successful in your work.