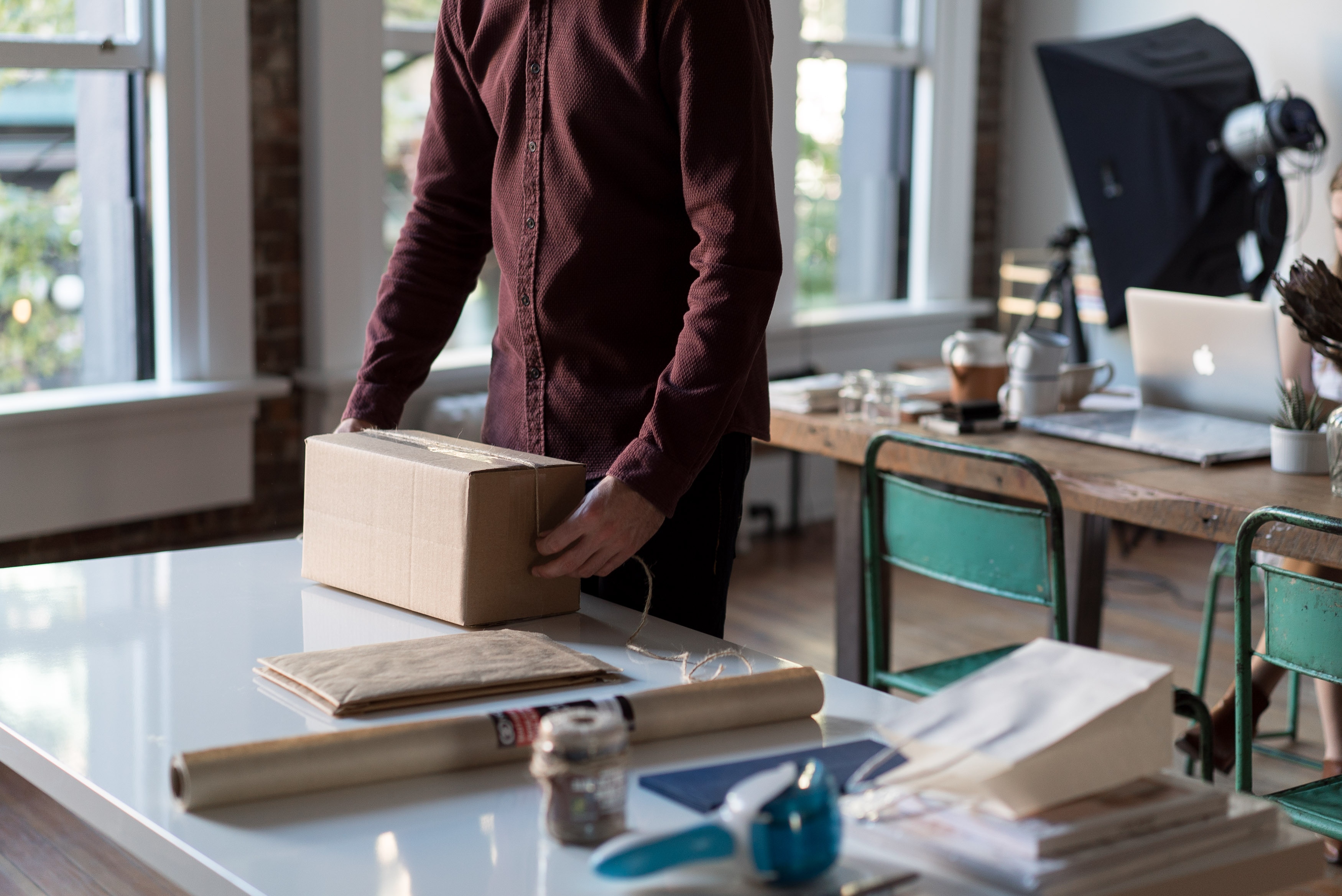 Top 5 Reasons To Choose GoShare for Your Courier Service
Top 5 Reasons To Choose GoShare for Your Courier Service
---
Whether you have important documents that need to go across town, or forgot your laptop cord at home… GoShare's on-demand courier service is here to help. Our couriers are available on-demand and can arrive to pick up your item or items in less than an hour. Track the status of your courier delivery and pay in our convenient app.
Get a free estimate for your courier project now.
Not convinced? Here are our top five reasons you should select GoShare as your courier service provider:
1. You choose your pick up time.
Place your project request in the GoShare app and a courier can arrive for pick up in as little as half an hour. Or, schedule for a GoShare courier to arrive in advance. We don't fit you into our route at our convenience. You select a pickup time that works for you, and our courier professional will arrive at the time that works best for your schedule.
2. GoShare doesn't have same-day cut-offs.
Need something delivered same-day, but it won't be ready until after lunch? No problem. GoShare doesn't have early morning or midday cut-offs for same-day delivery. We provide local courier delivery on your schedule, helping you meet your deadlines.
3. GoShare is available on evenings and weekends.
Many courier services are available during typical business hours or charge high fees for after-hours service. GoShare is always available on evenings and weekends, and without the extra fees.
4. It's easy to place and track orders.
Placing your order is easy. Visit GoShare's website or download the app. Enter the pick-up and drop off location and get a free estimate. If you agree with the price, place your order. It will be pushed out to our network of thousands of courier and delivery professionals. Most projects are picked up within 2 minutes of the request being placed. Use the app to track your project's status and pay upon completion of the delivery.
5. We've got you covered.
You can rest assured that your items are protected during courier transportation. Every GoShare delivery is protected by $4 million in liability insurance coverage.
So, what are you waiting for? Give GoShare a try. Click here to get a free estimate for your local courier service needs.