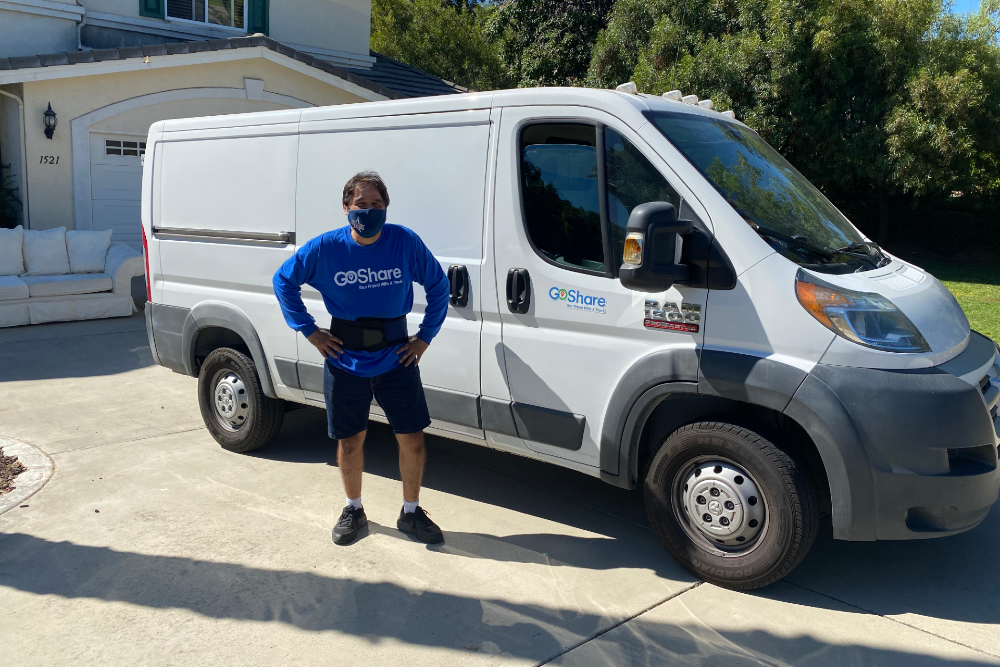 How to Offer Contactless Delivery for Your Customers
How to Offer Contactless Delivery for Your Customers
---
As a business owner, the ability to adapt is key to survival and growth, especially in today's uncertain climate. Restaurants and retail stores are being forced to close to in-person shopping, or are seeing decreased foot traffic, because of a global pandemic. Those that can pivot their services and provide contactless delivery will continue to be able to bring in revenue and connect with their customers. Those that can't, may not survive. 
What is Contactless Delivery?
Contactless delivery, also known as no-contact delivery, is a fulfillment method that involves social distancing and minimizing face-to-face interaction between the customer and delivery driver. The customer may include specific delivery instructions on where to leave their item, such as a doorstep or driveway. 
A delivery professional will pick up the item from the retailer or restaurant. The delivery professional and any employees of the service provider wear masks and limit any interaction to the exchange of goods. The delivery professional then drops the item at the customer's doorstep, with no in-person interaction between the two parties.
Outsource Your Deliveries
Logistics technology has made it possible for businesses to seamlessly implement contactless delivery systems into their supply chain. 
Using a 3rd party logistics provider is one of the simplest and easiest ways to incorporate contactless delivery for your business. When selecting a contactless delivery logistics platform for a partner, make sure their delivery drivers come prepared with a mask, ready to maintain social distancing, and frequently sanitize their vehicle. 
GoShare requires their delivery team members to follow these safety procedures. In addition, all drivers are background checked and pass vehicle inspections. Customers receive push notifications throughout their project, so they know when their item has arrived. Payment is done virtually with your credit card. 
GoShare offers a variety of vehicle types, ranging from cars and SUVs to pickup trucks and cargo vans, to support safe delivery of your products. Various items, such as medical supplies or crates of food, can be delivered same-day on demand, or in advance.
Create an In-House Delivery System
Another way to offer contactless delivery for your customers is by building out your own fleet of vehicles and a team of drivers to handle the logistics of your business. This method requires time, effort, and a bit more manual work than outsourcing your deliveries.  
Costs include vehicle purchase and maintenance, driver salaries, insurance, and vehicle storage/parking. Purchasing a cargo van and employing one full-time driver will cost an average of $120,000 that first year. Vehicles should also be well-kept and routinely inspected.
Promote Your Contactless Delivery Option
Whether you partner with a third-party, or create an in-house offering, employing marketing strategies to let your customers know you are still available to serve them. 
Announce your contactless options through your website, social media, and using in-store signage if you are still able to open your shop. Consider purchasing targeted ads in your region to drive new customers to your virtual ordering, no-contact delivery system.
Can GoShare help? Reach out to our business development team to learn more about our turnkey delivery solutions.
Additional Resources
If you found this article to be helpful, check out other posts for on-demand delivery help and tips.