GoShare On Demand Logistics Now Available in Boston, Massachusetts
GoShare is pleased to announce that our on demand logistics platform is now available in Boston, Massachusetts. 

GoShare is a tech-enabled last mile logistics platform that connects truck owners with businesses and individuals to provide on-demand delivery, moving, and hauling services. More than 70,000 customers and more than 8,000 drivers trust GoShare to provide fast, reliable, and low-cost on demand last mile delivery, middle mile delivery & moving services.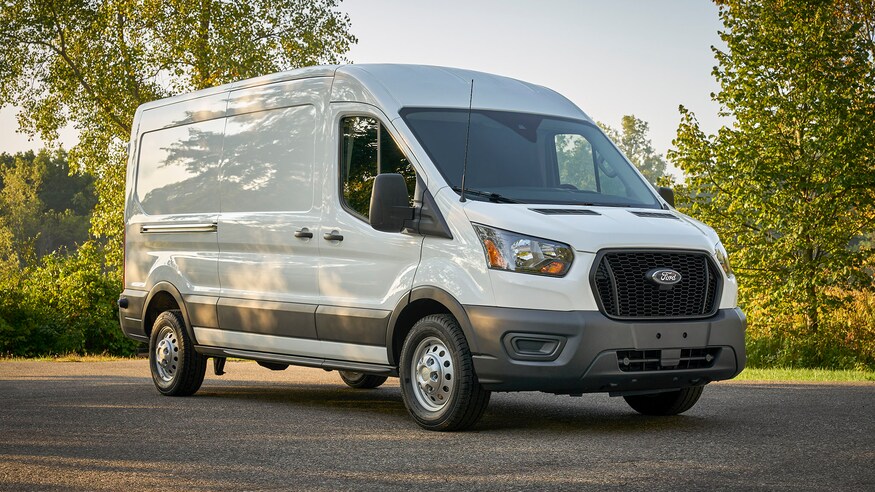 The Best Cargo Vans of 2021
The market offers an array of adaptable cargo vans for business needs. To help you find the right model, we've compiled a list of the best 2021 cargo vans on the market.

Do I need a USDOT number to drive for GoShare?
GoShare is a registered broker. We match independent contractors and freelancers with projects in their local area. Contractors using our platform are responsible for understanding and being compliant with federal and local regulations pertaining to their personal delivery and moving business.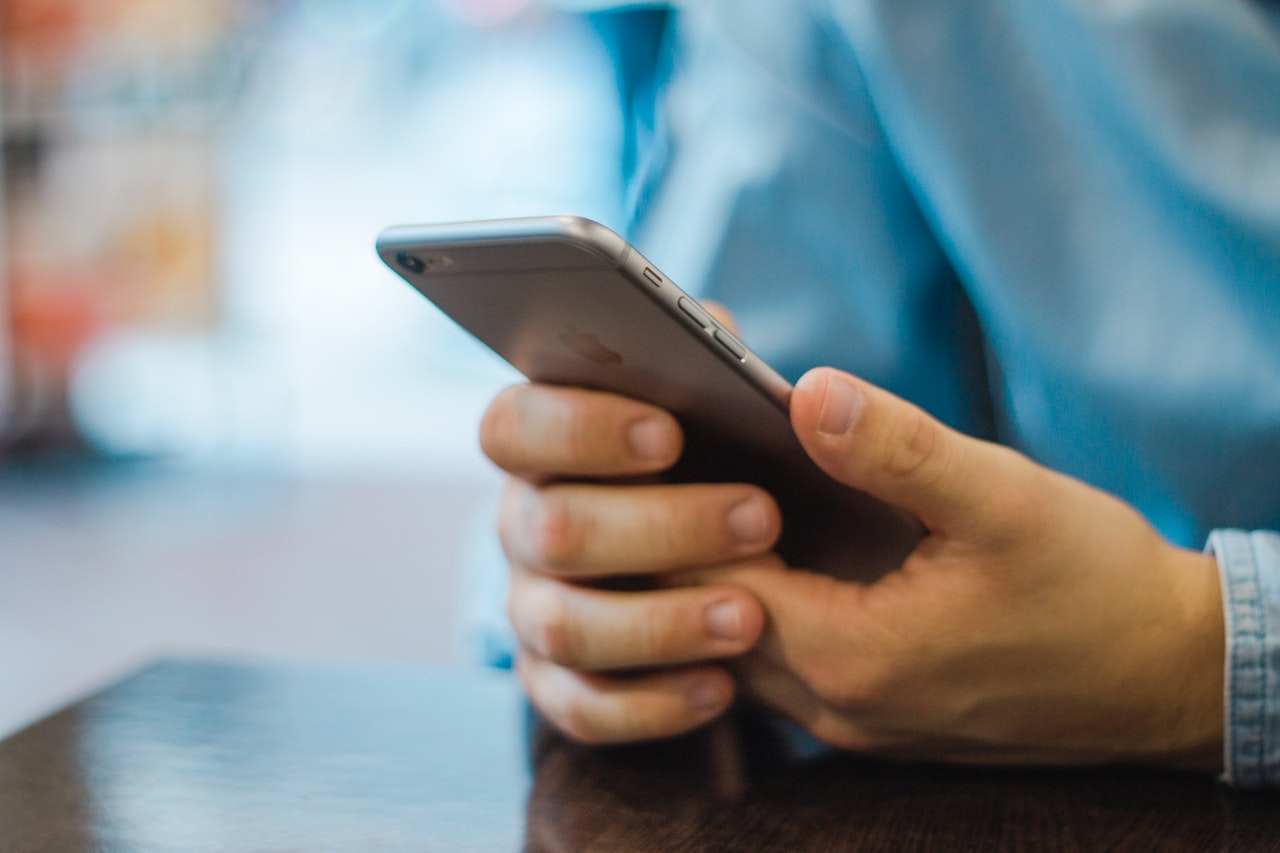 Payment Protection Policy Update
In the event that a customer is overdue on payment for a project booked through the GoShare platform, GoShare will provide the Delivery Professional with the owed amount up to $500 per professional, per project.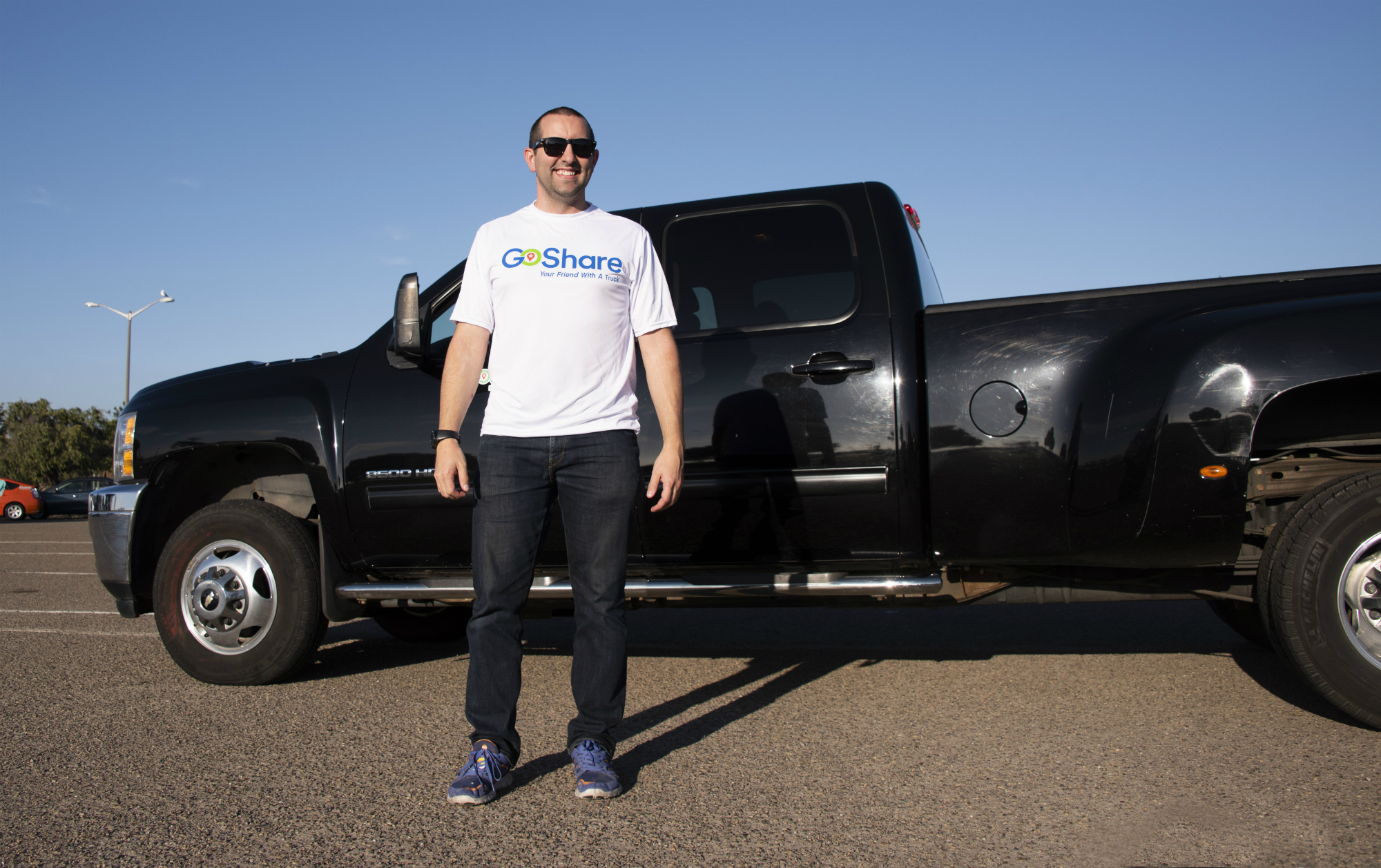 Does My Vehicle Qualify for GoShare?
Thinking about applying to GoShare, but not sure whether your vehicle is the right fit for our platform? Read the following guide to learn more about vehicle qualifications to accept projects on the GoShare platform.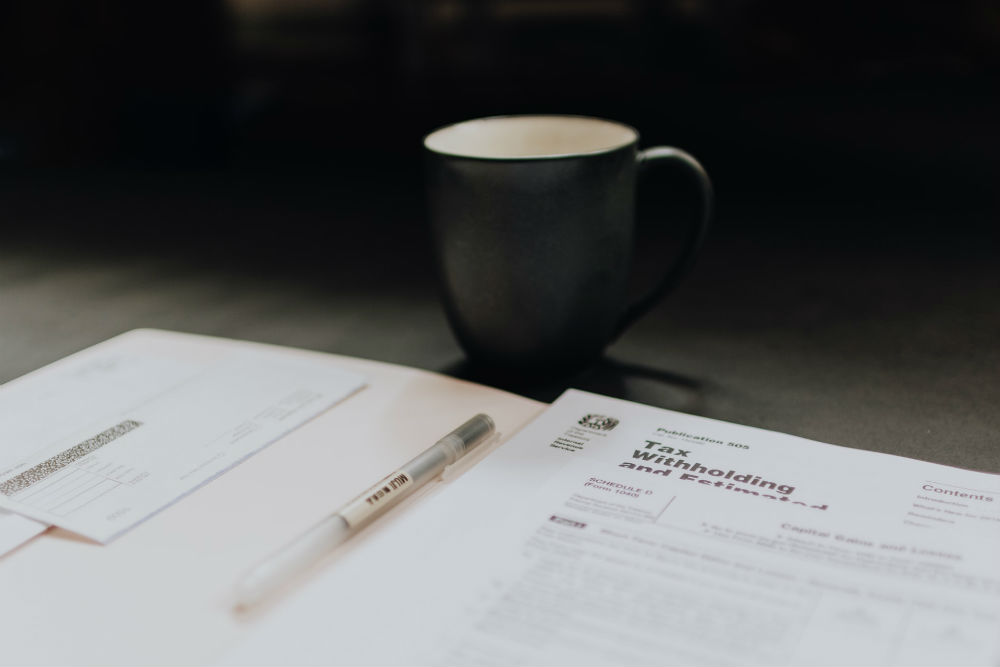 Tax Tips for Gig Workers in 2021
GoShare has compiled these essential tax tips for gig workers in 2021 to assist our Delivery Pros and other gig economy workers with filing their taxes in 2021.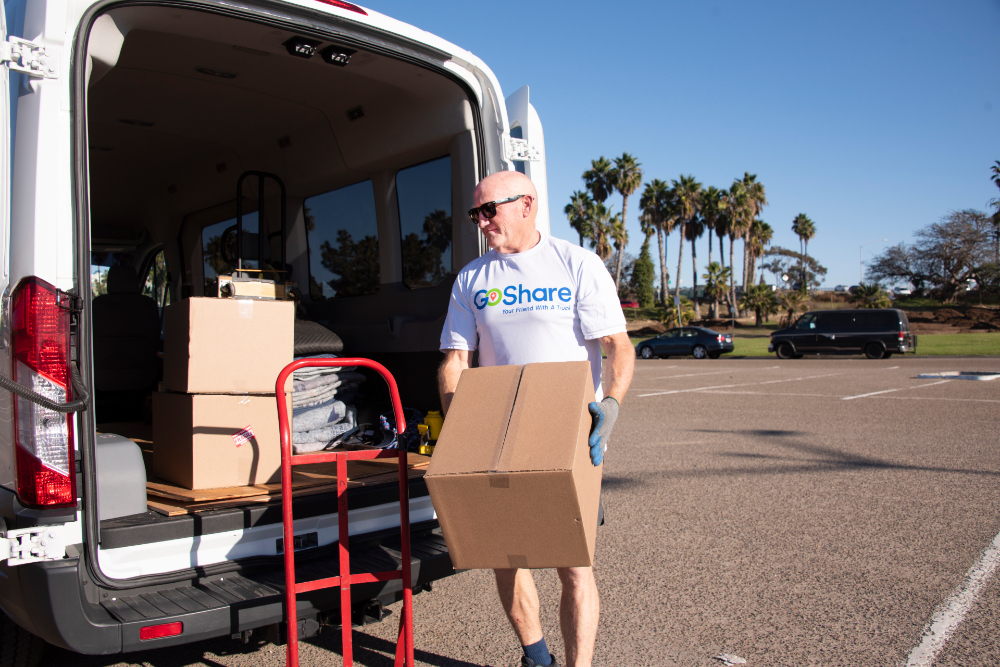 Delivery Driver Jobs With a Load App
Find local delivery driving jobs using the GoShare app to get real time driving gigs in your area. GoShare is available in most major cities in the United States. Drivers that work with GoShare enjoy flexible schedules, part time work opportunities and complete control over which projects they accept.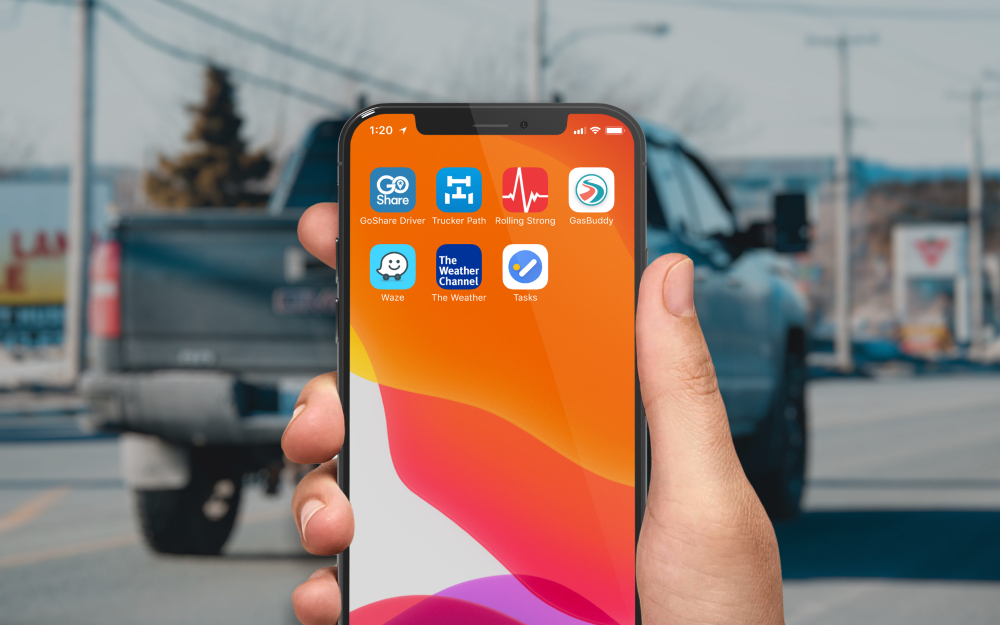 Top Apps for Truckers in 2021
The smartphone is now an essential on-the-road tool for any professional trucker. Whether you're searching for the nearest rest area or planning the best route, there are an array of trucking apps for your smart phone that can help you deliver your loads safely, efficiently, and on schedule.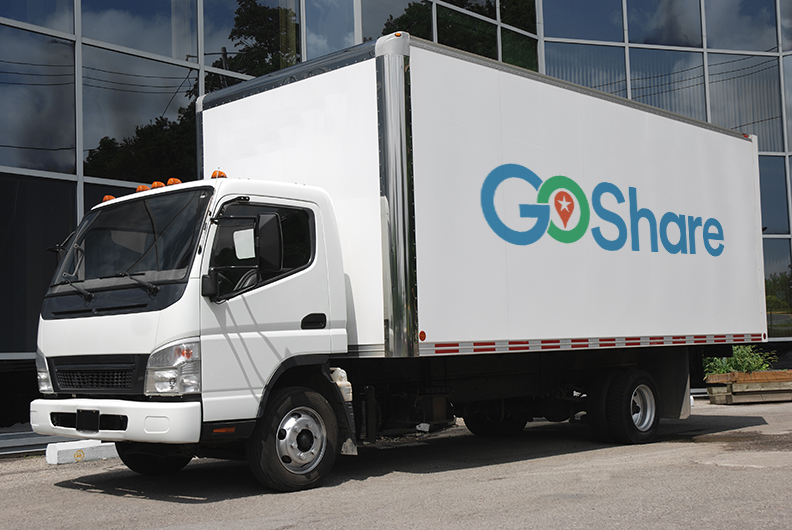 Truck Driving Jobs App for Drivers
Use the GoShare app to get truck driving job alerts in your area. GoShare works with truck drivers in most major cities in the United States to match them with local loads and delivery projects. 

Truck drivers that work with GoShare enjoy flexible schedules and total control over which projects they accept.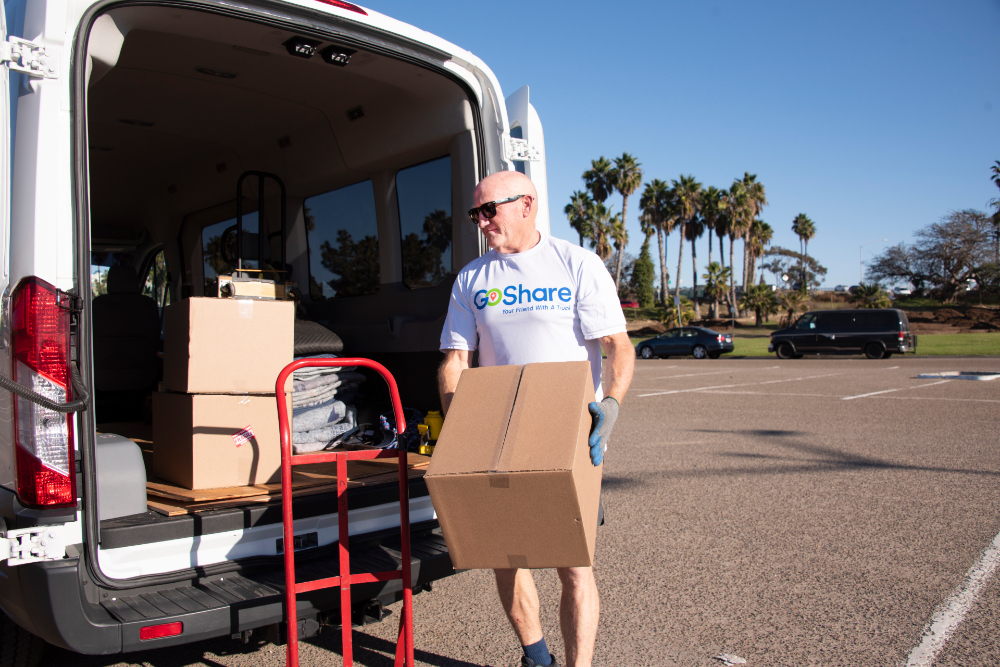 How to Find Independent Courier Jobs
GoShare helps couriers working as independent contractor drivers and owner operators find local jobs and projects. The company has partnerships with hundreds of companies and currently operates in most major US cities.