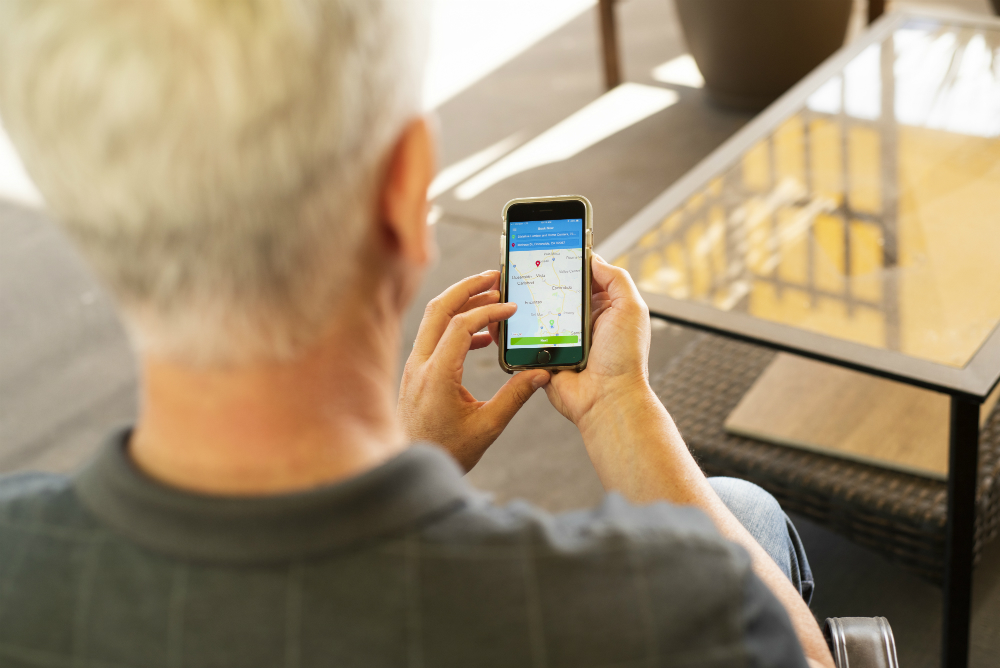 How Service Professional Apps Are Empowering Consumers
How Service Professional Apps Are Empowering Consumers
---
The advent of new technologies, including the internet and mobile apps, has led to a consumer revolution in the service professional space. Never has the everyday consumer had access to so much information and convenience as they do now. New technologies are empowering individuals to save both time and money.
Thirty years ago, if you needed to find a home service professional to assist with furniture delivery, junk removal, assembly or more, you might ask around among friends and neighbors for recommendations. If you are lucky, someone might have a brother-in-law that does that kind of thing or a business card in the back of their junk drawer from the last time they needed a plumber. If not, you'd have to turn to the Yellow Pages or another phone book listing.
The phone book listings for professionals provided little information about their quality, reliability or prices. So, you would need to go down the list, calling each professional gather quotes and do background research. If you had some free time, you could get several quotes before making a decision. If you were busy, you might be tempted to book the first person with availability.
Then, many of these listings moved online. Suddenly, consumers had access to user reviews and competitive pricing information. When using the Yellow Pages, you wouldn't know if a moving company had a challenge with a high amount of damage claims. Online, those reviews are easy to find.
The internet put knowledge into the hands of the consumer like never before. And, now apps are bringing about similar changes for consumer convenience. A new suite of service professional apps are now available in the market, putting more power in the consumer's hands than ever before. These apps allow consumers to not only locate high-quality service professionals, but hire, and pay them – all in one place.
GoShare is one such app, which allows users to quickly hire delivery, moving, or furniture assembly professionals. Using this moving and furniture delivery app is simple. Consumers enter the location of their project, the items they need moved or assembled, and the time they would like a delivery pro to arrive.
The project is instantly sent out to a network of thousands of pre-screened independent contractors. These professionals have passed comprehensive background checks, are fully insured, and must maintain a 94% perfect, positive rating among past customers to be eligible to accept the project. Once a delivery pro accepts the project, you can track the job and pay upon completion- all the in the app.
A process that used to take hours, and had no guarantee of quality, now takes minutes. All independent contractors must be top-rated professionals, and every project is fully insured.
So the next time someone asks you if you know any good moving or delivery companies, you can smile and say…. "You know, there's an app for that."
—-
Interested in hiring a GoShare Delivery Pro? Use the GoShare website or download our convenient deliver pro and mover app.
Do you own a pickup truck, cargo van, or box truck? Sign up with GoShare to earn money driving with your vehicle.