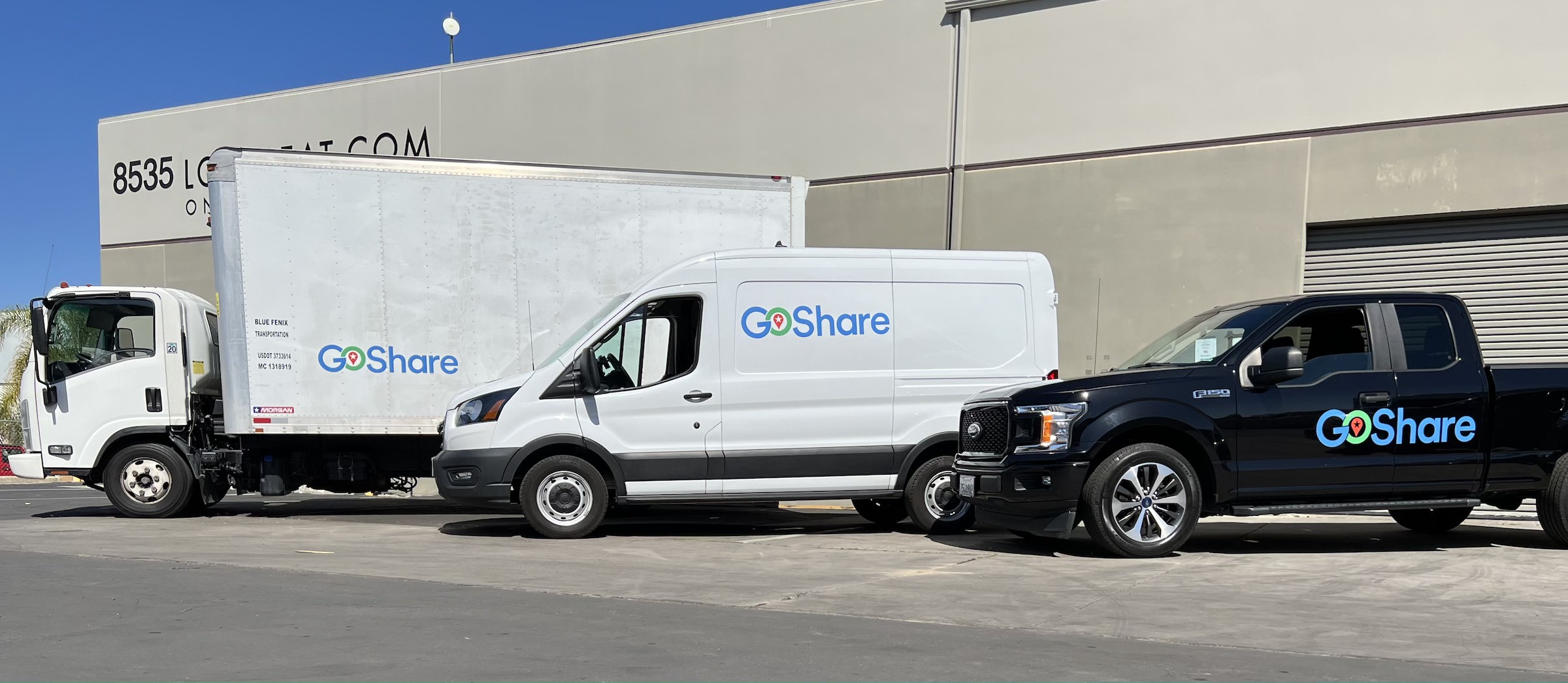 Meet Troye our Driver of the Month April 2022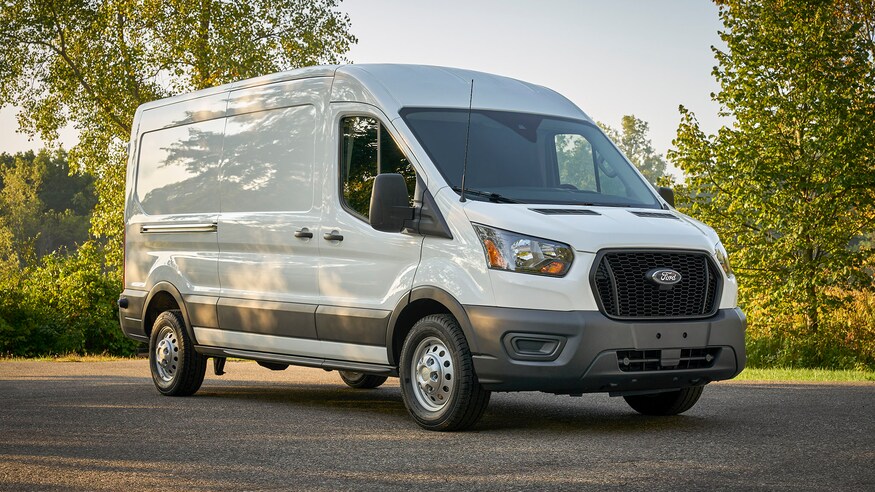 Meet Cameron our Driver of the Month March 2022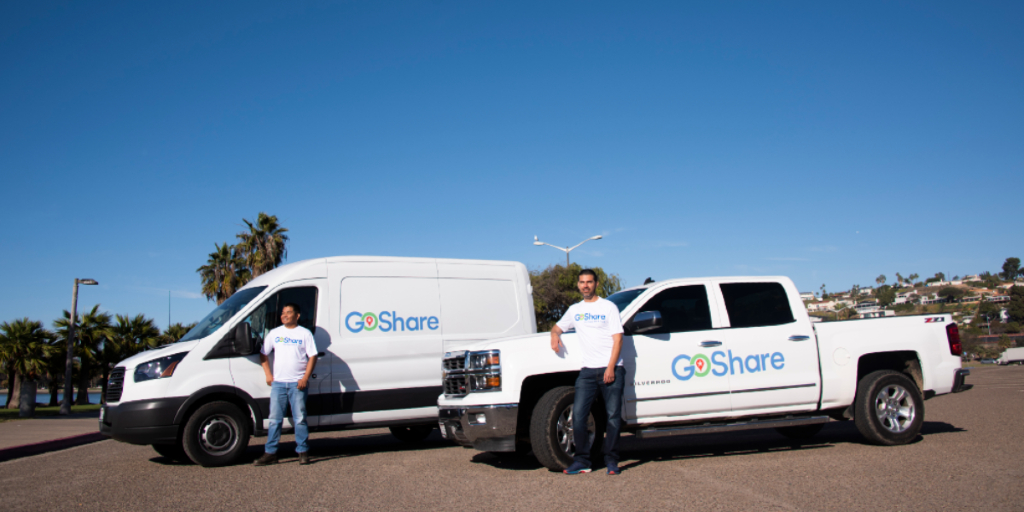 GoShare Has Raised $8 Million in Seed Investments to Improve Last Mile Delivery
Cloud based logistics startup GoShare has announced additional seed financing led by Mark IV Capital, Cove Fund, Jason Calacanis's LAUNCH Fund and The Syndicate.  Existing investors Adasel Global Partners, Keshif Ventures and Eric Di Benedetto also participated, bringing the total amount of funding to $8 million. The company also announced that Jason Koch, the former President and Founder of Telogis has joined the board of directors.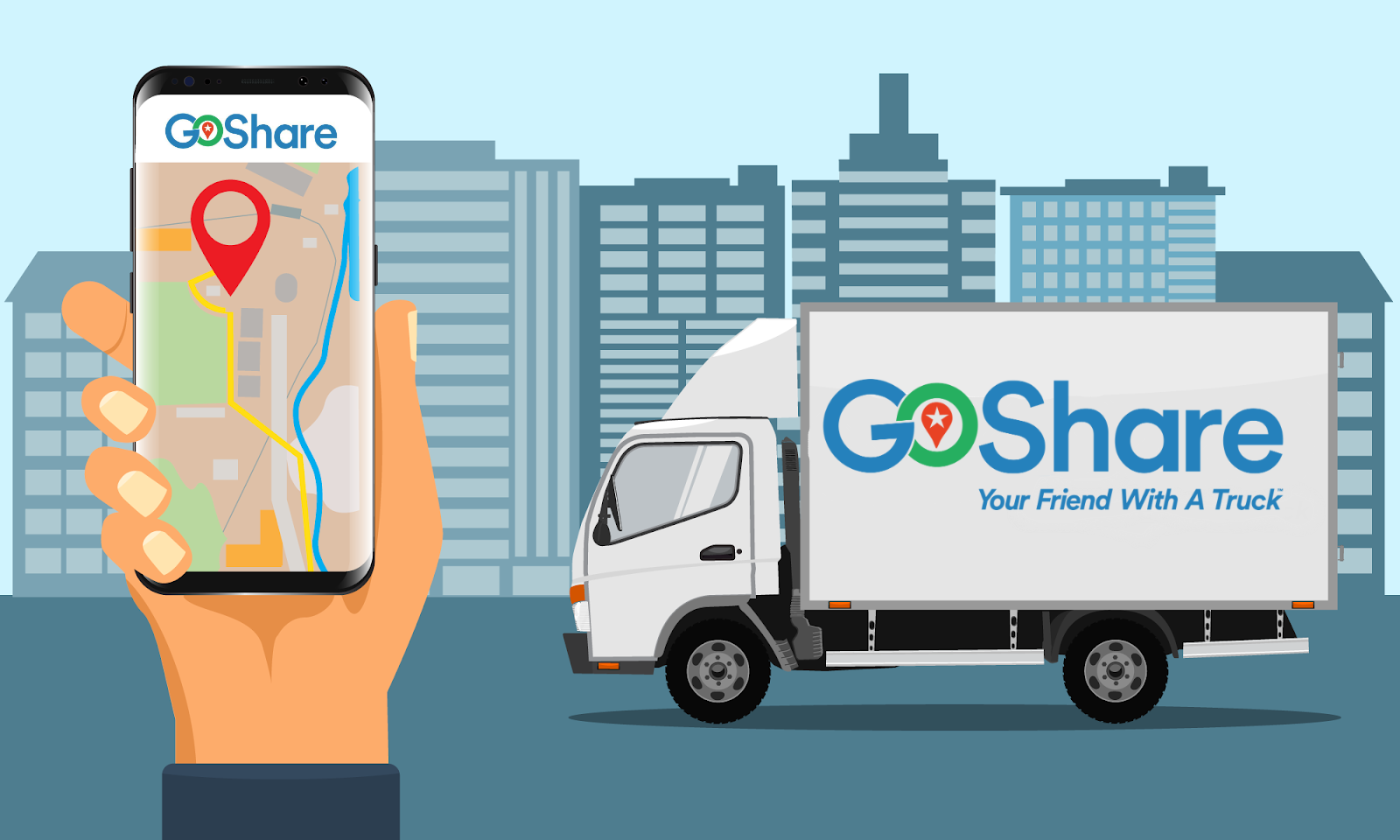 GoShare Wins the Transportation Logistics Management Solution of the Year Award
We're excited to announce that GoShare has been selected as the winner of the Transportation Logistics Management Solution of the Year award! The 2021 AutoTech Breakthrough Awards program received over 1,400 nominations this year from the most innovative companies around the world. The awards recognize standout companies, products, and services in the global automotive and transportation technology industry.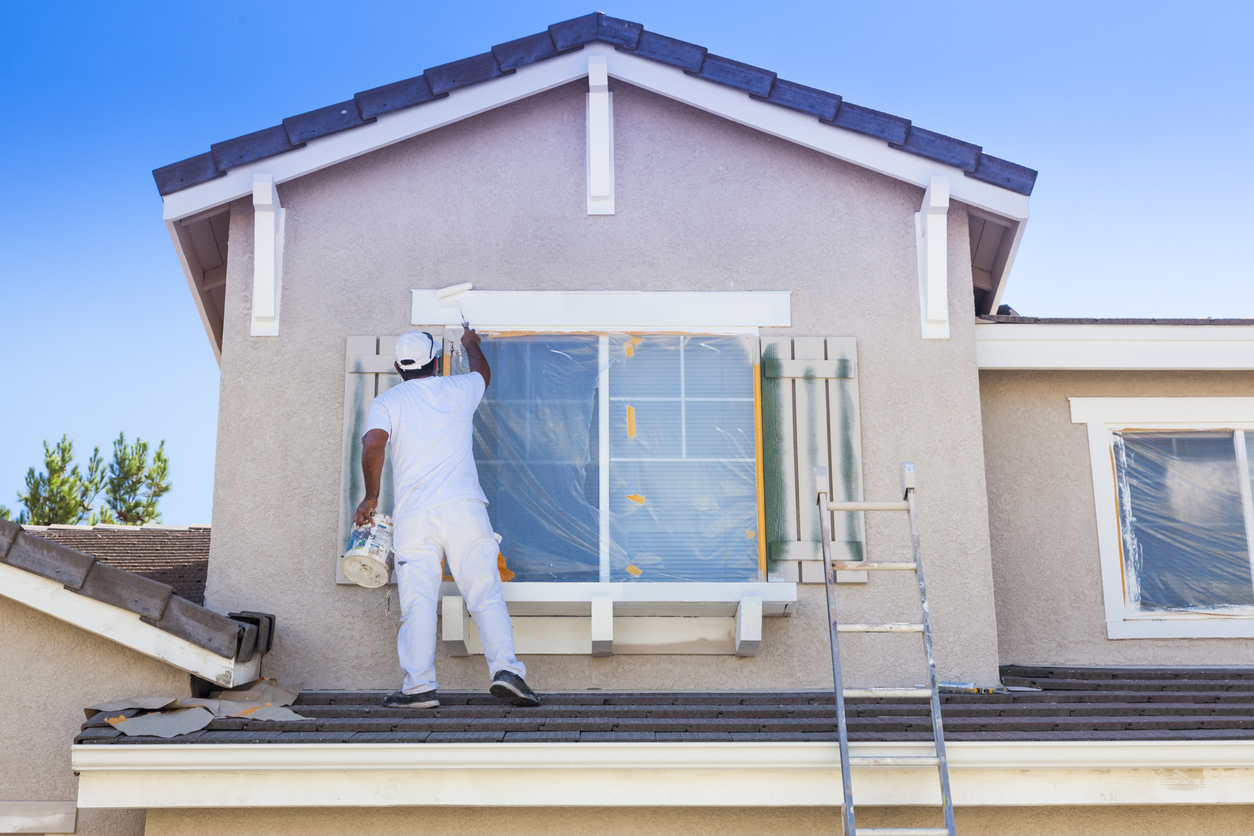 Pro Tips For Sherwin-Williams Delivery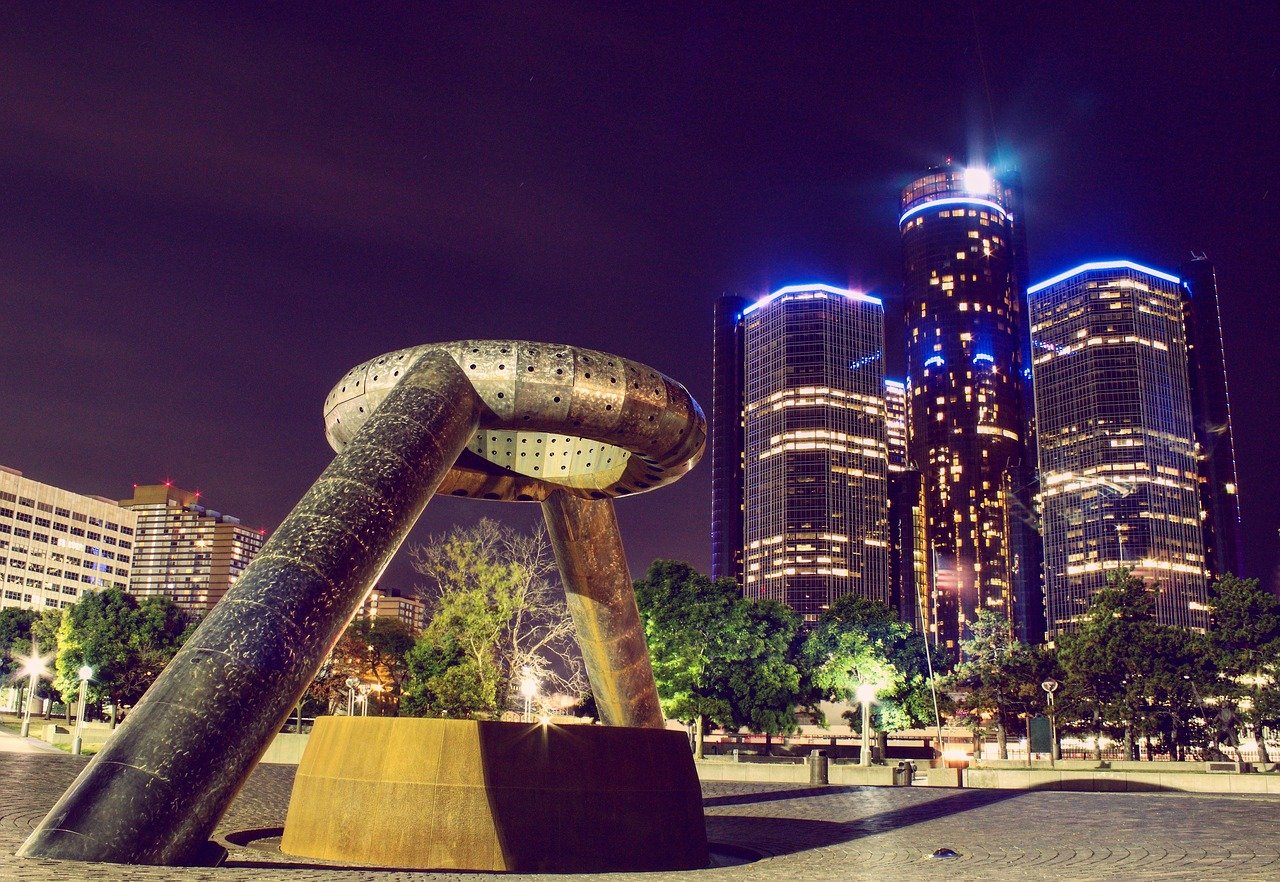 GoShare On Demand Logistics Now Available in Detroit, MI
GoShare's on demand logistics platform is now available for bookings in Detroit, MI.

GoShare is a tech-enabled last mile logistics platform that connects truck owners with businesses and individuals to provide on-demand delivery, moving, and hauling services. More than 70,000 customers and more than 8,000 drivers trust GoShare to provide fast, reliable, and low-cost on demand last mile delivery, middle mile delivery & moving services.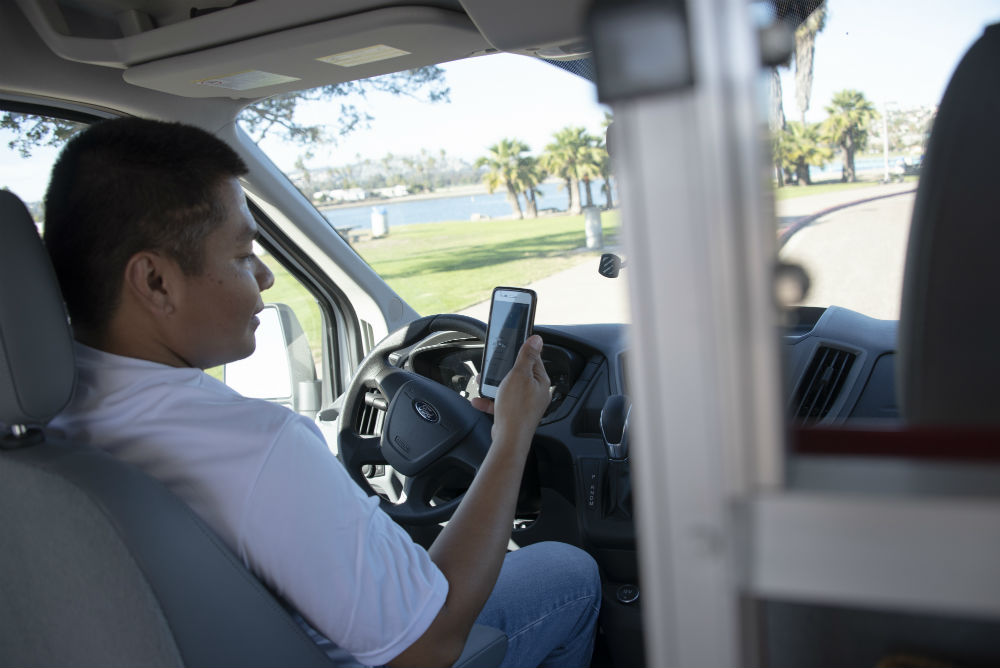 Refer a New Customer, Get $20

GoShare partners with GMC and Chevrolet to provide vehicle discounts for Delivery Professionals
GoShare is delighted to announce a new partnership with GMC and Chevrolet to provide discounted, fleet pricing to GoShare delivery professionals. Delivery professionals may use this discount to upgrade their working vehicle to a newer model or to purchase a larger vehicle that can command higher rates, such as a cargo van or box truck.  Purchasing vehicles through this partnership provides an average savings of $4,900.