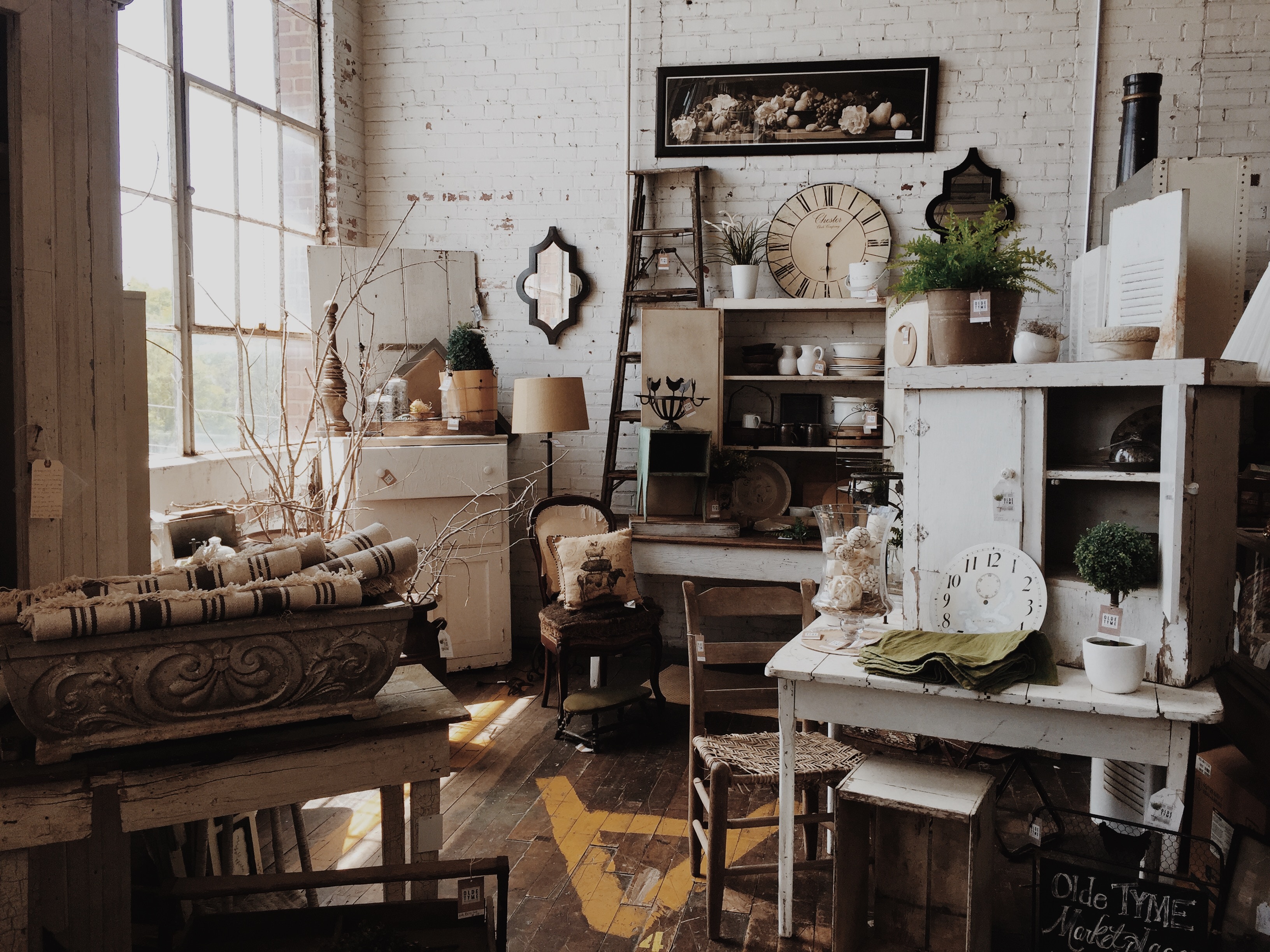 Used Furniture Delivery Service
Used Furniture Delivery Service
---
When you purchase furniture brand new, the store will often have a delivery service or moving company available to help you bring your new pieces of furniture home. But, when shopping for used furniture, getting your items home can be a little bit trickier. These large items are unlikely to fit in a normal passenger vehicle, and most second-hand sellers aren't able to offer transport.
Companies like GoShare can help. GoShare offers on-demand, same day used furniture delivery service. You can get a free estimate on our website or app. Just tell us what you need to move, and when you want us to pick it up. Your project will be sent out to our network of thousands of local professionals.
Most projects are accepted in less than two minutes. They will pick up the items at the time you schedule. Our delivery professionals will also load and unload the items, you simply tell them where your new piece should go. All projects booked on GoShare are insured and supported by our top-notch customer service team.
Why Buy Used
There are many reasons to purchase used furniture.
Affordable:

It can be more affordable to buy pieces of furniture and other home goods second hand. Many sturdy, well-built pieces have lots of service left to give after their initial owner decides to make a change.

Environmentally Friendly:

You probably remember the "Three R's" of the environment from your elementary school days; recycle, reduce, reuse. By recycling or reusing older pieces of furniture, you are reducing potential landfill waste as well as reducing the need to use new materials for new pieces from a furniture store.

Unique:

Some used furniture, including vintage and antique furniture pieces, provide unique statements that you can't make with more generic, new pieces.

Sentimental:

Antique furniture may also trigger sentimental feelings. These could include beloved heirlooms or furniture pieces that remind you of a happy time and place.
Where to Buy Used Furniture
There are many places you can shop for used furniture. Peer-to-peer, online marketplaces like Craigslist and OfferUp are a great place for finding bargains on used furniture pieces. Yard sales and garage sales are also good places to hunt for second-hand pieces.
If you are looking for something a little higher quality than a yard sale end table, try swap meets, auctions, and antique stores. These are the perfect places to find vintage furniture and unique antique pieces.
Things to Look Out For
When purchasing used furniture, exercise caution. You won't save money if you end up having to throw the item out. Make sure to follow the tips below to avoid common pitfalls.
Try it Before You Buy It

– Before any money exchanges hands, test out the furniture. Open drawers and sit on chairs. Examine if completely, from all angles. You want to ensure the item isn't damaged. If you are shopping for furniture online, try to make an appointment to see it in person before paying for the item.

Look for Bugs and Germs

–

Be caution with used upholstery. Look for evidence of stains and bugs. And, if you do buy a piece of furniture that is upholstered, invest in proper cleaning before using in your home. If you do find bugs, pass up the piece.

Inspect for Rot and Wood Warp

– Inspect wooden pieces to make sure there is no rot or warping. This can be a sign of cheap materials or poor treatment.

Avoid Recalled Items

– Always check to make sure the item you are considering wasn't part of a manufacturer's recall. This is especially important for nursery room and children's furniture.
Use GoShare
Once you've found that perfect piece (or pieces) don't forget to use GoShare. Find local truck and van owners that can help deliver your used furniture pieces to their new home. Click here to get a free estimate.