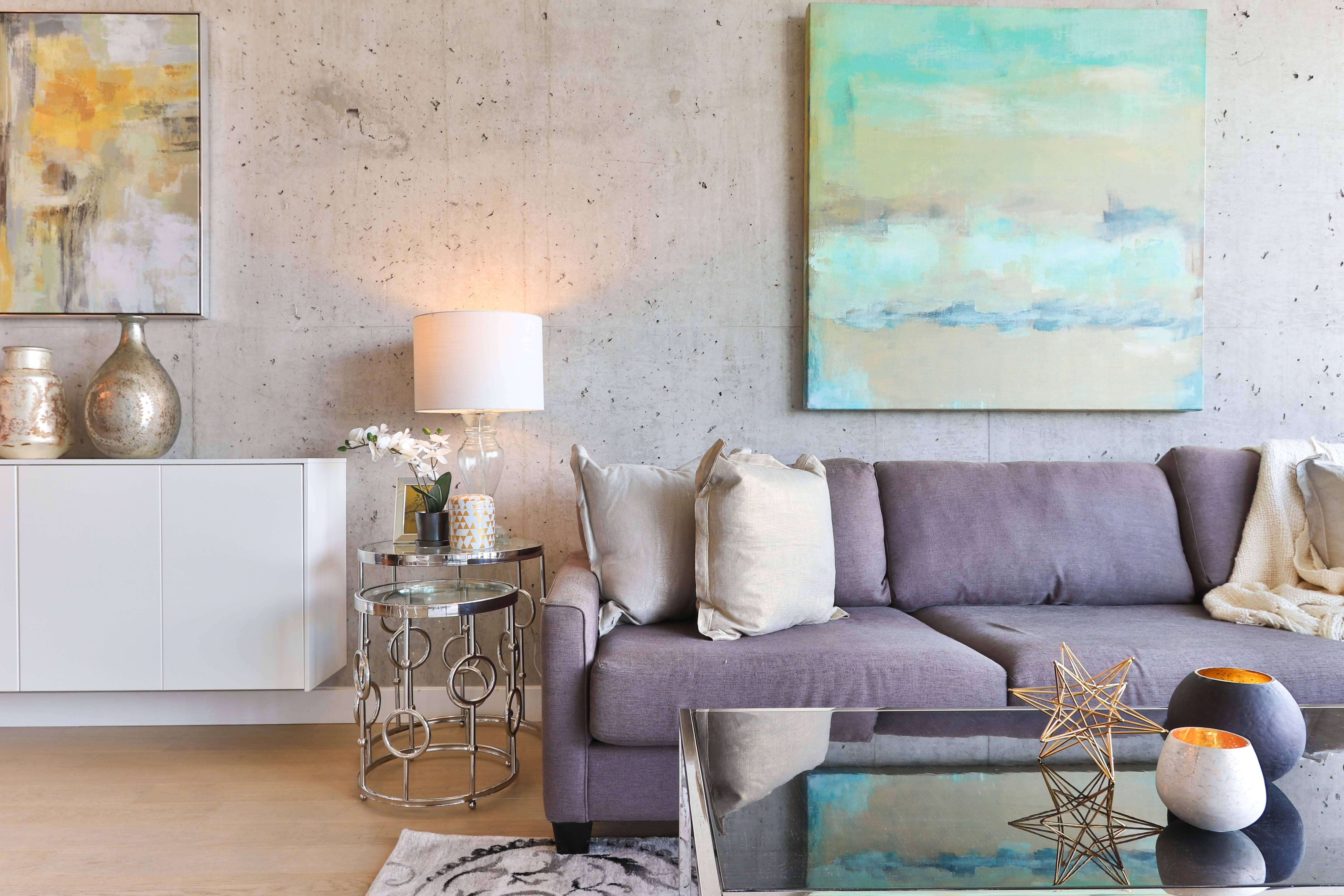 How To Buy Furniture on Craigslist or OfferUp
How To Buy Furniture on Craigslist or OfferUp
---
If you have ever tried buying used furniture using Craigslist or OfferUp, you know that you can find great deals on second hand furniture. There are also several headaches that come with shopping and buying online. Hopefully, these tips will help make it easier and safer for you to buy furniture on Craigslist or OfferUp.

1. Be Safe – I believe that most people have good intentions but we all know that there are a bunch of creepers and scam artists on Craigslist. Beware of ads that use stock photos, no photo, have a ton of misspellings, or ask you for some type of deposit to hold an item. Craigslist suggests meeting sellers in a public place and we agree. However, most sellers aren't going to haul a sofa away from their home to meet you. In this case it's better to bring someone with you just in case. One of the advantages of using GoShare is that your driver can be that friend with a truck who goes with you to make sure the seller is legit.
2. Negotiate – Everything being sold on Craigslist in negotiable. Never take the sellers first offer. In my experience, sellers will always list an item at least 10% higher than they are willing to accept for that item. If you have seen the same item posted several times in the last week or two, you will have a great chance of negotiating a better price. Make a low ball offer at first, and if the buyer says no, you can always work your way up. Try to agree on the price in advance to avoid wasting time once you meet with the seller. If the price seems very reasonable already, then avoid making too low of an offer as someone else may recognize the deal and offer the seller the asking price.
3. Get A Truck or Van – If you're in the market for a larger item like a bed, sofa, or table you can bet that it won't fit in the back of your Prius or Accord. Back in the day you would need to annoy one of your friends who has a truck and hope that you can buy them a beer and call it even. One of the reasons that we created GoShare was for these types of occasions when your friends don't have time to help and traditional truck renting is too much of a hassle. All you need to do is download the GoShare app and request a driver with a pickup truck or cargo van. Your GoShare driver will meet you at the pickup location, help you load the furniture, and bring it to your house or business. With prices starting at $0.99 per minute it is usually about the same price as renting a truck. Having a driver to help you and not having to go out of your way to pickup/drop off the truck and fill up the gas tank makes GoShare an easy choice.
4. Communicate With The Seller – Many online sellers get inundated with email/calls from buyers. To make yours stand out you should be short and sweet in your reply to their ad. State your name and intentions clearly. Be sure to include when you want to pick up the item and how much you are willing to pay. If the seller says to call them, you should call. If they prefer text, you should text them. Make sure you have the customers phone number and a confirmed pickup address before leaving to meet the seller.
5. Inspect The Items – Before handing over your hard earned money, make sure to do a thorough inspection of the item(s) that you are buying. Look for scratches, rips, and bugs. If you see something that was not mentioned in the ad it could be another opportunity to negotiate the price further. If the damage is a deal breaker, politely explain that to the seller and walk away. If you do buy the item we suggest spraying it with bug spray and leaving it in a ventilated area for a few hours before bringing it into your home.