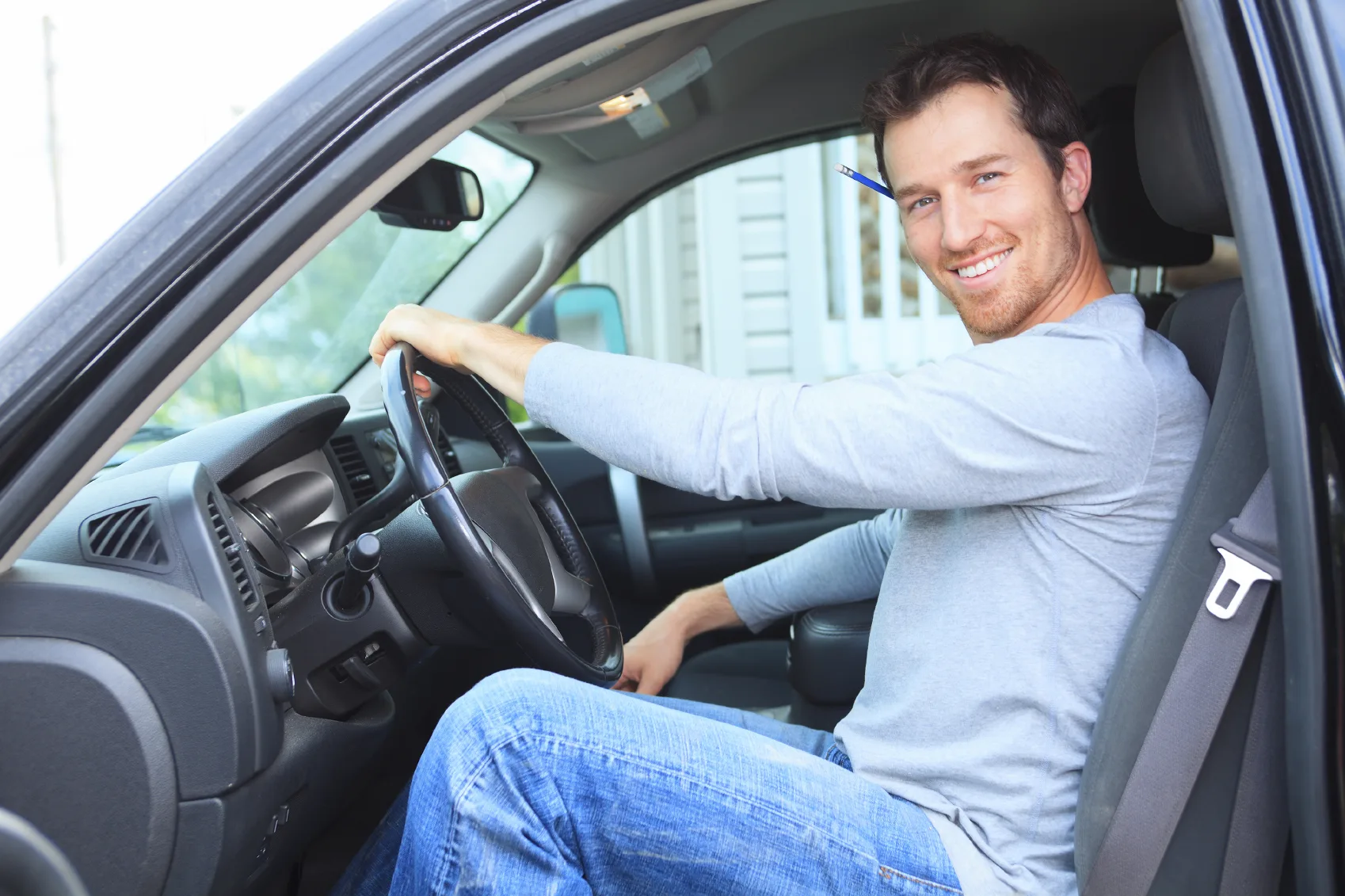 How To Start A Delivery Business – A Comprehensive Guide
How To Start A Delivery Business – A Comprehensive Guide
---
Are you looking for a business opportunity that allows you to be your own boss, offers low start-up costs, and has the potential for a respectable income? Look no further than starting your own delivery business. With the rise in e-commerce and the increasing need for convenient and efficient delivery services, now is the perfect time to venture into this industry. In this blog post, we will  provide you with a comprehensive guide on how to start your own successful delivery business. For those that want the freedom of being a small business owner without reinventing the wheel, a delivery business may be a good fit for you.  Here are a few tips to get you on your way.

1. Get the Right Vehicle:
The first step in starting your delivery business is to acquire a suitable vehicle. Whether it's a box truck, cargo van, pickup truck, SUV or sedan, it's essential to choose a vehicle that fits your business needs. Consider fuel efficiency to reduce costs and opt for reliable models such as the Chevy Express Van, Ford Transit Cargo Van, or Mercedes Sprinter. Research resources that review top choices for cargo vehicles to make an informed decision and find the right vehicle for your business. Cargo vans and box trucks are purpose built for delivery businesses.
2. Equip Yourself:
Equipping yourself with the right tools is crucial for providing professional and efficient delivery services. Once you have your truck or a van you are half way to starting your local delivery business.  Now it's time start thinking about what type of equipment you need. Depending on the job, you may have a need for all of these tools that make moving large items simple. One of the main tools for delivery drivers is a hand truck or a dolly. The are different types of Dollys such as a moving dolly or appliance dolly. The more tools you have, the more work you will be able to accept. Securing the cargo is very important to ensure that you don't damage the items that you are carrying for your customers. A set of ratchet straps are a must have for every delivery professional. For additional tie downs you should keep extra Bungee Cords nearby. Moving blankets are also essential to protect the items that you are carrying for customers. Spending $11.99 on moving blankets is much cheaper than having to replace a broken item. For used furniture deliveries and moving we recommend wrapping items in stretch wrap for extra protection. If you have a pickup truck, using a tarp to protect from rain and a red flag to attach to the end is recommended.

3. Name Your Business – Establish Your Brand:
Naming your delivery business is an important step that can set the tone for your brand image. Choose a creative and unique name that resonates with your target audience. Once you've settled on a name, take the necessary steps to set up your company legally. Seek advice from professionals like accountants and attorneys, and consider resources like LegalZoom to help you navigate through the legal aspects of starting a business.
4. Marketing Your Delivery Business:
You got your truck, your equipment and your business set up now you just need customers. Getting your name out there is an important step when trying to get your delivery business of the ground. To attract customers and establish your presence in the market, you need to implement effective marketing strategies. Leverage social media platforms like Facebook, X (formerly Twitter), YouTube and Instagram to promote your delivery services to friends, family, and a broader audience. Create a professional website that is optimized for search engines to ensure potential customers can find you easily. Additionally, consider reaching out to local businesses and offering your delivery services to build valuable partnerships. You may want to buy some business cards and flyers to leave behind. Follow those basic marketing tips and you are well on your way to securing your first customer.
5. Build Your Reputation:
Providing exceptional customer service is paramount in the delivery business. Communicate with your customers promptly and keep them informed about the progress of their deliveries. Maintain a professional appearance and keep your vehicle clean and well-maintained. By going above and beyond to satisfy your customers, you not only ensure repeat business but also gain valuable referrals.
6. Ensure Adequate Insurance Coverage:
Protecting your business and minimizing risks is essential. Invest in the appropriate insurance coverage for your vehicle, cargo, and liability. Being properly insured not only safeguards your business but also builds trust with your customers. Consult with a local commercial insurance broker to understand the insurance options available and choose the coverage that best suits your needs.
7. Join The GoShare Team:
When operating a delivery business, it can be challenging to overcome common obstacles like building trust, accepting payments, and finding new customers. In this regard, partnering with GoShare can be beneficial. GoShare connects delivery professionals like yourself to individuals and businesses in need of same day delivery and moving services. As a GoShare driver, you gain access to a trusted platform that handles payments, offers supplemental cargo insurance, and generates demand from new customers. You can learn more and sign up to become a GoShare driver by clicking this link.
8. Save Your Receipts
As a small business owner, it's crucial to keep track of your expenses accurately. Many of your business-related costs, such as gas, equipment, and even your mobile phone, may be tax-deductible. Utilize expense tracking apps like Expensify to simplify the process and ensure you are maximizing your tax write-offs.
Conclusion:
Starting your own delivery business can be a rewarding venture, providing you with the freedom to be your own boss and the opportunity to grow a successful enterprise. By following these steps, acquiring the right vehicle, equipping yourself with the necessary tools, building a strong brand, marketing effectively, providing exceptional service, obtaining adequate insurance, leveraging partnerships like GoShare, and tracking your expenses, you are setting yourself up for success. Now is the time to turn your entrepreneurial dreams into reality and embark on an exciting journey into the world of delivery services.