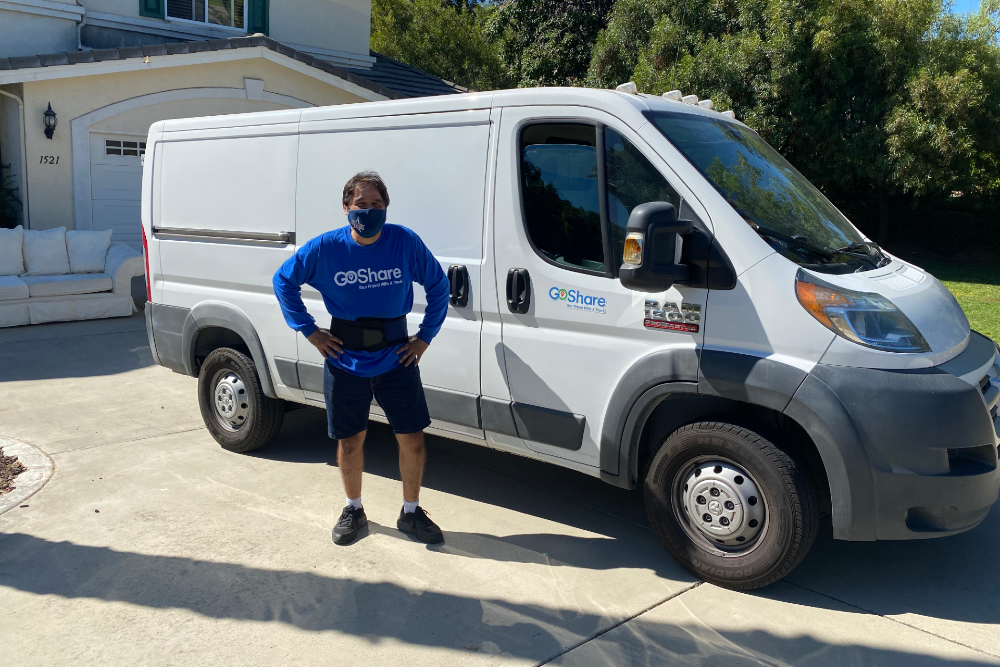 How to Offer Contactless Delivery for Your Customers
Restaurants and retail stores are being forced to close to in-person shopping, or are seeing decreased foot traffic, because of a global pandemic.

Those that can pivot their services and provide contactless delivery will continue to be able to bring in revenue and connect with their customers. Those that can't, may not survive.