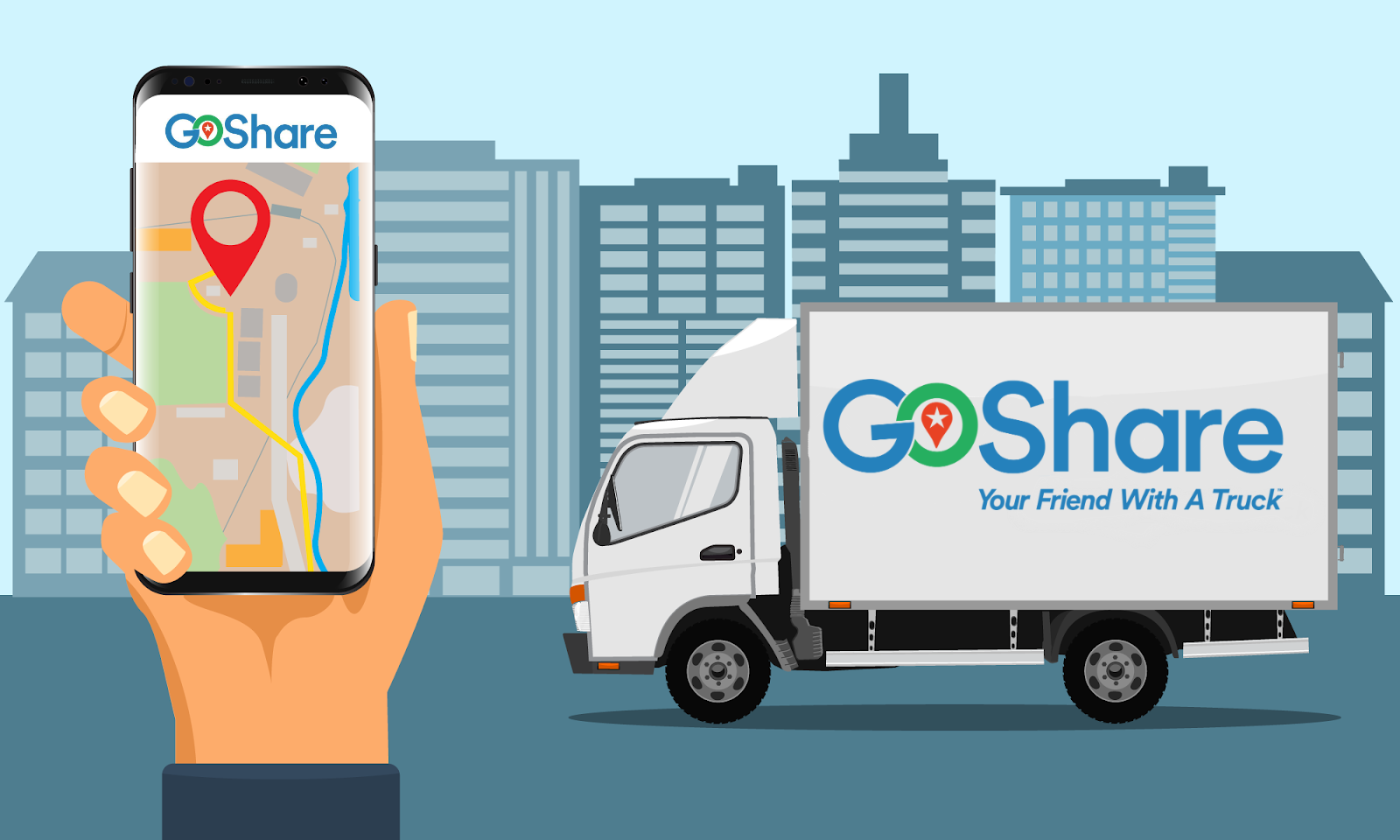 GoShare Wins the Transportation Logistics Management Solution of the Year Award
GoShare Wins the Transportation Logistics Management Solution of the Year Award
---
We're excited to announce that GoShare has been selected as the winner of the Transportation Logistics Management Solution of the Year award! The 2021 AutoTech Breakthrough Awards program received over 1,400 nominations this year from the most innovative companies around the world. The awards recognize standout companies, products, and services in the global automotive and transportation technology industry.
AutoTech Breakthrough is run by the Tech Breakthrough organization, a leading market intelligence and recognition platform for the most innovative technology companies in the world. Tech Breakthrough has worked with industry leading companies that include Cisco, Dell, Philips, Sprint, HP, Comcast, Philips, Intel, McAfee, Quicken and hundreds more to drive business results.
Categories for the 2021 AutoTech Breakthrough Awards encompass the latest trends and tech innovations the automotive industry has to offer, such as vehicle telematics, automotive cybersecurity, and electric vehicles. This year's winners include Aeva, Carro, Ford Motor Co., Infineon Technologies, Mercedes-Benz, and TuSimple and GoShare is proud to be recognized amongst an impressive list of leading companies and startups in the AutoTech industry.
By using GoShare's proprietary software, progressive businesses are able to streamline their logistics and access additional capacity of trucks and drivers. Leading businesses use GoShare to support last mile delivery, middle mile delivery and moving services on demand . Customers can access a fleet of trucks from anywhere using iOS app, Android app, web dashboard, or API integration, transportation and logistic managers have found that GoShare to be a modern supply chain solution that truly meets their needs and the needs of their customers.