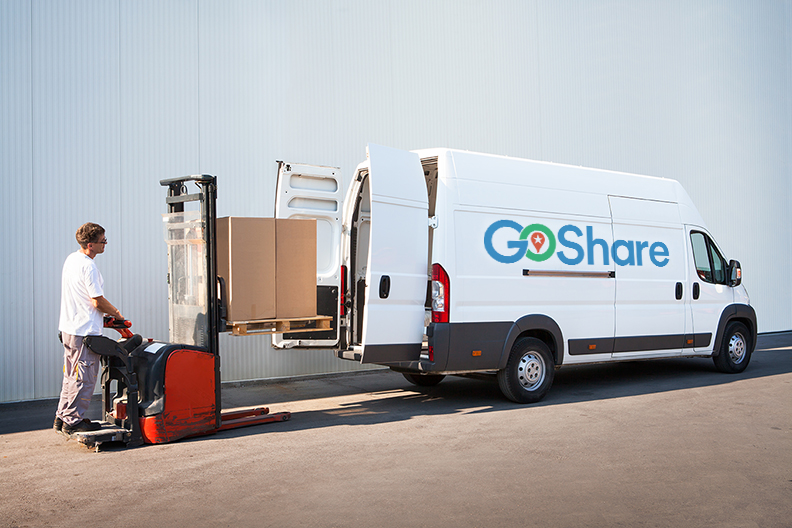 Why You Should Outsource Last Mile Delivery
Why You Should Outsource Last Mile Delivery
---
Customer demand for quick, affordable home delivery options has never been higher.
Call it the Amazon effect, but whether it's a new pair of socks ordered online or a new dining room set purchase in-store, consumers are no longer content waiting days for their items to be delivered. Many are looking for next-day, same-day, and on-demand options.
According to Deloitte's annual consumer study, in 2015, 63% of consumers felt that getting an item in 3-4 days was fast. Just three years later, in 2018, just 25% of consumers felt the same. 
Rising Costs of Fleet Management
Unfortunately, at the same time customer expectations are shooting upward, so are costs. According to the average cost per mile tracked by the National Private Trucking Council (NPTC), the costs for private fleets rose 7.9 percent last year. This is more than three times the average U.S. inflation of 2.4 percent over the same time period.
The rising costs can be attributed to a myriad of factors, including rising labor costs, fuel prices, and insurance premiums. 
Outsourcing Last Mile Delivery
As a retailer, you want your main focus to be running your establishment. Managing a delivery service on top of this can drain needed resources and be distracting for your management team.
By outsourcing your last mile delivery service, you can shift your focus back to your team's core competencies and rely on a trusted partner to provide courier services.
Many retail establishments are turning to virtual fleets in order to balance costs and realign resources while continuing to offer the high level of service demanded by customers.
Virtual fleets leverage large networks of local independent delivery professionals and fleets. 
Project details are sent out in real-time to nearby contractors registered to the network. Retailers and their customers are instantly able to get their project details into the hands of dozens of nearby professionals. They are matched quickly to a driver with the capacity and availability to handle their load. 
By using a virtual fleet network to outsource last mile delivery, retailers and distributors are able to focus on their key priorities and save money. They no longer shoulder the burden of fleet management and staffing costs, only paying for what is needed per project. 
GoShare is Your Virtual Fleet
GoShare offers virtual fleet services in most major cities across the country. All of the delivery professionals hired using the GoShare app or site pass strict background and driving history checks as well as vehicle inspections.
All projects booked through the GoShare platform are covered by our cargo and liability insurance as well. It's the ideal solution for outsourced last mile delivery. 
GoShare is proud to provide last mile delivery services for retailers both large and small, from national retailers to one-location mom and pop boutiques.
To learn more about our services, contact our business development team.
Other Helpful Resources
Did you find this article helpful? Check out these other posts for more information about customer experience, supply chains, and logistics.