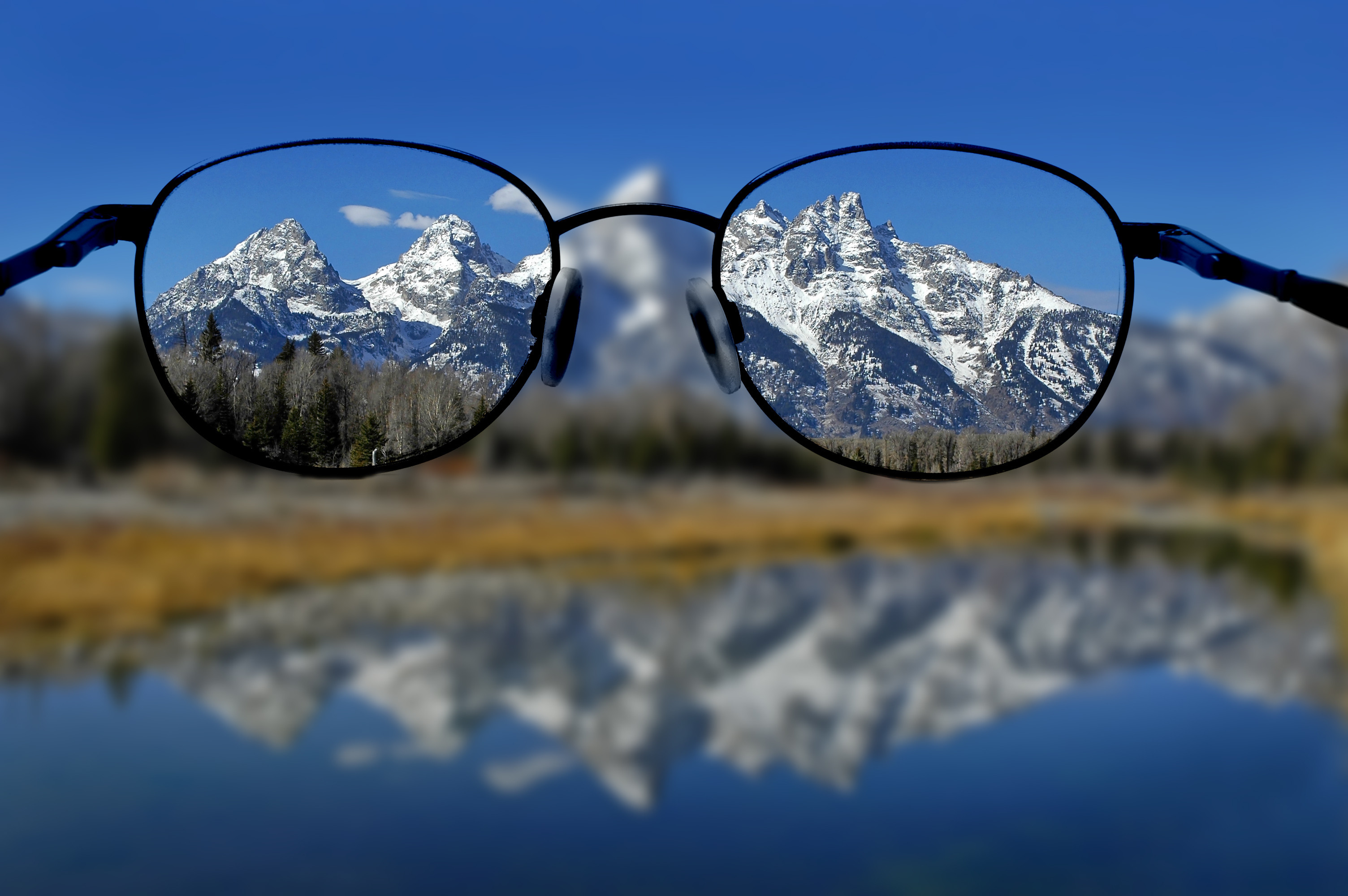 Vision and Mission
---
As we approach the end of 2017 it's important to look back at our accomplishments for the year and also reaffirm our mission and vision for the future of the company. Here is an updated mission and vision statement as we look forward to 2018!

GoShare's Mission is to make the delivery of big-box items as easy and convenient as a click away from the purchase transaction.
Our Vision is to own the last-mile delivery of big-box items utilizing the largest network of trucks and vans in the world.
As consumers demand faster delivery for their products, retailers and wholesalers must adapt and deliver products like never before. Our small but dedicated team at GoShare has been working diligently these past three years to develop modern transportation solutions for businesses which sell bulky items like furniture, mattresses, appliances, etc. We have successfully created a platform to seamlessly connect truck & van owners with retailers who need help with the cumbersome and ungrateful task of delivering goods from store to home, "The last mile." We not only deliver these items but our team goes the extra mile to help assemble items when needed. By partnering with GoShare our customers are able to save more than 50% on delivery costs compared to traditional delivery services. Thanks to our proprietary technology and the power of a growing team of more than 1,200 delivery professionals we can offer our retail partners the ability to compete with logistics powerhouses such as Amazon.
Costco, for example, has never provided big box delivery services to their members at a scalable level. Members were routinely told to rent a truck if they wanted to purchase large items from warehouses. Costco's cash and carry model makes it nearly impossible for a traditional delivery service to meet their needs. When a Costco member buys something, it needs to be delivered right away. Costco does not hold items for members. Furthermore, the lack of delivery options has been costing Costco valuable sales, often to Amazon. Thanks to GoShare, Costco members in San Diego, LA, Miami, Atlanta and NJ can now have their bulky Costco purchases delivered on demand. Costco is so impressed that GoShare went from servicing one warehouse to 50 warehouses in the last year! Costco is expected to rely on GoShare in additional markets, leading to exponential growth in the next few years.

Pier 1 Imports had a different problem. The retailer had been working with the same old delivery service for years. The delivery service charged customers a minimum of $170 delivery cost and required two weeks to deliver. Pier 1 was excited to learn that GoShare could complete the same delivery in under an hour for an average delivery cost of $126. Pier 1 has now granted GoShare access to more than 50 of its retail locations, and is eager to launch in many more markets. It has also asked GoShare to develop an API to allow its customers to choose GoShare as a delivery option for e-commerce.
Ace Hardware is an example of a company which attempted to do its own deliveries. Many Ace franchise owners opted to buy their own trucks and have their employees do occasional deliveries. They quickly learned that owning and operating a fleet of trucks is expensive and difficult to manage. After factoring in truck payments, gas, insurance (vehicle, cargo, workers comp) and paying the employee, the costs to offer delivery became astronomical. With GoShare, Ace has found a way to simplify its business and save money by relying on GoShare to provide on-demand last mile delivery, its core competency.
Costco, Pier 1 Imports and Ace Hardware are just a few key examples of how GoShare can provide unique value to retailers and wholesalers, and convenience to their customers.
The future of last-mile delivery is even more exciting. Picture a scenario where you tap a button on your phone and within minutes an autonomous electric truck with a human pulls up to help you deliver your cargo. The autonomous vehicle technology has arrived. It is only a matter of time before it can be utilized by GoShare to make deliveries of big-box items safer and cheaper. Delivery-as-a-Service will become a new standard. Truck owners will benefit by keeping their trucks active on the network all day instead of sitting idle. Retailers and wholesalers will have access without ownership saving them capital, operating costs and time. Instead of leasing a fleet of trucks they will be able to subscribe to a delivery-truck network. This is GoShare's vision for last-mile delivery. We hope you will be a part of it.