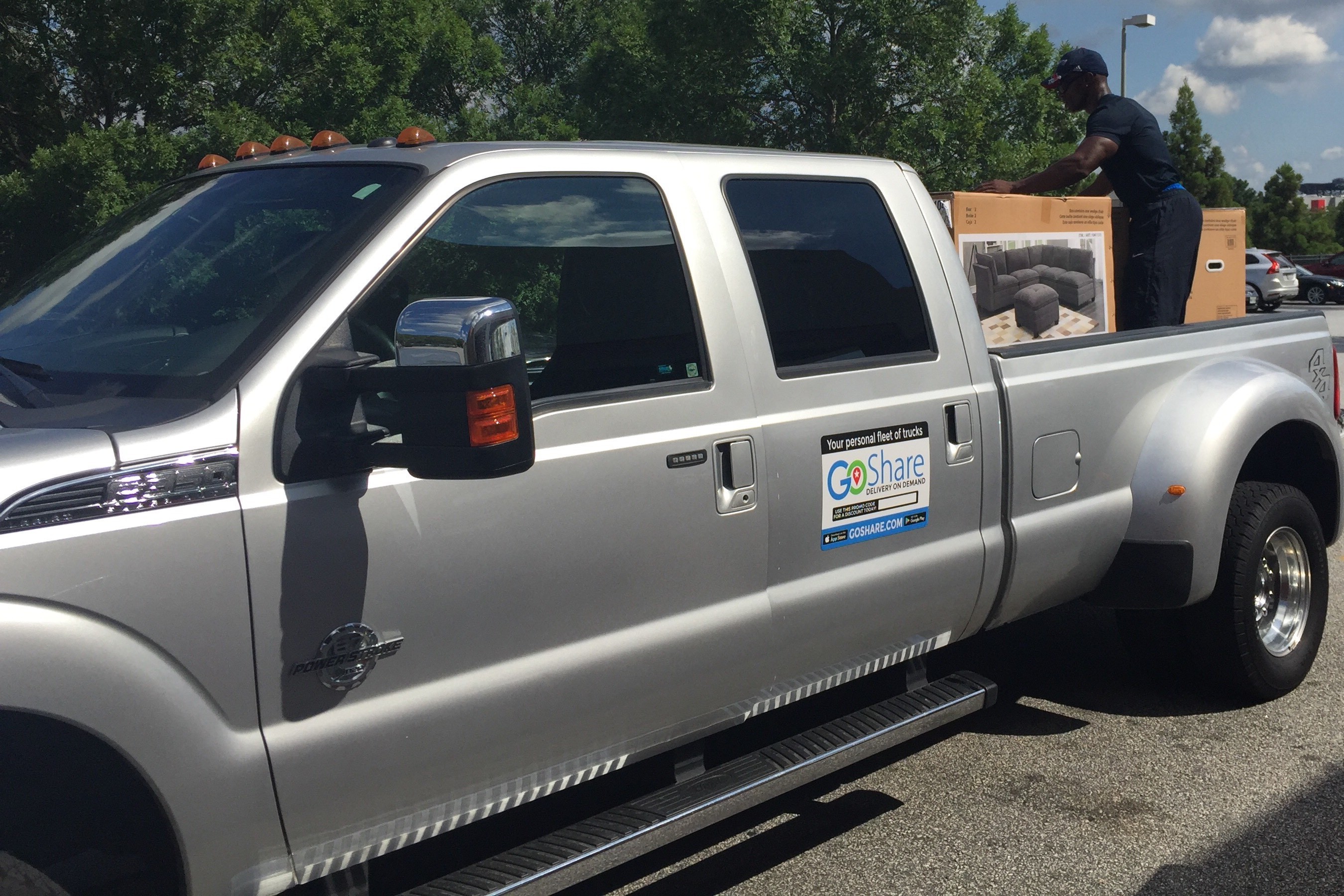 How Retailers Can Compete With Amazon and Offer Same Day Delivery
How Retailers Can Compete With Amazon and Offer Same Day Delivery
---
It seems like Amazon is dominating the world of retail, but that doesn't mean you can't compete with them. In fact, if you follow the 4 steps below, you can even beat Amazon and offer same day delivery for your customers.

1. Choose the right delivery partner
When it comes to delivery, Amazon is king. Members of Amazon Prime get two-day shipping for free, next-day shipping for just a few dollars, and in some cases same day delivery. Amazon can get almost anything to its customers in a matter of days. It is one of the most favorable features of Amazon and the reason why people continue to shop with them. In today's instant gratification world, people want things delivered quickly. Waiting several days or a week is almost always a deal breaker. If you can't get your product to your customers right away you are in danger of losing the war with Amazon. If you think it's impossible to create a delivery system better than Amazon, you need to think it again. Companies like GoShare have developed a network of thousands of delivery professionals who own their own trucks and vans. GoShare's proprietary platform connects retailers with a fleet of trucks on demand. All GoShare delivery professionals are licensed, insured, and background checked. The app handles payments, communication between drivers and customers, and has a built in review system to make sure every customer has a great delivery experience.
Retailers using GoShare have reported an increase in retail sales and lower delivery costs for customers. Stores like Costco, Ace Hardware, HomeGoods and more trust GoShare to handle deliveries for their customers. One customer named Ellen in San Diego wrote, "What a delight to deal with! We purchased 48″ T.V. @ Costco. They referred us to GoShare. I posted my request in phone app. It was filled by Fidencio. He met us at foot of Costco ramp. Loaded and delivered to our home, uncrated, screwed into base. All for reasonable $32."
2. Be unique
Amazon is a leader of e-commerce and they seem to sell everything. A jack of all trades but a master of none. If you see your business as unique and niche, you can use that to differentiate from Amazon and any other retailers. You should ask yourself, "What are our strengths, what unique value proposition do we offer to our customers, and why should they buy from us instead of Amazon?" You can compete with Amazon and any other competitors if you focus on what makes you great and different.
3. Take advantage of in-person customer experience
You should create a truly amazing experience for your customers by providing a personal touch that can't be done online. When customers visit your stores you can provide them with one-on-one service in person. This is incredibly powerful, especially if you have a strong sales team in your stores. Use that one-on-one time to learn about what the customer's needs are and build trust. Customers care about the price, the quality of the products, and the way you make them feel when they are shopping. If you create an amazing shopping and delivery experience your customers will keep coming back for more.
4. Ensure customers come back for more
You might think your job is done after your customers buy a product from your business. If you think this way, you are making a huge mistake. Even after they complete their purchase, they keep researching to see if their purchase was the right decision or if there was a better option than they chose. They may also need other products that you sell. Furthermore, it is much cheaper to retain existing customers than to find new ones. In order to make them come back you can offer a subscription service, a rewards program, send follow up emails, and retarget website visitors using ads on Facebook and Google. To be different from your competitors, you need to design personalized marketing that provides value to your customers. Be creative and make people excited to come back to your website or store again!