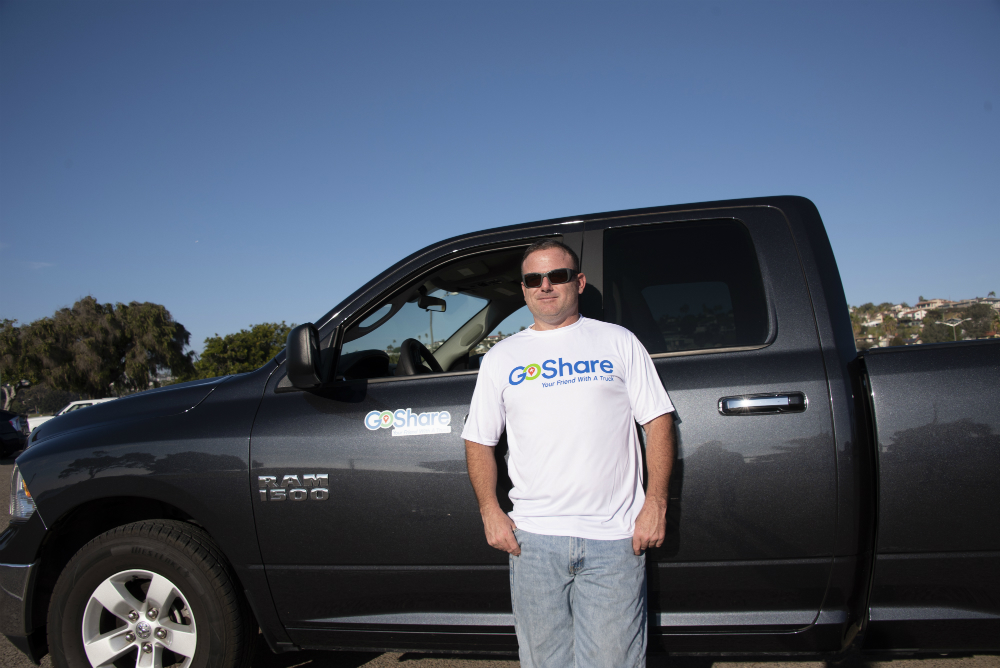 Top 5 Ways To Make Money With Your Truck or Van
Top 5 Ways To Make Money With Your Truck or Van
---
The transportation industry is one of the fastest growing sectors of the economy, netting billions of dollars each year. Truck and van owners who are looking to turn their asset into a business have lots of options to choose from. Here are 4 different business opportunities for truck and van owners to start making money right away.

Retail Delivery
Retailers fighting to compete with Amazon are always looking for help with last mile delivery. Although larger stores may already have their own service available there are always smaller businesses, such as hardware stores, appliance shops, and consignment centers, that need hauling and delivery services. Check with local retailers to see if you can be of assistance with your truck. They typically require that you carry commercial insurance in order to qualify.

Towing Service
If you have a truck that is capable of heavy towing plus a tow hitch, you can provide towing services for people who need help moving boats, trailers, and other large objects. Just be sure that you are towing safely and understand how to tow properly.

Moving Service
Moving items is often a tedious and demanding task that often requires a truck and muscle. Offer your truck and a helping hand to those who need it! You can make great hourly rates if you're up for the hard work. Many states have strict regulations when it comes to moving household goods that may require commercial insurance, special licenses and/or passing a written test. Make sure you also have the proper equipment like a dolly, cargo straps, blankets, tarps, etc.

Become a GoShare delivery professional
The fastest way to make money with your truck or van is to join GoShare. You'll be able to be your own boss, work when you want, and earn an average of $42-$67 per hour plus tips! We take care of all the backend work so you can do your job better. GoShare's cargo insurance and liability insurance cover the items you are carrying and our apps make it simple to find new customers and get paid. No need to deal with cash and quotes. The GoShare app makes it simple and safe to turn your truck or van into a money-making machine. Learn more or apply now.
Hopefully, this post enlightened you on the various business opportunities available for your truck or van. If you enjoy driving and don't mind heavy lifting there are plenty of ways to make a side hustle with your truck. For those of you who are really ambitious and follow these tips, you might even be able to create a full-time delivery business for yourself. Learn more about how to start your own delivery business.