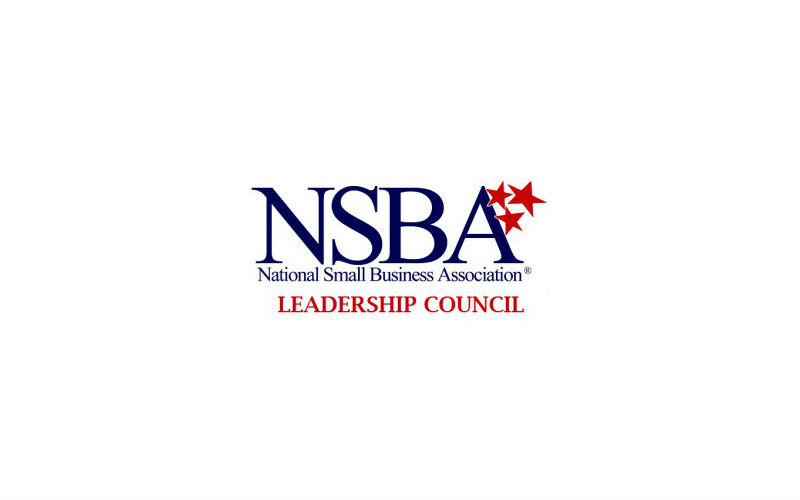 Press Release: GoShare CEO Shaun Savage Named to NSBA Leadership Council
Press Release: GoShare CEO Shaun Savage Named to NSBA Leadership Council
---
San Diego, CA – Shaun Savage, CEO of GoShare was recently named to the National Small Business Association (NSBA) Leadership Council and the Small Business Technology Council. NSBA is the nation's oldest small-business advocacy organization and operates on a staunchly nonpartisan basis. Savage, a recognized leader in the startup community, joins the NSBA Leadership Council alongside other small-business advocates from across the country as they work to promote the interests of small business to policymakers in Washington, D.C.
"As a small-business owner, I realize the importance of being involved and active when it comes to laws and regulation at the local and national level," stated Mr. Savage. "Joining NSBA's Leadership Council will enable me to take our collective small-business message to the people that need to hear it most: Congress."
Shaun Savage is an experienced entrepreneur and business leader. He created his first successful businesses when still in high school, including founding a not-for-profit hockey league for his local community in New Jersey. During his college years at the University of Delaware, he owned and operated a successful painting franchise, hiring other students. After spending over a decade in the business world gaining mentorship and experience, Shaun returned to his passion for entrepreneurship and founded GoShare in 2014. He has been named one of San Diego's 30 under 30ish and was a semi-finalist for the E&Y Entrepreneur of the Year award. His volunteer work includes time with EvoNexus and Big Brothers Big Sisters of San Diego.
Savage joined his NSBA Leadership Council as part of his efforts to tackle the many critical issues facing small business, including tax reform, worker classification, regulatory restraint, health care costs and how the Affordable Care Act will impact small business. The NSBA Leadership Council is focused on providing valuable networking between small-business advocates from across the country while ensuring small business a seat at the table as Congress and regulators take up key small-business proposals.
"I am proud to have Shaun as part of our Leadership Council," stated NSBA President and CEO Todd McCracken. "He came to us highly recommended and I look forward to our coordinated efforts for years to come."
To learn more about GoShare visit www.goshare.co
For more on the NSBA Leadership Council, please visit www.nsba.biz
About GoShare:
GoShare connects truck, van and car owners with businesses who need help with logistics and last mile delivery on demand. GoShare supports local businesses and economies by providing a strong hourly wage and flexible hours to their delivery professionals. GoShare allows businesses of all sizes to provide fast and simple last mile delivery services, allowing them to keep up with modern consumer demands.