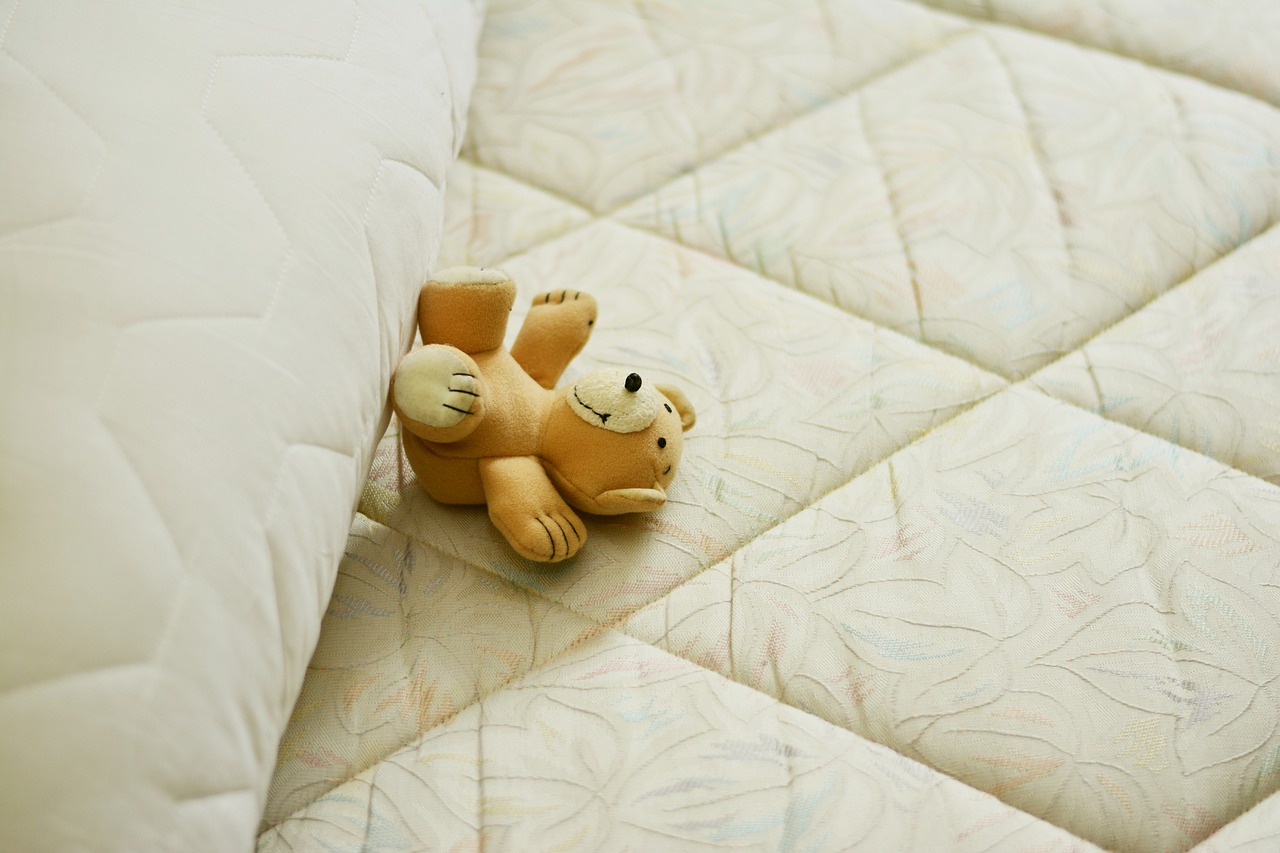 Get Same Day Mattress Delivery Through an App
Get Same Day Mattress Delivery Through an App
---
No matter where you purchase your new mattress, GoShare can help with our affordable, easy-to-use same-day mattress delivery service.
If your mattress hasn't been supporting you well, chances are, you aren't looking forward to more sleepless nights, tossing and turning. So, why do local mattress retailers take days or even weeks to deliver your new mattress? Whether you have guests coming into town, are ready to ditch that "temporary" air mattress, or are just looking for an upgrade from box springs to memory foam, an extended wait for a delivery is frustrating.
GoShare offers a same day mattress delivery through our network of local delivery professionals. Not only can we get your mattress home same day, our delivery pros are also available on-demand. That means you can request them to arrive on your schedule, in as little as thirty minutes. Request delivery of your new mattress set, bed frames or any other furniture items you may have purchased.
How it Works
It's easy to request a delivery pick up using GoShare. You can request a delivery pro in as little as half an hour, or schedule in advance for the delivery time that works best for you. Simply follow these steps.
Get a Free Estimate: Use GoShare's website, or download the GoShare app to get a free estimate. It takes less than a minute to enter your project information. You choose when you want the item picked up, and from where. We can pick up from any location in regions supported by our network.
Confirm Your Order: Confirm your order and we will send the project details out to our network of thousands of delivery professionals. Most projects are commonly accepted in less than five minutes.
Track & Pay in the App: Track the status of your project in the app. The Delivery Pros will load and unload your items. Just tell them where you'd like your new mattress placed. That's right they'll even carry it upstairs for you. When the project is done, pay in the app and leave us a review.
Why Use GoShare
You can feel confident that your mattress, box spring, bedroom furniture collection, and other purchases will be well taken care of when you choose GoShare. GoShare's app has 1,000s of 5-star reviews from other satisfied customers. Here are just a few reasons people choose GoShare for mattress and furniture delivery:
High-Quality Delivery Professionals:

Every delivery professional in the GoShare network passed a strict background test and vehicle inspection. They are rated after each project and required to maintain strong positive reviews. They are hardworking and take great pride and care in their work.

Protected and Insured Projects: Every project is insured by GoShare's comprehensive cargo and liability insurance.
Fast and Convenient: Don't rearrange your life around an inflexible delivery company with multi-hour delivery windows. Set a pickup and delivery time that works for your schedule.
Avoiding Pitfalls
There are some important things to consider when moving and delivering mattresses. Mattresses are large, bulky items that require special handling and care when moved to ensure there is no damage. Keep these tips in mind when choosing a mattress delivery service, or if attempting to move a mattress yourself.
Keep it Clean:

Once the mattress reaches its home, you'll be sleeping on it night after night. For your health and hygiene, you'll want to ensure the mattress doesn't become soiled or stained. Prior to moving the mattress, make sure the entire sleep surface is properly protected for its journey.

Securing without Damaging:

You'll need to secure your mattress for the journey without damaging any internal springs or the structure of your mattress, which could affect its performance and your sleep.

Avoid Roofs:

It may be tempting to secure the mattress to the roof of your car, but this is a risky way to transport your new mattress. If ties are too loose, the mattress can fly up, create drag for your vehicle, and even detach. This may lead to a dangerous, accident-causing incident. Never drive at highway speeds with a mattress on your roof.
GoShare's delivery professionals can help you avoid these pitfalls, They will always take care to keep your mattress clean and protected. Their vehicles are large enough to move the mattress within the vehicle bed or cargo space, and not on the roof.
To give GoShare a try, visit the website or download the app for iOS or Android. In addition to same day mattress delivery, GoShare also offers mattress disposal, furniture delivery, and junk hauling services. GoShare is your friend with a truck.