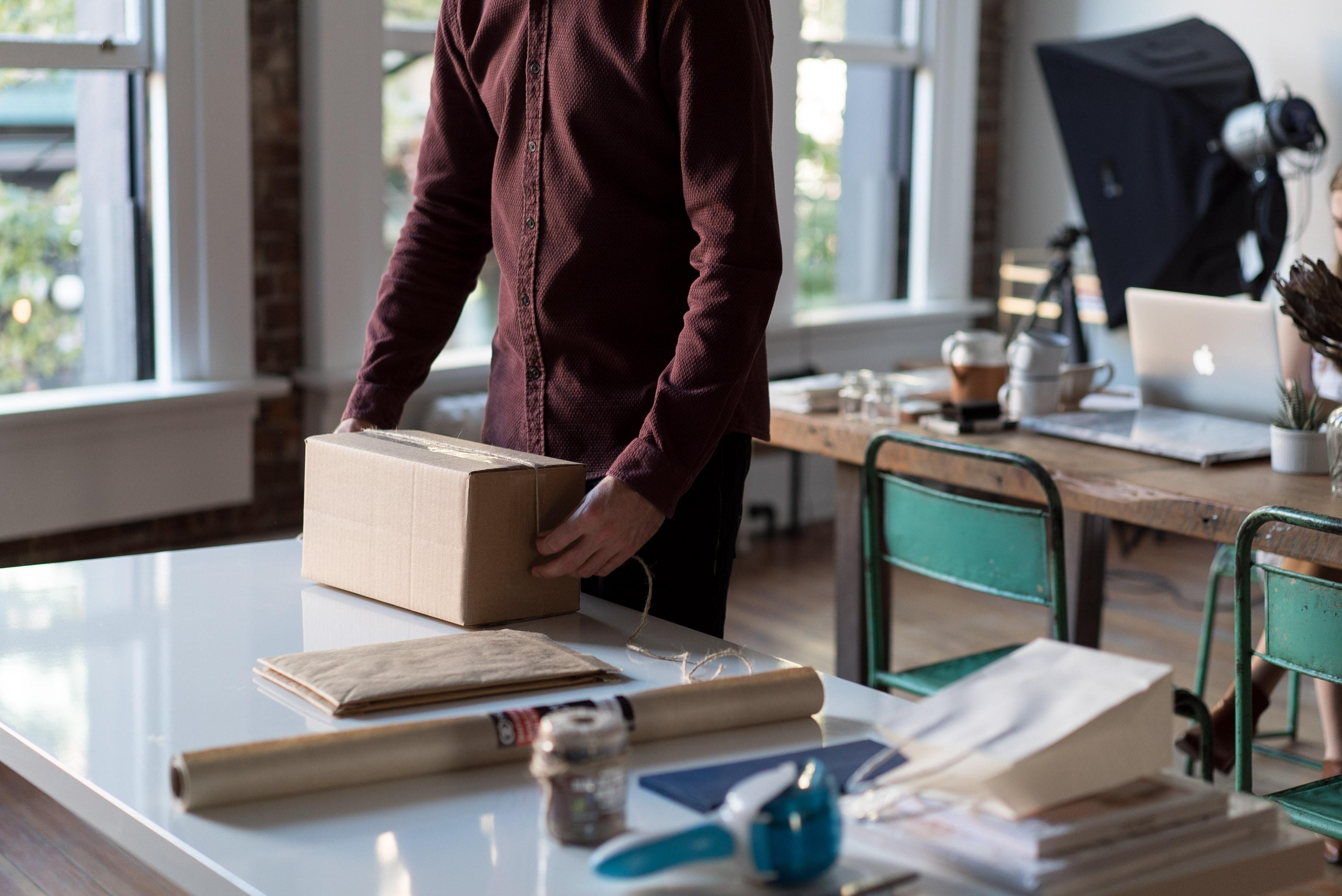 Retail Delivery Best Practices
Retail Delivery Best Practices
---
When retail delivery first became popular, it was introduced as a premium service, a consumer convenience that set the retailer apart from competitors. But, in the digital age of instant gratification, these services no longer set retailers apart. They have moved from a premium service to a requirement in order to stay competitive.
Amazon started with their Prime 2-day delivery, but now offers same-day and even one-hour delivery in most major US metros. Companies like Instacart and DoorDash have enabled consumers to get groceries and meals delivered at nearly anytime of day for an inexpensive delivery fee.
Waiting a week or more for your delivery is a thing of the past. Companies that aren't able to provide swift services will find their customers swiftly moving to other competitors. In a  2017 survey by Deloitte, more than half of shoppers said "fast shipping" was two days or less. Only 35 percent felt 3-4 day shipping was fast, down from 42 percent in 2016 and 63 percent in 2015. In just two years, the number of consumers that felt 3-4 days was fast was nearly cut in half. And, that pressure to provide delivery at even greater speed will continue to grow.
In order to retain consumers and fend off digital competitors, brick and mortar retailers both small and large must be able to provide on-demand delivery options to their consumers that are convenient and affordable. Retailers considering updating or improving their delivery service should keep these best practices in mind:
Offer Same-Day Service
Consumers are no longer content waiting weeks or even days for their items to be delivered. If they are buying a new 4K big screen television, they're dreaming of enjoying it with a bowl of popcorn this evening. Be prepared to offer same-day delivery options to help consumers take home purchases that are too big or bulky for their passenger car.
Let the Consumer Pick The Time
No one has ever liked long delivery windows. There is nothing worse than having to wait for a drop off that will happen sometime in a four or five-hour window, especially if you are forced to take an afternoon off work to accommodate the delivery time. This practice has moved from hated to simply unacceptable. Consumers want to be able to choose a delivery time that fits their schedule. No more waiting around the house or losing a vacation day. If you can't offer them this convenience, they will go to a competitor that can.
Offer Affordable Options
Most consumers are looking for the most affordable and convenient option available.  Some consumers may desire and be willing to pay for a white glove service, in which delivery professionals also assemble or install a purchase. Offering a premium selection may be a strong upsell option for your business, but it should not be your only option. Premium services often cost $200 or more, and most consumers won't want to add an increase of 20 percent or more to their purchase price for delivery. Have basic options available for customers that just need to get their purchase for your store to their home, preferably on the same day.
Small independent retailers and even big box stores may wonder – how can I offer these services? Operating a fleet of trucks is expensive and time consuming. And, most traditional logistics companies are unable to provide same-day service.
Fortunately, there are options for brick and mortar businesses looking to stay competitive with online retailers. GoShare has a network of thousands of independent moving professionals that are licensed, background checked, and insured. Using GoShare's website or app, consumers can schedule a delivery for the future or request a driver to arrive in less than an hour.
To learn more about how GoShare can help business with on-demand, last mile delivery, visit GoShare.co/Business.