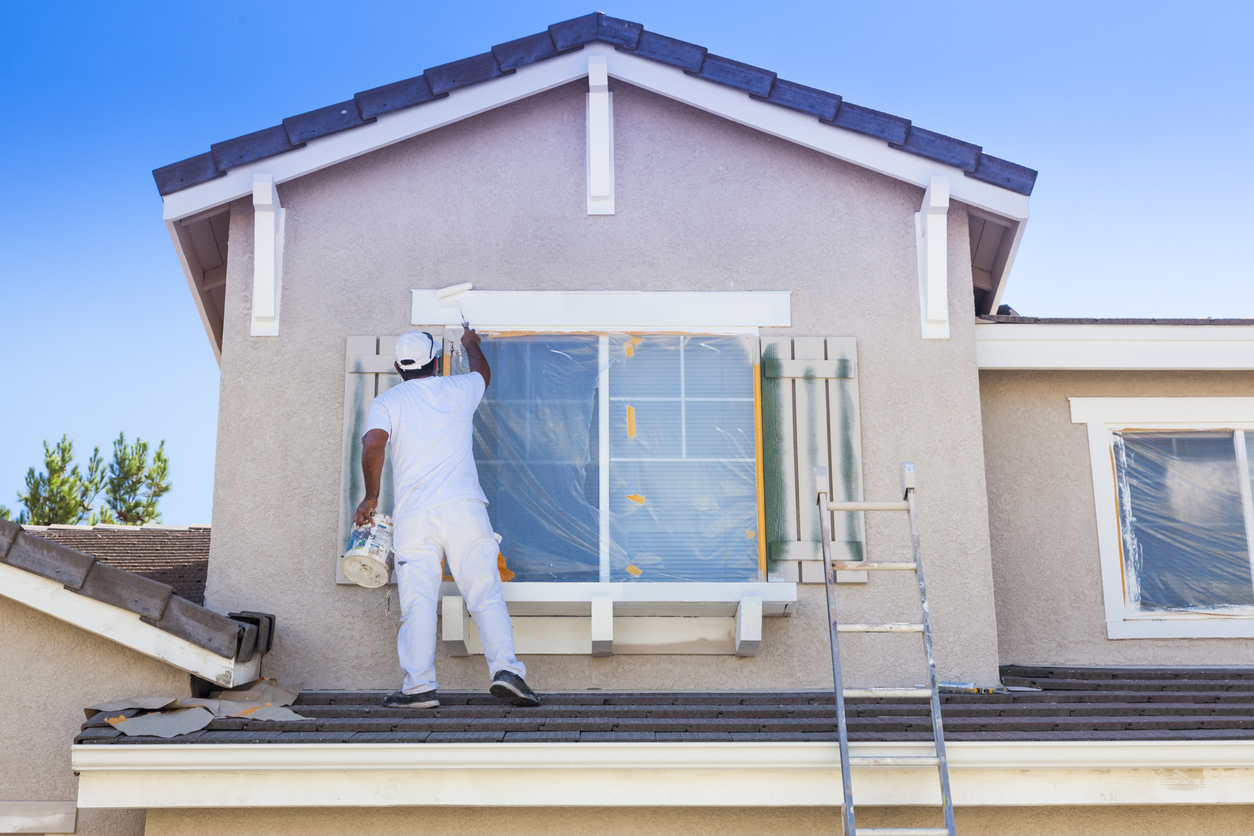 Pro Tips For Sherwin-Williams Delivery
Pro Tips For Sherwin-Williams Delivery
---
GoShare is excited to work with Sherwin-Williams to save time and money delivering paint supplies on demand. We want your customers and employees to have a great experience every time they use our last mile delivery service. We hope these pro tips will help Sherwin-Williams get the most value, increase efficiency, and reduce mistakes when using the GoShare platform to deliver paint supplies.
1. Size Does Matter
It is very important to enter the correct weight of the cargo and the correct piece count. GoShare's vehicle selection algorithm uses the weight of the cargo items as a primary factor in determining the correct vehicle type to send. If the wrong vehicle is dispatched it will slow down delivery times and increase costs.
2. Time Windows
You can schedule a delivery within 2 hours (Urgent), within 4 hours (Standard), same day (before 5pm) or next day. We highly recommend choosing Standard or Same Day unless the delivery need is truly Urgent. Typically, your delivery request will be accepted within 2 minutes by one of our delivery professionals.  If no driver is available at the desired time the GoShare customer service team will reach out to Sherwin Williams courier management to find an agreeable time.
3. How to Order
All paint delivery orders should go through the Sherwin-Williams POS which utilizes the GoShare API integration.
4. Select the Correct Equipment
You do have the ability to select a vehicle type in the Sherwin-Williams POS. GoShare has over 10,000 delivery professionals with pickup trucks, cargo vans, box trucks and sedans. If you don't know which vehicle is best, you can leave it blank and our system will select the correct vehicle for you based on weight. If you need special equipment such as a Box Truck with a lift gate or a truck with a  ladder rack, make sure to add that to your order so we can dispatch the correct vehicle.
5. Have Items Ready to Go
To make your last mile paint deliveries more efficient, please have all items packed and ready to go before your GoShare delivery professional arrives. Position items for easy loading. Don't forget to give your driver the Bill of Lading (BOL) for proof of delivery.
6. Talk to Us
Our customer support team and your account manager are available to help answer any questions or concerns that you have. You can live chat, email or call our support team 7 days a week between 7am – Midnight EST. Contact us here.