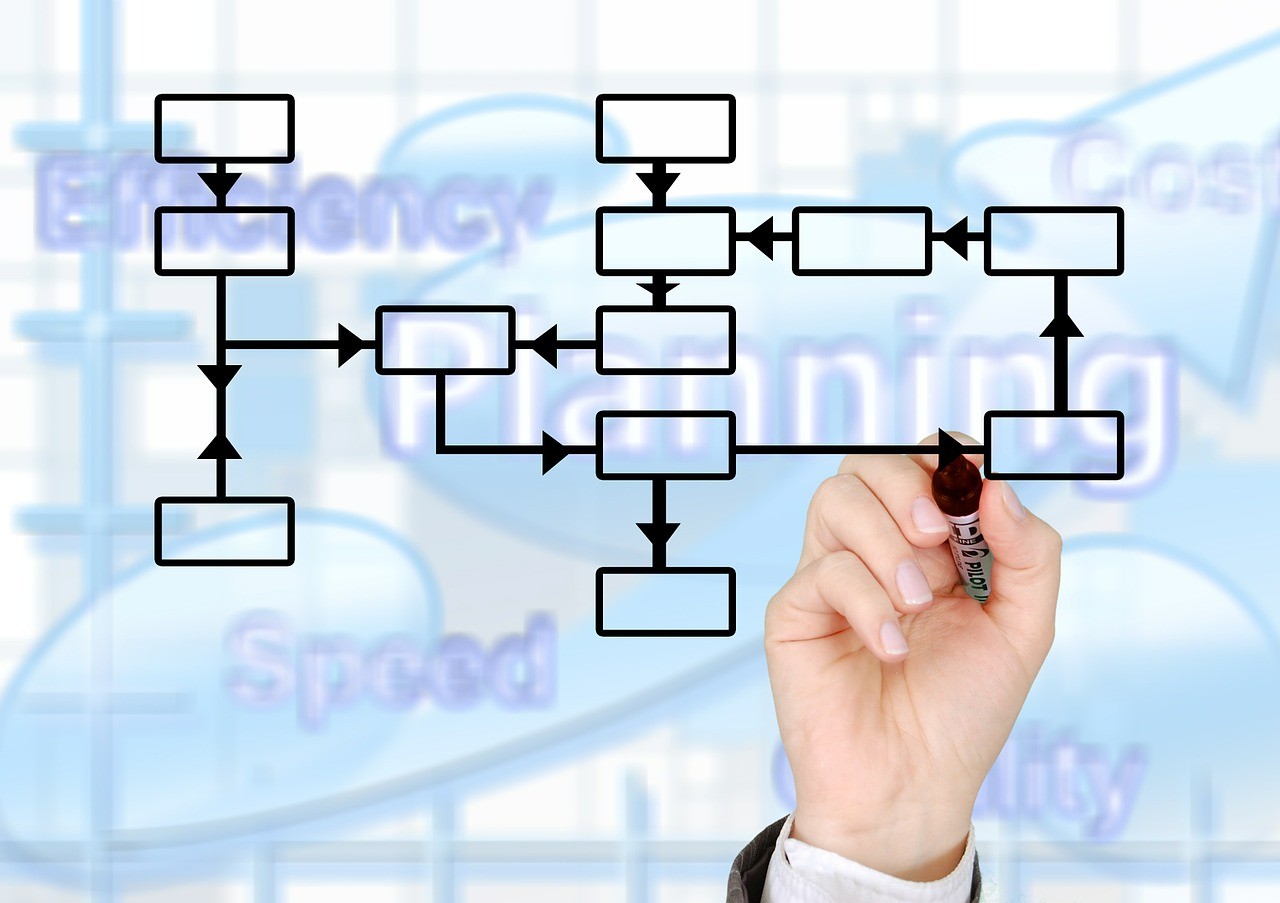 On-Demand Logistics
---
On-demand logistics is a new buzzword in the retail industry. On-demand logistics requires that you are able to provide same-day (or faster) delivery to local customers.
In a letter to shareholders, Jeff Bezos describes the average customer as "divinely discontent." He writes, "Their expectations are never static – they go up. It's human nature. We didn't ascend from our hunter-gatherer days by being satisfied. People have a voracious appetite for a better way, and yesterday's 'wow' quickly becomes today's 'ordinary'."
These rising expectations are clearly visible in the shipping and delivery experience.  In a 2017 survey by Deloitte, more than half of shoppers said "fast shipping" was two days or less. Only 35 percent felt 3-4 day shipping was fast, down from 42 percent in 2016 and 63 percent in 2015. In two years, the number of consumers that felt 3-4 days was fast declined by nearly half! 
Companies like Amazon, Walmart and Target are rushing to find the new "wow" in shipping and delivery, making big investments in on-demand logistics services. Amazon offers same-day delivery in most major metros. Target acquired logistics company Shipt in early 2018, leveraging their platform to roll out same day delivery in major metros. Walmart has partnered with Instacart in many markets to provide grocery delivery.
In the next few years, on-demand logistics will become the norm, not the exception or the exceptional experience. In order to stay in business, retailers will need to find ways to adapt to the increased consumer expectations. During the early years of digital retail expansion, many were quick to proclaim the death of brick and mortar. Is the advent of on-demand logistics that final nail in the coffin of small, mom and pop businesses?
No! Far from it. Brick and mortar retailers are ideally poised to take advantage of the new demand for same-day delivery. Unlike online retailers, that must invest in buying new warehousing space in metro areas, brick and mortar stores are already embedded in local neighborhoods.
For local retailers, both small businesses and big box companies, the true challenge to implementing on-demand logistics is providing same-day last-mile delivery. Your inventory is already embedded in local neighborhoods through your retail locations, you simply need a solution to get it out of the showroom and into the living room of your customers.
For local retailers looking to embrace on-demand logistics and offer same-day delivery to their customers, there are three main options:
Invest in a Fleet: Local retailers may choose to purchase their own trucks and vans, and hire drivers to deliver goods to their consumers. This option gives retailers total control over the delivery experience and timeline. But, it can be expensive, requiring both a large start-up investment and ongoing costs that may be difficult to manage.
Hire a Traditional Logistics Company: Traditional logistics companies are available to provide household delivery to consumers. But, many have struggled to adapt to the on-demand marketplace. They may still require long delivery windows and multi-day waits for the customer to be included on an established route.
Partner with an App-Based Network of Professionals: New logistics companies built around on-demand needs have created networks of local delivery professionals that can be accessed with the tap of a screen. These contractors are background checked, licensed, insured, and available for deliveries in as little as thirty minutes.
Would you like to learn more about how to access an on-demand network of delivery professionals? GoShare has helped businesses like Costco., Pier 1, and Homegoods offer same day delivery services to their customers for large, bulky items.
GoShare's last mile delivery network gives you and your customers access to same day delivery service that is:
Fast: Our drivers can be there in under an hour

Affordable: Less expensive than owning your own fleet, or using traditional logistics companies

Protected: All delivery professionals are covered by our $4 million liability policy. Certificate of insurance available upon request.
Learn more about how GoShare can help businesses solve their last mile delivery challenges in our online business center.