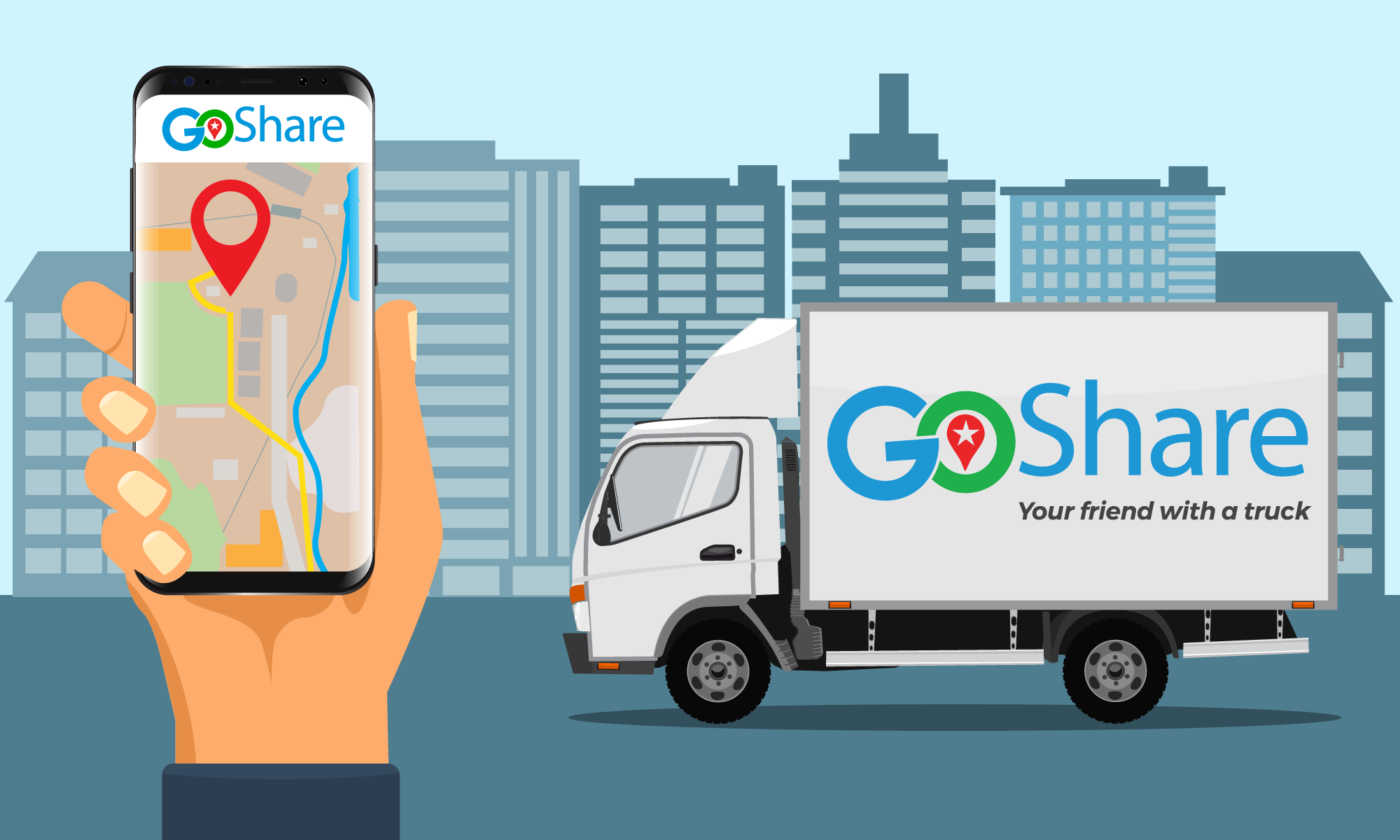 Last Mile Delivery – Access Vs Ownership
Last Mile Delivery – Access Vs Ownership
---
How Modern Businesses Compete for Today's Customer
The current last mile business landscape is dramatically different than it was 10 years ago. Consumers everywhere demand fast delivery from retailers if they are buying online or buying in the brick and mortar store. Businesses must adapt and deliver products like never before or run a serious risk of becoming overlooked by today's consumer. Some traditional players in retail have struggled to keep pace with The Amazon but we are seeing forward thinking businesses show their resilience by adopting technology and the new economies of scale in order to stay competitive.

Owning Delivery Assets
A small fleet of vans can cost a fortune in upfront and ongoing costs. Our research has shown that the total cost of ownership for a single new cargo van in California is about $109,000. That does not include the costs associated with having a driver and insuring the cargo and employees. Those costs can quickly add up to more than $50,000 per year. These vehicles tend to sit idle more than 90% of the time. Managing the last mile logistics of a business can be quite complicated typically requiring at least one dedicated employee for a small operation. Businesses that are using this model are finding that they are unable to meet their customers delivery expectations.
Outsourcing to Traditional Delivery Providers
Retailers who don't want the burden of owning delivery assets have typically relied heavily on traditional delivery companies to fulfill local last mile deliveries. Traditional delivery companies are struggling today as well. High overhead leads to high delivery costs. Our research shows that many of these traditional delivery providers lack the adequate communication tools that are necessary to satisfy today's customer. This asset heavy business model leads to slow delivery times, inconvenient delivery times. In some cases we observed delivery services taking two weeks to move a single item a few miles from store to home. The inability to provide delivery transparency,  real time notifications and two way communication can negatively impact the delivery experience.
Restaurant Use Cases: Grubhub
Restaurant owners were some of the earliest businesses to adapt the access model of food delivery. 10 years ago it was commonplace for a restaurant to hire their own employees to be delivery professionals. Much of their time was spent hiring and managing delivery drivers. Restauranteurs have found that partnering with sharing economy businesses like Grubhub allow them to focus more on their core business of cooking delicious food. The restaurants are also able to increase their customer reach as they can now deliver to customers far outside of the 1-5 mile radius from store that they were previously able to reach. In the future it will be interesting to see if the physical location of restaurants will become less important because of this new ability to deliver quickly and reliably.
Grocery Use Cases: Instacart
Sticking to the food category, we have seen a serious push by the grocery store industry to offer delivery services to their hyper local customers. Some local stores such as Vons in California offer an in house delivery service that is reasonably priced and effective. Big players including Costco have opted to partner with Instacart to offer an online grocery shopping and quick delivery service. These services are providing real convenience for time strapped customers. Reports show that online grocery shopping can increase cart size and increase purchase frequency. One main reason sited for outsourcing is that it is relatively hands off for the business and significantly decreases the business liability.
Big Box Retail Use Cases: GoShare
One of the toughest verticals of last mile delivery are big box items. Furniture, mattresses, TVs and Appliances all require a truck or van plus muscle. GoShare has built a network of vetted truck and van owners who are available on demand to deliver big box items. Deliveries can also be scheduled in advance to accommodate a busy customer's schedule. GoShare is unique in that retailers can select the size of truck needed and the number of delivery professionals (1 or 2). These delivery professionals provide white glove service, they are able to help with light assembly and reverse logistics. Major retailers including Costco,  Pier 1 Imports, and Ace Hardware are all using GoShare regionally to make big box last mile delivery easier than ever before.
*These are notes from a presentation given to Home Delivery World 2018 in Atlanta, GA by Shaun Savage.