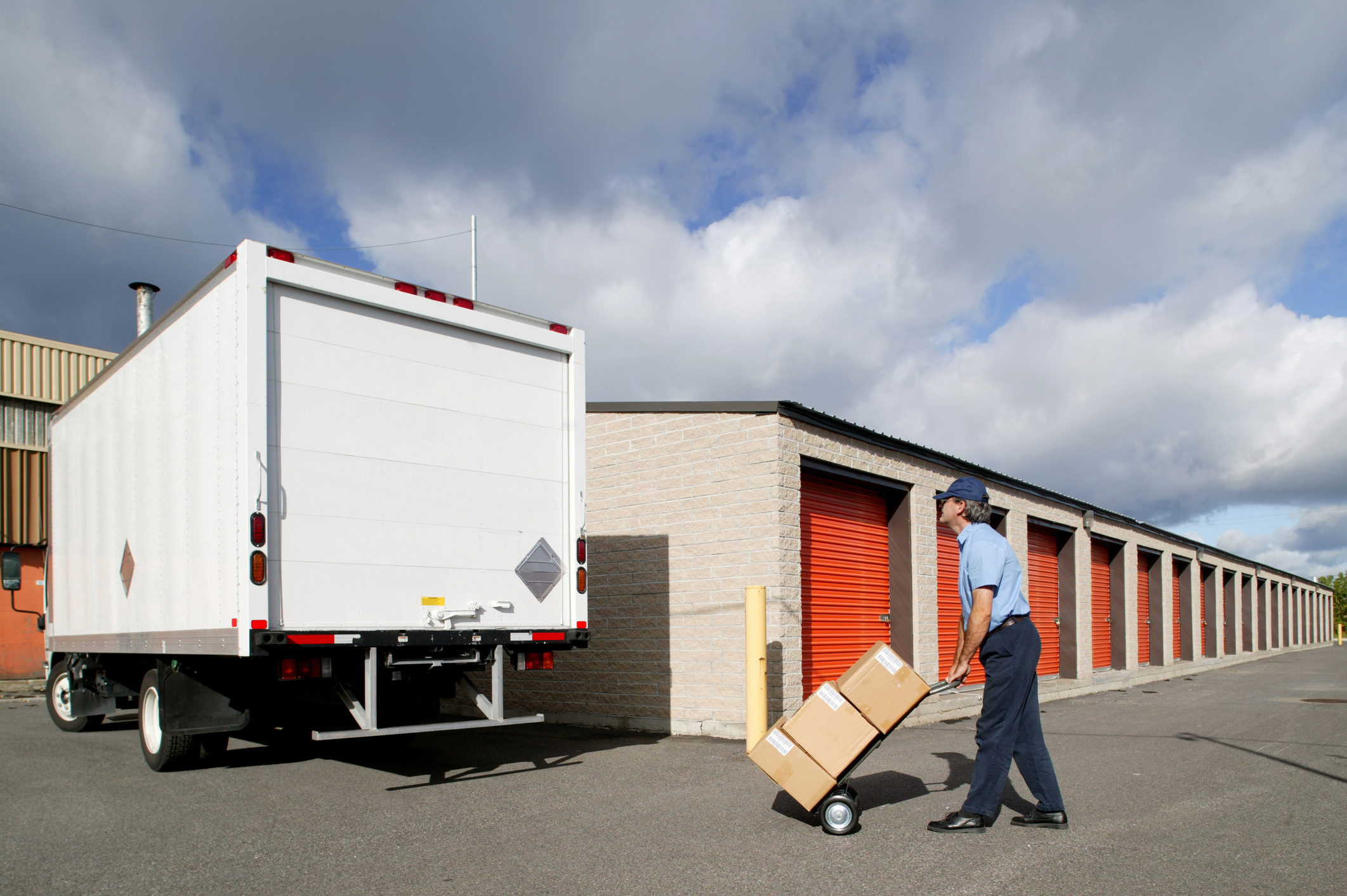 Independent Owner Operator Box Truck and Cargo Van Jobs
Independent Owner Operator Box Truck and Cargo Van Jobs
---
There are many benefits to being an independent owner operator with a box truck or cargo van. As the owner of your own moving or delivery business, you have flexible hours and control your schedule. Plus, as an owner operator, you can make more money working independently than you might working for a traditional company. However, it can be challenging to find enough loads and business to fill your schedule, especially if you are just starting out.
Fortunately, there is a new way for independent contractors that own their own box trucks and cargo vans to fill their business pipeline. GoShare's proprietary technology connects box truck and cargo van owners with local businesses and individuals who are looking for moving and delivery assistance.
GoShare has direct relationships with national and local retailers that need same-day delivery services for their goods and services. In addition, everyday people can use their Web site or app to search for a moving and delivery assistance for everything from apartment moves to junkyard hauls.
Contractors that join the GoShare network have no predefined routes. They simply accept projects that work for their schedules. It's an ideal fit for box truck and cargo van owner operators looking for more projects to add to their schedules or to pick up extra jobs on slow days.
Why Truck and Van Owners Love Working with GoShare
More Project Referrals

– Get referred new opportunities for local freight hauling and delivery opportunities for your box truck or cargo van.
Easy to Use –  Get notified of jobs as they become available through the GoShare Driver App's push notification system.
GoShare Handles Billing

– GoShare handles the customer billing and pays box truck and cargo van owners through direct deposit. You'll even get the tax filing information you need at the end of the year for GoShare projects.
Insurance Coverage

– You are covered by a $4 million liability and cargo insurance policy with working on GoShare projects. Many businesses won't work with drivers unless they are backed by this type of protection.
Control Your Schedule

– Work when you want. There are no set routes or required hours. Your schedule is flexible. Only take loads when you are available.
Ready to learn more? Visit GoShare.co/Drivers to learn more and apply to join the GoShare network.