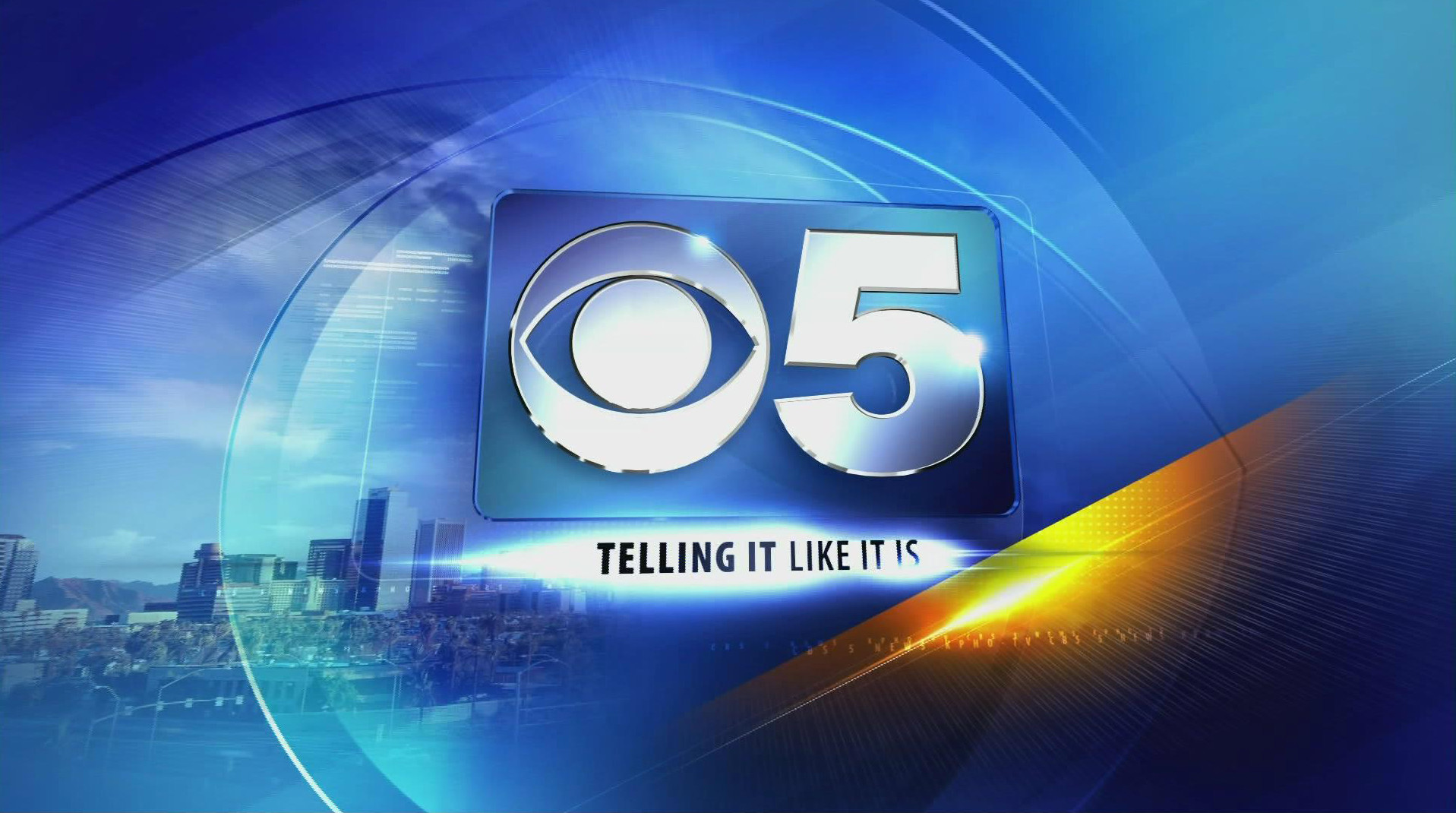 GoShare Featured on CBS Phoenix
GoShare Featured on CBS Phoenix
---
Transcription:
Maria Hechanova: Instead of trying to convince your friends to help you move your stuff, there's a new app that will connect you with people who will do it for you. I'm Maria Hechanova and I'll show you how coming up.
Anchorman: Alright. It is the first of the month. A lot of things happen like moving and you ever wish you had a truck or needed a little help moving all those boxes. There's a new app out there now. It's available here in Arizona. It's kind of similar to ride-sharing companies like Uber and Lyft, but instead of picking up people, drivers will pick up your stuff, your oversized stuff.

Anchorwoman: Maria Hechanova explains how the service works.
Maria: Need help moving large pieces of furniture like this chair, maybe a dining room table but can't fit into your car. There's an app to fix that. It's not like renting a traditional box truck or van GoShare CEO Shaun Savage explains.
Shaun Savage: We don't own any of the trucks or vans. So because of that it allows us to offer much lower prices.
Maria:  You're basically paying someone to use their personal pickup truck to load, unload and drive your bulky items to anywhere in the valley. You're not allowed to drive the truck or ride with your stuff, but you can't get what you need delivered within the hour. We have our dolly's. Dan Metzinger is a valley GoShare driver. He spends his days waiting for orders to come in on his phone.
Dan Metzinger: I'm walking away with $35 per load.
Maria: Most of the time he's picking up items from furniture stores that can't fit in people's cars. Luckily he hasn't had to deal with the damage to his truck or the items he's carrying.
Dan: I've had people say, you know, I would never wanna help people move all day long. It's good for me because it keeps me in shape and ultimately you know, it's really not that difficult.
Maria: So how much will it cost for you to use the service? The base rate starts at 40 bucks and customers are charged per minute.
—
UBER® is a registered trademark of Uber Technologies, Inc.  Use of third-party trademarks or registered trademarks does not imply any affiliation with or endorsement by such third-party.