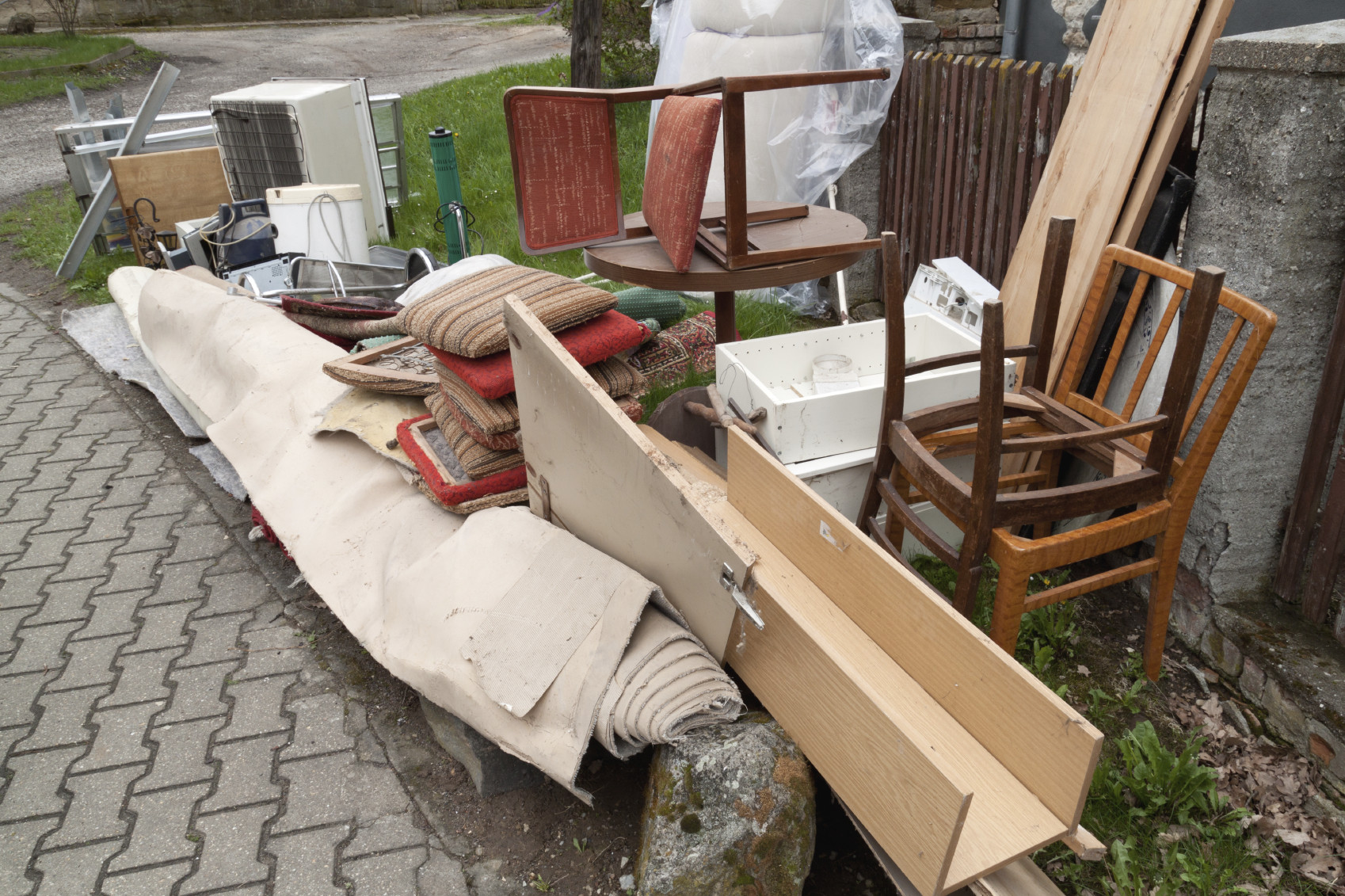 Five Ways To Cash In On Your Storage Unit Clean Out
Five Ways To Cash In On Your Storage Unit Clean Out
---
Spring-cleaning is just around the corner, and if you are a little bit like me, you can't wait to clean out your storage unit. Over winter break you managed to go through the Hunger Games book series, the Twilight series, a couple of Tom Clancy novels, a new microwave, and thanks to your Aunt Martha a new fridge. Should you be adding all of these things to your already growing storage unit collection? Maybe you should get out with the old to make space for the new. Here are five things that you should be taking out of your storage unit this coming spring.
1. Old electronics
The last things you need in your storage unit are old electronics. Hogging an old VCR for
the past five years isn't going to increase its value, neither is your collection of old CD's.
The EPA  and the electronics take back coalition are offering to buy your old electronics while they are still worth something. Cash in on this opportunity to begin this year's storage unit clean out.
2. Old clothes
While storing old clothes might seem practical under the notion of  "One day my
grandchildren/children will use it," you are better off giving them away to a family who needs clothes now. Ask yourself, "Have I worn this in the last five years?" If not, give it away. Who knows, maybe a college frat boy can find a cool use for your 80's neon green jumpsuit. Thrift shopping is back in style thanks to Macklemore and Ryan Lewis.
3. Furniture
Now here is where the money is. All of the furniture that you have been holding onto since forever is probably starting to cram up space in your storage unit. If you're looking to clear up some space, it might be time to move on and sell your furniture. Used furniture always has a market, whether it's a college student moving into their new apartment or a newly wed family that doesn't want to invest in new furniture. Craigslist and Offerup are two great places to sell your old furniture. Here are some tips to help you sell your furniture on Craigslist and Offerup like a pro.
4. Toys
Old toys always seem to take up space in your home or apartment, which makes it one of the most common items stored in a storage unit.  Try posting some picture of your old toys on Facebook or Instagram to see if any family or friends are interested in that super cool Lego set you have laying around. If that fails, you can always donate to Salvation Army or Goodwill. They are always welcoming any new donations.
5. Books
How many times can you read 50 Shades of Grey before you start to get bored? Apart from a very select handful of books, most of them are household commodities with a short shelf life. Storing them might solve the space problem for a while, but when it comes to clearing up space in your storage unit, we suggest getting rid of some of the thicker volumes.
Follow these hints and cash in on your next storage unit clean out! Learn more about our storage pick up and delivery service.