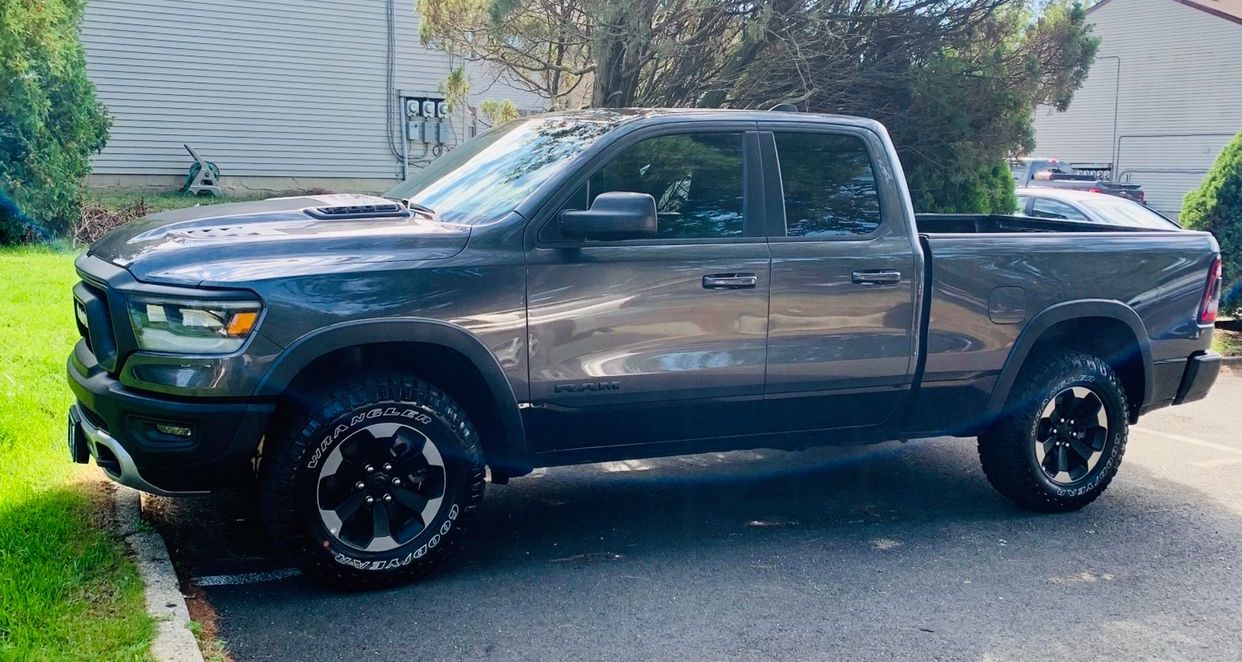 Meet Murad our Driver of the Month May 2022
Meet Murad our Driver of the Month May 2022
---

Meet Murad, our driver of the month for May 2022. Murad has consistently been one of the top drivers in New Jersey and enjoys using GoShare to earn money with his pickup truck. He shared with GoShare CEO Shaun Savage some advice he has for his fellow delivery professionals and what his experience has been like working with GoShare.
Murad:
I wanted you to know that I have never enjoyed working for a platform as much as GoShare. Thanks to the dispatchers that always help efficiently every time I come across rigors, the drivers and helpers that I immensely enjoy working with, the merchants that assist us swiftly and professionally every time we pick a project, and finally the customers that appreciate our hard work.
Just like the old saying: "Find a job you love and you'll never have to work for the rest of your life." That's exactly how I feel every time I start a project with GoShare. I found out about GoShare on Instagram on October 2020. Luckily, I financed a pick up only a month before I started working for GoShare.
Shaun:
What advice do you have for other delivery professionals who are interested in using their vehicle for last mile delivery?
Murad:
1. Don't accept a project until you read the instructions carefully.
2. Show up at the pick up location on time.
3. Build rapport with GoShare dispatchers by communicating with them in case you come across obstacles, such as traffic, constructions, accidents, etc.
4. If you believe that the project requires two people, contact the customer and make sure you'll be assisted, otherwise, suggest to the customer to contact GoShare to send a helper.
5. Take pictures of the item(s) upon arrival to the pick up location if they happen to be damaged or scratched.
6. Secure the items when loading them.
7. Greet the customers after dropping off and thank them for using GoShare.
Shaun: Any final thoughts about your experience working with GoShare to find loads for your truck?
Murad:
Thank you Mr. Savage for creating such an awesome platform that helped hundreds of drivers to make an honest living. I do hope with all my heart that your platform grows, excels, and expands until it becomes the most popular platforms worldwide and used by billions of people.