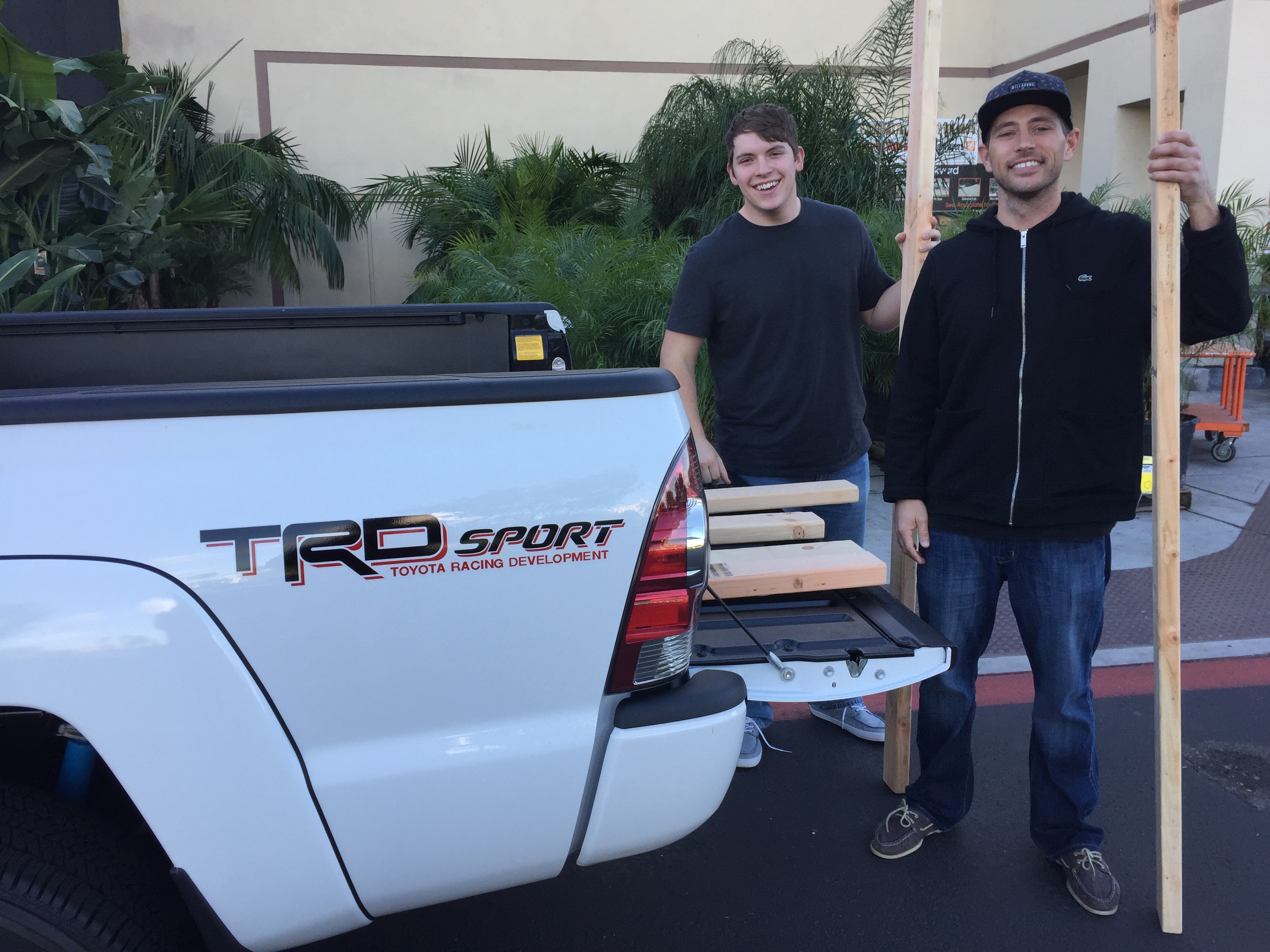 What To Do if You Are Running Out of Supplies on Your Job Site
Business owners and job site managers no longer have to worry about leaving the job site to pick up supplies. GoShare is here to help.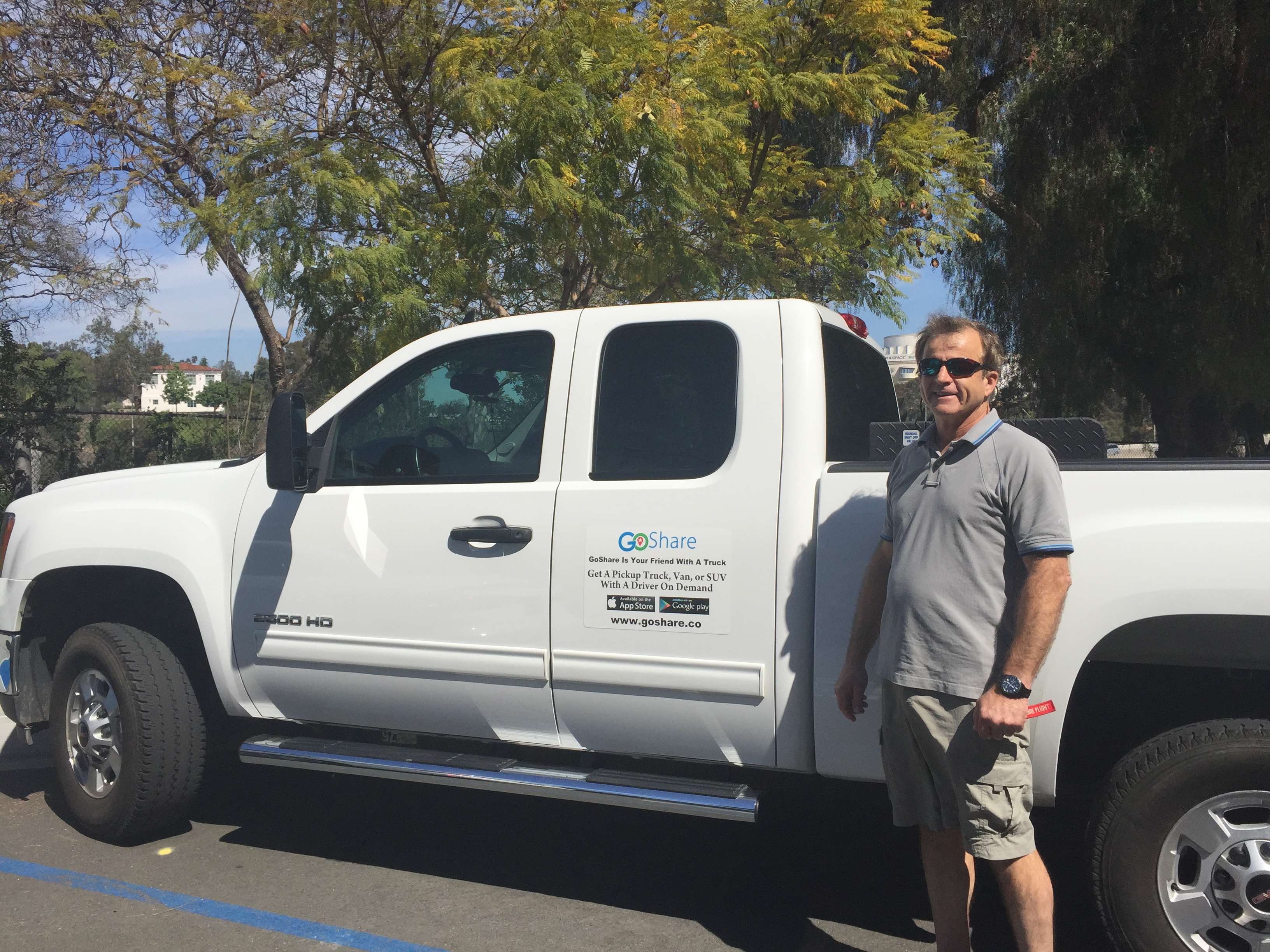 Top 5 Reasons Why You Should Participate in The Sharing Economy
The sharing economy is growing rapidly in today's tech-savvy age. Here are the top 5 reasons why you should participate in it.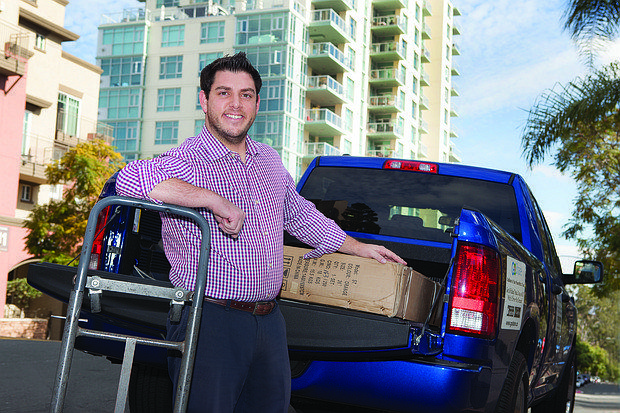 GoShare Genesis
In the beginning there was just me. A 31-years-young entrepreneur with a ton of ambition, a great idea, and the ability to turn the idea into a business.
I started working on GoShare in early 2014 after my plans to open up a 24-hour deli/convenience store fell through.