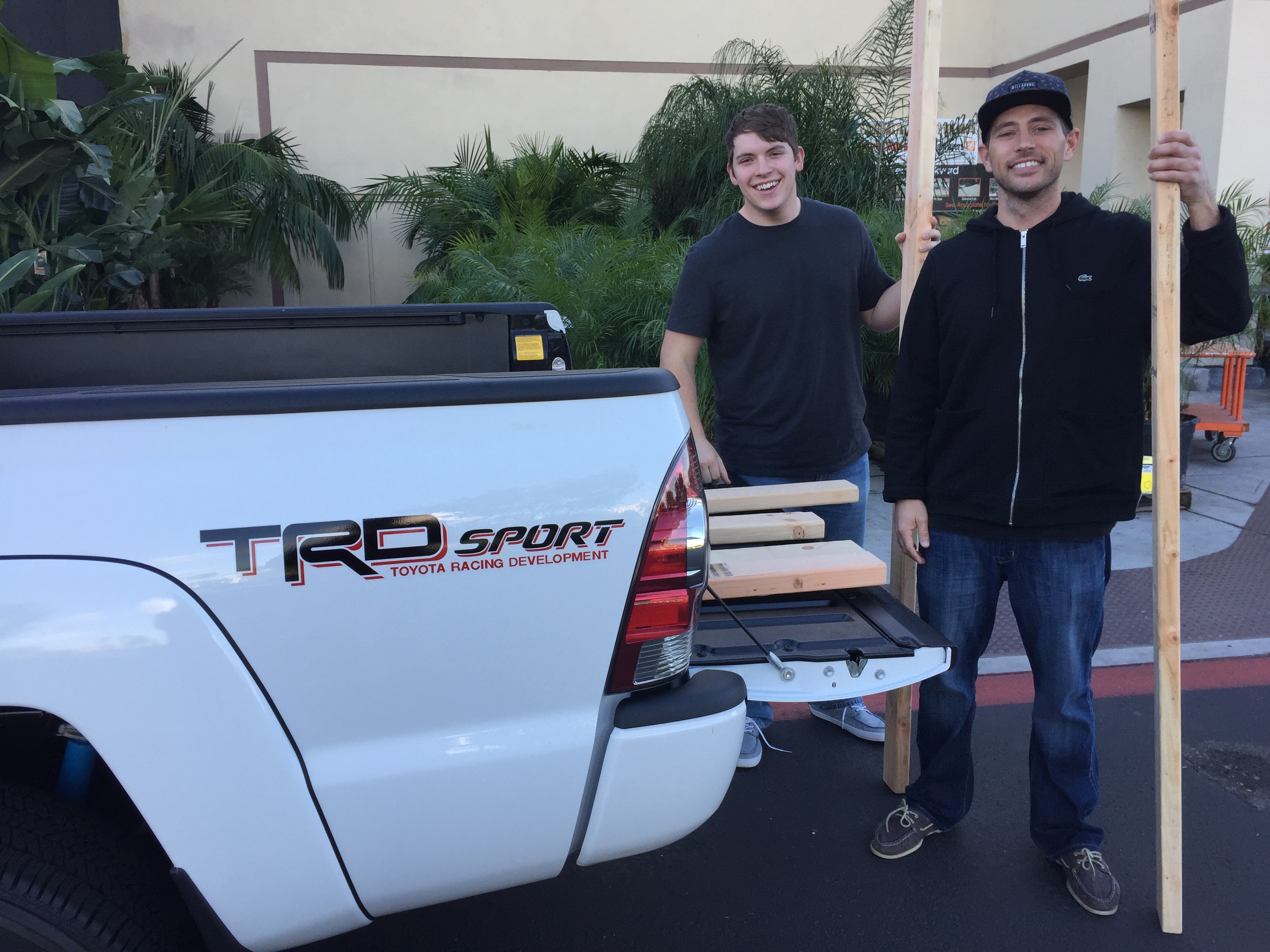 What To Do if You Are Running Out of Supplies on Your Job Site
What To Do if You Are Running Out of Supplies on Your Job Site
---
Back in my college days, I owned a house painting business. I had a crew of three full-time and four part-time guys and we painted houses on the Jersey shore during the spring, summer, and fall of 2004. The business turned out to be a failure, mainly because I decided to give up after the first year. I learned a lot of great business lessons in that time, many of which I was able to use information of GoShare.
Nothing was worse than running out of paint or other supplies when we were in the middle of a great day of painting. I would have to leave the job site for an uncertain amount of time. This typically meant a significant loss of production for that day and increased the likelihood that something would go wrong. I always wished at the time for a way to have my supplies dropped off to me when I needed them so I wouldn't have to leave and go to the store.
Business owners and job site managers no longer have to worry about leaving the job site to pick up supplies. The GoShare mobile app allows owners and managers to get a pickup truck, cargo van, or a box truck on demand. Your GoShare driver can go to your store of choice and pick up your supplies for you and drop them off wherever you need them. When you request a driver, make sure you let your supplier know that a GoShare driver is coming to pick up the supplies. The store should have the items ready to be loaded into the truck before the driver arrives.
Just like the pickup trucks that we work with, GoShare is versatile. We can also help hauling and demolition businesses with their extra vehicle needs. The next time you need an extra truck to complete the job, remember to download the app and request a driver.
Our customers pay a per mile and per minute rate from the pickup point to the drop off point. The clock starts when you or the driver begins loading your items into the driver's vehicle. The clock stops once the items have been safely unloaded at your chosen drop off destination. If you have any questions please contact us to learn more. We will be launching the service in San Diego, CA and in New Jersey in December 2014.