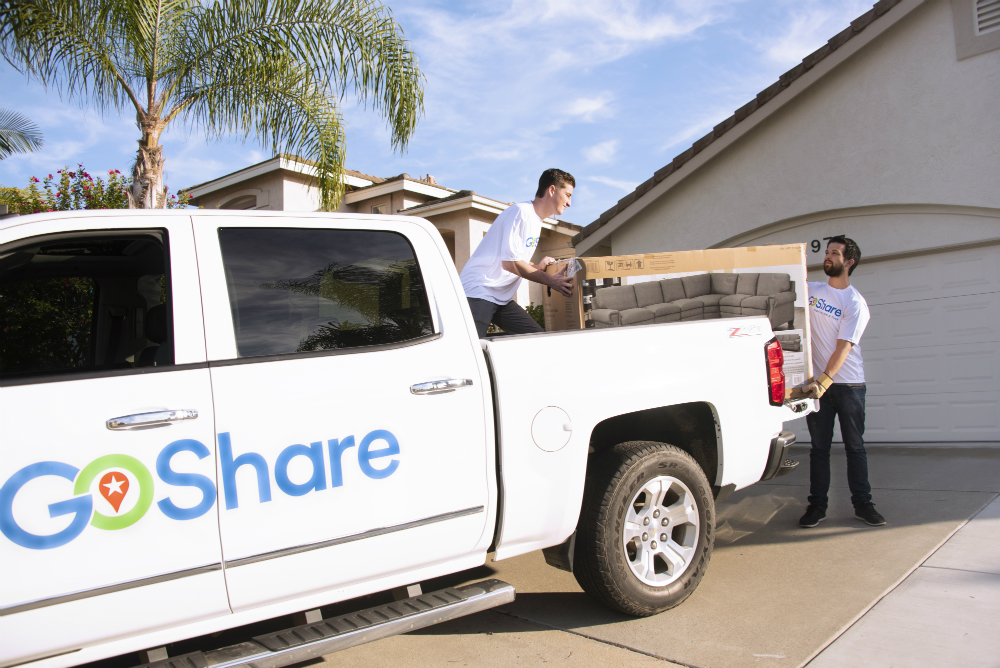 What is White Glove Delivery?
What is White Glove Delivery?
---
What is white glove delivery, and how is it different from other types of delivery services?
A typical delivery service may offer curbside delivery, in which an item is unloaded on or next to the curb at the end of your driveway. You are responsible for moving the item into your home. This service does not include the removal of packing materials or any item assembly.
White glove delivery services offer a better customer experience. A typical white glove service provider will carry the item into your home. This includes carrying the item up stairs or through tight hallways to get to its final destination. Once the item is inside, the delivery professional will assemble it and remove any packing materials. For appliances, white glove delivery often involves installation as well as the removal of old appliances.
Not all White Glove Services are the Same
Many different service providers claim to provide white glove services but may fall short in going the extra mile. Prior to arranging your delivery, inquire of the company's customer service department exactly what services will be provided, and if there are any additional fees for these services. Some questions to ask include:
Am I able to select a time that works for my schedule, or am I assigned a delivery time?
Is there an extra charge for evening or weekend deliveries?
Will the delivery professionals bring the item into my home?
Will the delivery professionals carry the item upstairs? (if applicable)
What steps will the delivery professionals take to protect my flooring? (for heavy items)
Will the delivery professional assemble the item?
Will the delivery professional clean up after themselves and remove any packing material?
Will there be any extra fees or charges for these additional services?
Cost of White Glove Services
Because white glove services involve extra time and effort on behalf of the delivery service, they are often offered at a premium price when compared with traditional services. For example, a curbside delivery may only require one delivery professional to lower your item off a truck lift gate. Carrying it inside requires a two-man team. It is typical for white glove delivery services to cost $115 to $200 more than typical services, and there may be additional fees if assembly is required.
White Glove Service with GoShare
GoShare's services are much more affordable than a typical white glove delivery services provider. And, you are given the opportunity to customize your project and realize further savings, based on the level of service you require.
Use GoShare's website or app to enter your project details. It only takes about a minute to get a free estimate.
With GoShare, you always set the time of your pickup. Pick a time that is convenient for you. There is no extra charge for weekend or evening projects. GoShare can pick up items from any retailer or assist with deliveries and moves at private residences. GoShare even works with cash and carry retailers.
When entering your project details, you may select one or two delivery professionals. For heavy items, you can save money by choosing to assist the delivery pro with loading and unloading. Or, hire two delivery professionals and allow them to do all the heavy lifting.
Furniture assembly services are available for reasonable, flat fees based on the type and number of items. You may request our delivery pros assemble the item, or choose to assemble it yourself and save.
Once you place your order, GoShare will send it out to our network of thousands of delivery professionals. Most orders are picked up by a local delivery pro in less than two minutes. These delivery professionals all pass background and driving history checks, vehicle inspections, and maintain high customer ratings on the GoShare platform.
You can track the status of your project and pay in the app. It's easy and affordable. Plus, all delivery projects are protected by extensive cargo and liability insurance policies. So, you have peace of mind that your items are protected in the rare event of a mishap or accident. Get started with your customized white glove delivery by visiting GoShare.com or by downloading the GoShare App.