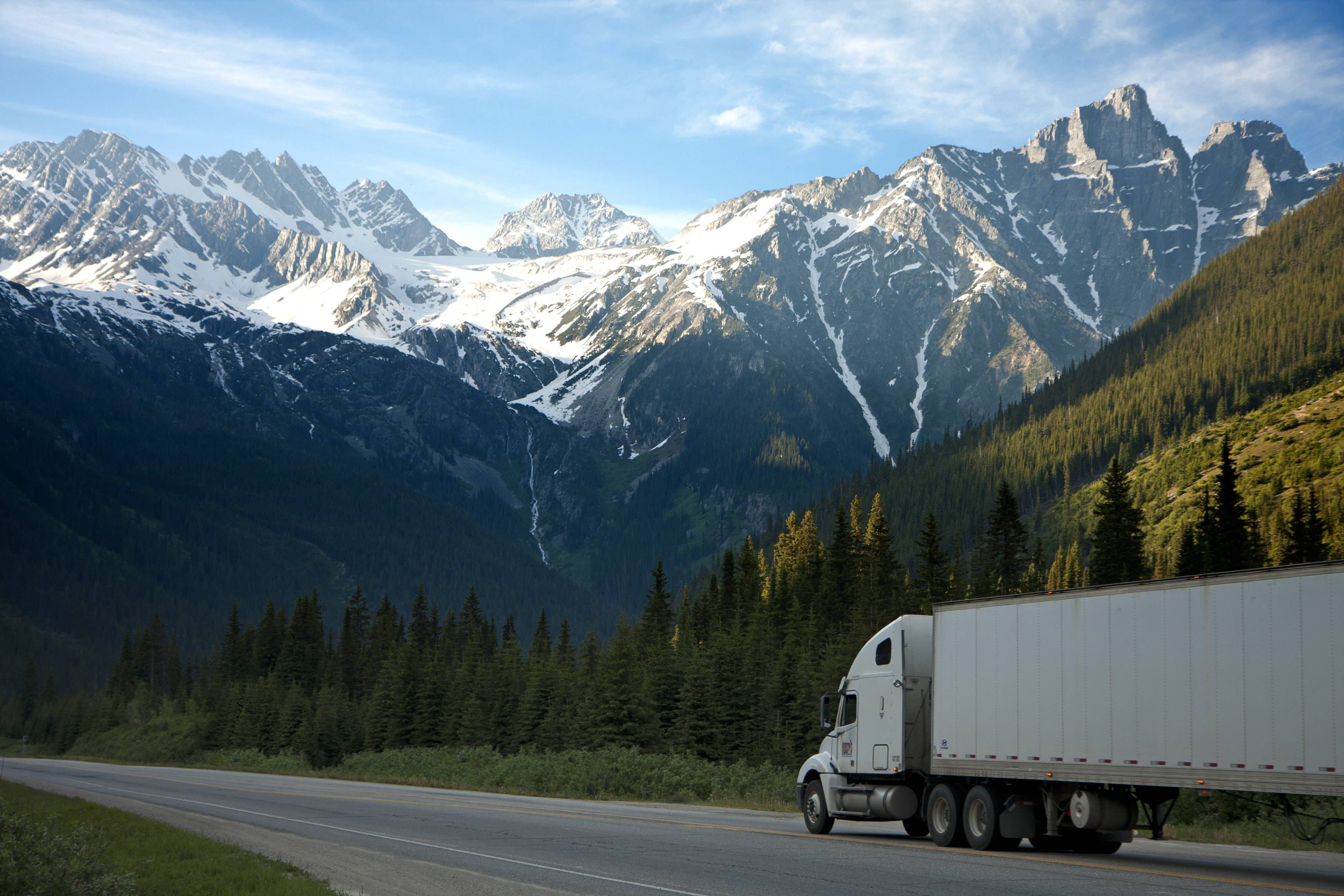 What is the Average Cost of Moving?
What is the Average Cost of Moving?
---
Ready to move and need to set your budget? This helpful guideline can help you understand the cost to hire movers and the overall average costs to move.
Full Service Movers
The full service move option is the most expensive. This involves movers packing your items and transporting them for you. Perhaps, because of these high costs, only 22% of people moving hire full-service moving professionals. Of those that hire full-service moves, over half are being compensated for their moving costs by an employer or the government/military (Source: AMA).
When using full-service movers, there will be two parts to your quote. One will be the labor cost, packing, loading and unloading your items. The second will be the relocation cost, or the cost of transporting your items.
Depending on your area, cost of labor will be $80 – $100 an hour. This generally covers two movers packing your items. Additional charges of $25-$50 an hour may be added for additional movers. Additional movers may be needed to help if there are multiple flights of stairs or a larger than average number of items. Average time to pack, load and unload for full-service movers is:
Studio, 1 Bedroom: 3-4 hours

2 Bedroom: 4-5 hours

3-4 Bedroom: 7-9 hours

4+ Bedroom: 7-10 hours
Based on these numbers, expect $700-$900 of labor costs to pack a 3-bedroom home.
There are many factors that go into the final relocation and transportation cost. Final estimate will depend on gas prices, weight of your total shipment, distance and if you are using a dedicated or shared truck. A dedicated truck will go straight from your original location to your new home. This is the fastest way to get your items, but it is also the most expensive. Getting a shared truck helps split the cost of the transport, but it may lengthen the time it takes receive your items. And, some drivers may have leeway to pick up additional jobs along the way, so you may find yourself waiting an extra day or more beyond the original estimate for your things.
Taking these costs into consideration, you should budget for $2,000 – $4,000 for move within state and $4,000 – $10,000 for an out-of-state move.
Truck Rental
Renting a truck can be more affordable than hiring full service movers. This is an option if you are able to do your own packing, loading, driving and unloading. When estimating costs for a do-it-yourself move, don't forget to include the side costs, such as hotel stays and gas expenses.
Truck Rental Cost: Moving truck rentals cost between $29.99 and $39.99 a day, plus a per mile fee of $0.59 – $0.99. If you intend to return the truck to a different location than where you picked it up, there could be a $100 – $200 additional charge.

Insurance: Rental insurance for the truck will be an additional $25-$35 a day.

Gas: You can expect your rented truck to get about 7 – 10 miles to the gallon.

Travel and Food: If you are moving more than a day's drive away, factor the cost of a hotel stay and food on the road.

Equipment: You will want to either rent or buy moving supplies to ensure your cargo arrives in one piece. This can include boxes, bubble wrap moving blankets, bungees, cargo straps, and dollies.
Factoring in all these small costs, a 500-mile move can easily come in over $1,000. So, be sure to estimate your side costs when budgeting for a do-it-yourself move.
Portable Moving and Storage Containers
A hybrid solution between full-service movers and do-it-yourself moving can be found with portable moving and storage units. With this option, a moving company delivers a storage unit or pod to your home. You do the packing and loading. They'll come pick it up and take it to your new location, where you unpack the storage pod.
Your costs for this solution will vary depending on the size of pod or container your need, how long you need it for, and the distance it will travel. For local moves, the cost of the service is between $500 – $800 on average. For long distance moves, expect to pay between $2,000 – $6,000. Similar to renting a truck you should also expect to provide your own packing and moving equipment to secure and protect your cargo.
App-Assisted Local Moves
A new option for those considering local moves is to hire movers via an app. Apps like GoShare connect customers with background checked, licensed and insured independent contractors. Hire one or two moving professionals for $0.99 – $2.00 a minute. This cost covers travel, gas and cargo insurance for your move. These movers also bring their own equipment, including cargo straps and moving blankets to pad your items. If your items are packed and ready to go, a cross-town apartment move can cost between $130 – $360.
Small, local moves are the best fit for app-assisted moves. These local movers generally don't travel far out of the area and have smaller truck sizes. They are an affordable, dependable option for small moves or last-minute delivery needs. They can be scheduled in advance or requested to arrive same day. To get your free quote, visit GoShare.co or download the free app.
Additional Resources
If you found this article to be helpful, check out other posts for moving help and tips.