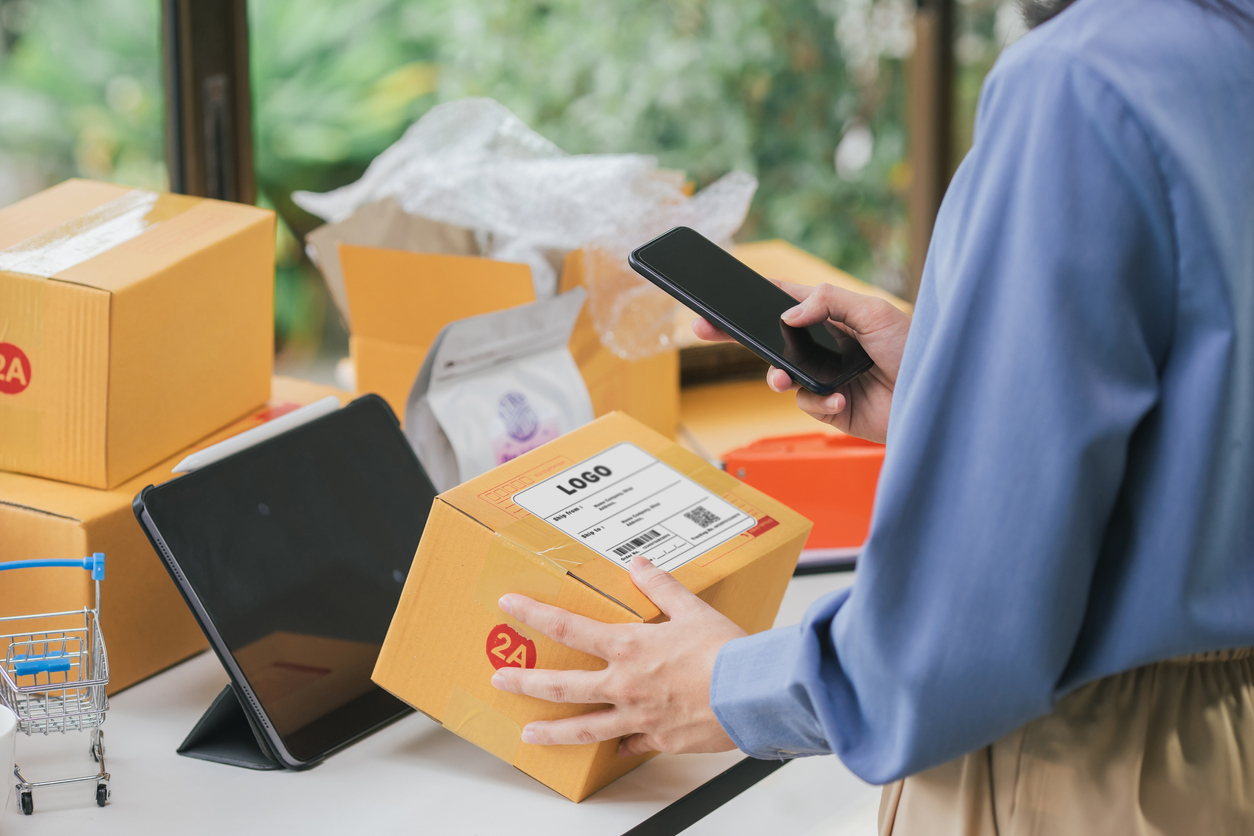 What is Ship from Store Fulfillment?
What is Ship from Store Fulfillment?
---
Ship from store (SFS) is a fulfillment model that allows retailers to reduce order processing time, shipping times, and cost. Shipping items directly from the retailer's brick and mortar store location enables merchants to improve the shopping experience for their customers. Ship from store is also beneficial for retail customers as it allows them to receive their orders sooner and provides them with more shipping and delivery options.
With the growth of e-commerce sales and the ever-changing behavior of consumers when buying, the ship from store model brings opportunities to retailers to evolve to meet their consumer demands.
According to a recent study by Shopify (The Future of Commerce Trend Report of 2022), data shows that consumer behavior more than ever involves one of two scenarios:
Consumers perform product research online prior to an in-store visit for purchase, or

Consumers perform product research in-store and then purchase online
To satisfy both types of consumer behavior, with a ship from store model, retailers can leverage their retail locations as fulfillment centers, which means no additional, or lower, overhead operating costs in warehousing and more opportunities to sell more products from retail locations.
For many retailers, the ship from store model can bring many benefits:
Improve customer experience
Retailers can reduce the time to ship and deliver a customer's order – which in turn can be a substantial competitive advantage

You can meet customers' expectations for delivery times through on-demand same-day shipping and delivery using the ship from store model
Gain control over the shipping and logistics process
When you use a ship from store model, retailers have visibility into the whole supply chain process, putting you in control

Using technology solutions to help you manage your ship from store process can provide you with real-time data and insights, to help you make the best decisions for your business
Reduce costs in warehousing and logistics
Using the ship from store model enables retailers to reduce warehouse space, resulting in lower overall costs

With the ship from store model, retailers increase their inventory turnover rate resulting in providing more local inventory availability and reducing out-of-stock rates
Reduce costs in shipping
A ship from store model can reduce the costs to maintain employees and a truck or fleet of trucks or vans

A reduction in time spent tracking down customer orders and downtime of employees or fleets also adds to the cost savings for retailers using a ship from store fulfillment model
Ship from store is one of many fulfillment models created to fit the needs of e-commerce retailers and their customers. To help combat rising costs in advertising and strive for a competitive advantage, retailers need to rethink their delivery strategy to understand what's best for their business.
GoShare provides retailers with easy-to-use ship from store services. Access our nationwide network of more than 15,000 box trucks, cargo vans, pickup trucks, and sedans — available to help you the same day or help you schedule in advance. Get a free estimate before you book on our website for ship from store solutions. Or, download and use our highly-rated mobile apps on iPhone and Android. Business customers can integrate GoShare using our Delivery API.