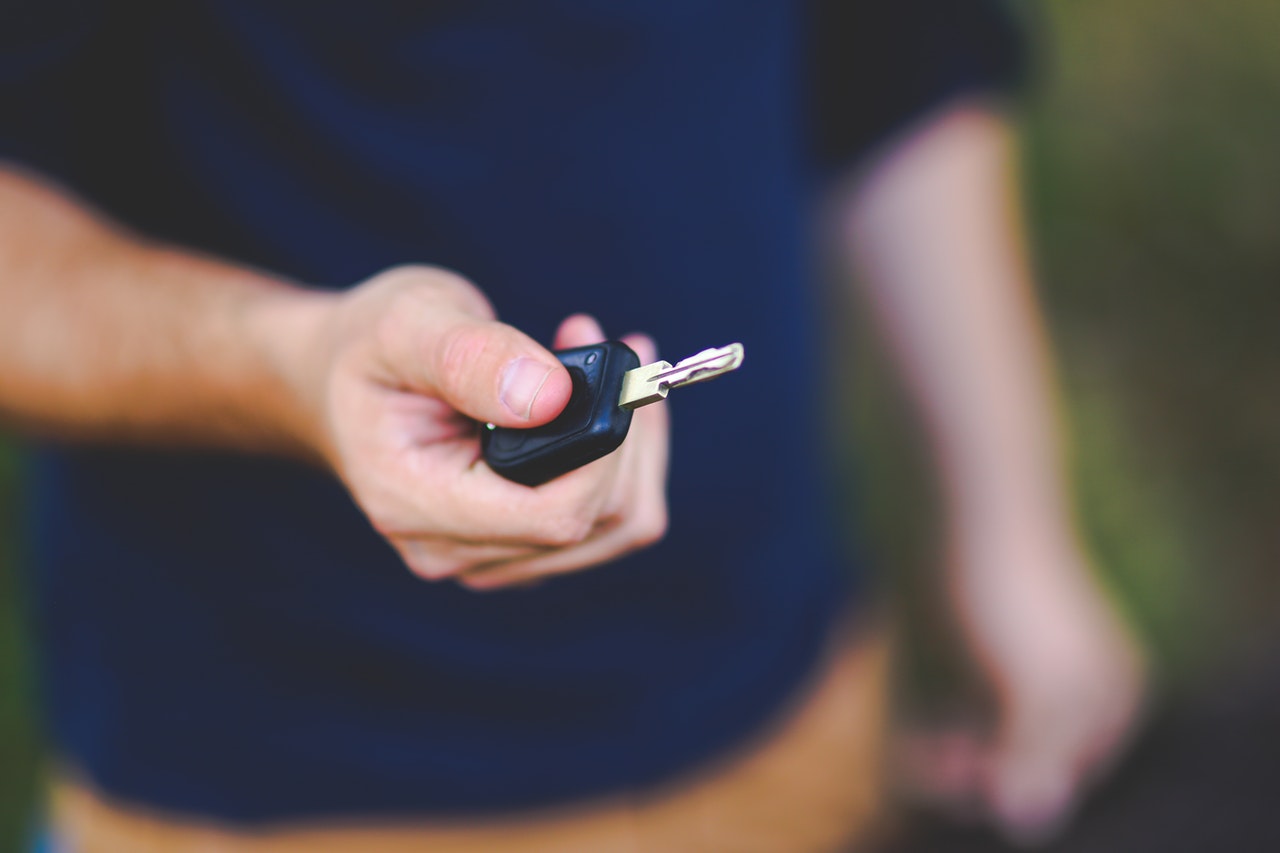 Top 7 Reasons to Buy a Used Truck
Top 7 Reasons to Buy a Used Truck
---
Ready to purchase a pickup truck? The very first choice a prospective truck buyer needs to make is whether the truck should be purchased new or used. It may be tempting to give in to the fresh and glamorous looks of a brand-new truck, but is it truly worth it? With ample research, you can likely get more bang for your buck from purchasing a used pickup truck.
There are many benefits of buying used pickups. Read below to find our top seven reasons to buy a used truck. 
Save More Money With Less Depreciation on Used Trucks
This reason alone is enough to sway an indecisive buyer to purchase a pre-owned pickup truck. New trucks depreciate quickly, losing almost half of their value in the early stages of their lifespan. 
Most vehicles lose 20% of their value in the first year, and 10-15% every year after that. Plus, there are many things that can negatively affect a new pickup truck's resale value if you're not safeguarding it well enough. Avoid the depreciation hassle and save thousands of dollars by purchasing a used truck.
Reduce How Much You Need to Pay Towards Taxes and Fees
Even when you don't take depreciation into account, there are numerous expenses that you can lessen by purchasing a used truck. Insurance companies' main consideration when determining rates is your truck's value. So, you can expect lower insurance costs for a used truck compared to a brand-new truck that holds a greater value on paper. Plus, you'll pay lower sales tax for a pre-owned pickup truck. 
Vehicle registration fees are also an expense you have to budget for when making a purchase. Luckily, depending on the state you reside in, the cost to register a used pickup truck is generally less expensive than a new one. For example, Montana offers a structured registration fee based on the vehicle's age. With these extra savings, you can put them towards potential maintenance costs of your used truck.
Capitalize on the Benefits of a CPO Program
For many shoppers, the reassurance of buying a brand-new truck is the warranty that's provided to protect against potential shortcomings throughout its lifespan. If you're wary of the reliability issues that may come up when buying a used truck, you can alleviate some of those worries with a Certified Pre-Owned (CPO) truck. Every automaker offers a type of CPO program with an array of benefits. These benefits include some form of warranty, special financing deals, roadside assistance, and a loaner vehicle if necessary. 
Find a Greater Selection of Truck Models to Choose From
The lineup of a new pickup truck is limited to a few models each year. By purchasing a used pickup truck, you open yourself up to a larger selection of pickup truck makes and models. With a wider array to choose from, you are more likely to be able to stay in budget and still find the combination of features you want.
Find a Used Truck Customized to Your Needs
Due to the array of different used trucks for sale, you can find all sorts of distinctive modifications provided by the previous owner. You might run into a pickup truck that's geared with an upgraded audio system, premium engine part, or unique paint job. 
Other perks may include a toolbox for storage or tonneau cover to help keep snow out of your truck bed. These aftermarket additions may already be accounted for in the overall vehicle cost, but you'll generally pay less than if you buy each modification separately. Or, there's always a chance that you get away with a complete steal of a pre-owned truck, fully-loaded with upgrades for no additional cost.
Easily Search for a Used Truck That is Built to Last 
If you're concerned with the lasting power of a used truck, you can put that worry aside. Nowadays, it's not hard to find used trucks with a healthy lifespan that will last you many more years to come. 
The durable infrastructure of pickup trucks is built to last, and their longevity increases as each new model year goes by. It's common to find used pickups that are still running strong in excess of 150,000 miles. This provides an incentive for shoppers to avoid the substantial price of a new pickup truck and, instead, invest in a used one with an enduring lifespan.
Minimize Risk With Comprehensive Vehicle Documentation
Enjoy peace of mind when you purchase a used pickup truck, as most used vehicle transactions include the disclosure of a complete vehicle history report. Companies like Carfax and Autocheck provide buyers with a comprehensive vehicle report to ensure you know the used vehicle's complete history.
This report includes important details about previous ownership and registration status, past accidents, a repair history, and other vital information. With accurate and up-to-date data, you can feel a bit more confident knowing that you're making an educated decision and avoiding a faulty purchase.
The luxurious features and modern feel of a new pickup truck can be alluring. But, the benefits of a new truck can be replicated for a better deal when buying a used truck through careful planning and diligent research. Get trucking and invest in a used truck that will last you for years on the road!
Additional Resources
Check out these other helpful articles to get more information on pickup truck performance, maintenance, and care.
Opportunities for Truck Owners
GoShare offers opportunities for pickup truck, cargo van, and box truck owners to earn extra income by helping individuals and businesses in their communities with on-demand moving and delivery projects. If you are interested in earning extra income doing part-time or weekend projects, visit www.GoShare.co/Drivers to learn about our program.