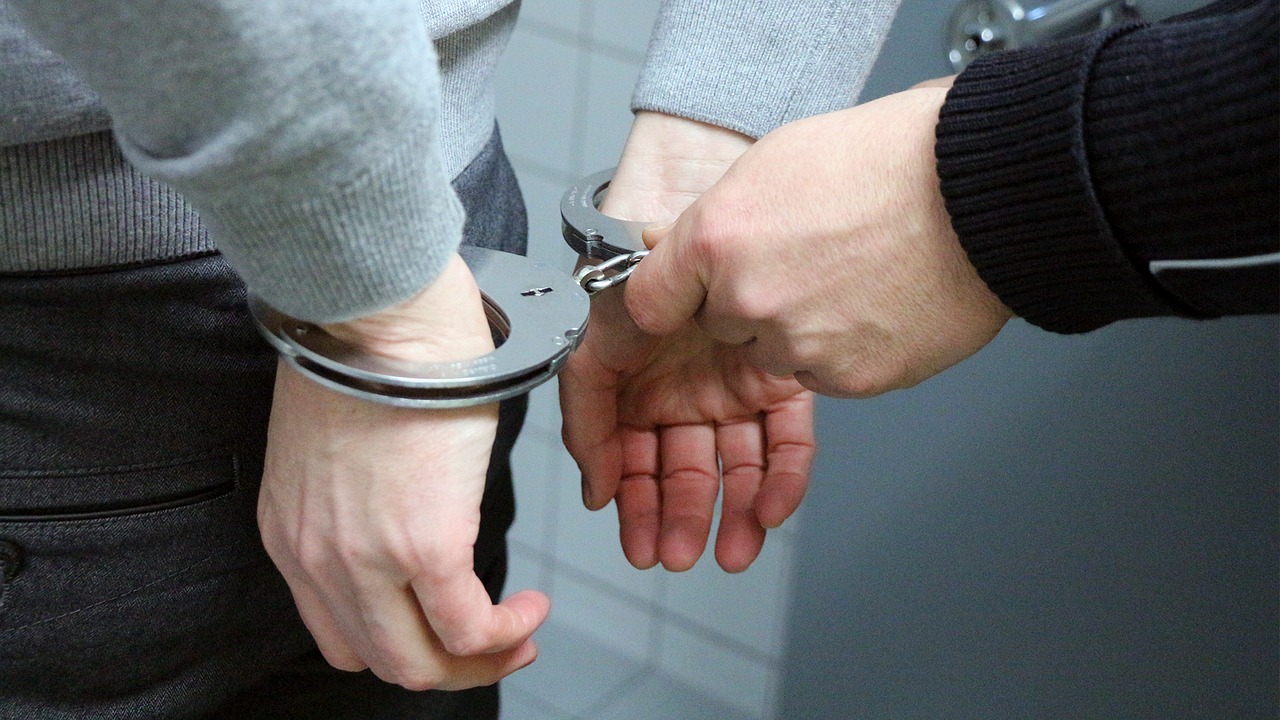 Top 5 Nextdoor App Scams
---
Online scammers have long abused online marketplaces and community forums to defraud and steal from unsuspecting victims online. Craigslist is famous for the scams frequently committed on its platform. 
Now, these scammers are leveraging a new app called Nextdoor to defraud, cheat, and steal from their neighbors. 
About the Nextdoor App
Nextdoor app was founded in 2008. But, many have only learned about the service recently as it has expanded to over 190,000 neighborhoods in the U.S. 
The app was created as a free private network for local communities. Nextdoor helps users find out what's going on in their neighborhoods. Common uses include sharing information about local events, posting classified ads, and asking for recommendations and advice. Users may even see alerts from local law enforcement agencies about missing people or street closures.
For those using the app to share and build a community, it's an incredibly useful tool. Many lost pets have been returned, community events supported, and summer camp recommendations made. 
Top 5 Nextdoor App Scams
Unfortunately, with the good, comes the bad. And, there are people would take advantage of the online community groups in Nextdoor to scam their neighbors. If you are using the Nextdoor App, please be on the lookout for these common scams: 
Contractor Scam: In this scam, a person may choose to hire a contractor or handyman to do a project for them. The person may come recommended by another Nextdoor community member or may have posted their services to the group. They will ask for payment upfront for supplies and tools. Once they have the payment, they will leave to get the supplies and never return. Unfortunately, a woman in Colorado recently had $12,000 stolen from her using this scam.
Inexperienced Service Provider: In this scam, the service provider may actually be well-intentioned. You may ask for service help, or they could post their services. But, the service provider is untrained, inexperienced, or not up to the task. A recent example of this is a family in Texas that hired a contractor on Nextdoor, to find they botched the tiling job and used the wrong grout. Not only did they have to pay them, but they also had to pay a real contractor to tear out and re-do the project.
Impersonation: In this scam, someone will use Nextdoor to gather information about a service provider. For example, a Nanny or Caretaker that is highly recommended by other users. Nextdoor shares users' full names and addresses by default (you can change the display to just your street name in the settings). So, it's pretty easy to gather information on other users. Then, impersonating the individual with strong reviews and recommendations, they will pitch their services to others. A woman in Oakland was recently arrested for identity theft and child cruelty after committing this scam.
Fake Classified Listings: Similar to Craigslist, the Nextdoor app is subject to fake and fraudulent classified listings. There are many versions to this creative scam. Some ask for money upfront, and then never ship the item. Others offer fake tickets and gift cards that you find are counterfeit after you pay for them and the poster is long gone. Some may put up a fake rental listing and encourage you to put a deposit down to reserve the apartment before it gets snapped up (sight unseen). If the deal is too good to be true, then it's probably fake.
Lost Pet Scams: In this scam, users prey on individuals that have posted about a lost animal. They will reach out falsely claiming to have found the animal, and ask for an award upfront prior to returning the beloved pet. 
How to Avoid Being Scammed on Nextdoor App
Avoid being scammed on Nextdoor App by making sure to thoroughly research any recommended service providers and contractors prior to hiring them. For example, check to see if the recommended handyman is licensed. Or, simply don't use the app for service recommendations and stick to safer, more traditional channels. 
If you are purchasing something from a classified advertisement, meet in a public place. Inspect the item(s) prior to offering any money. Avoid purchasing gift cards, tickets, or anything that could be easily counterfeited. And, remember, if it's too good to be true, it probably is.
How Can GoShare Help
GoShare's proprietary technology connects businesses and individuals with local delivery professionals. Every professional on our platform passes a vehicle inspection, background check, and must maintain high peer reviews. In addition, all projects are backed by our comprehensive cargo insurance policy.
If you are looking for a professional to assist with delivery, moving, or furniture assembly, get a free estimate from our website and app. GoShare's iOS and Android apps have thousands of five-star reviews and are a safe way to locate professionals in your community for delivery, hauling, moving, and assembly projects. 
Additional Reading
Was this article helpful? Check out similar posts on related topics for more information: