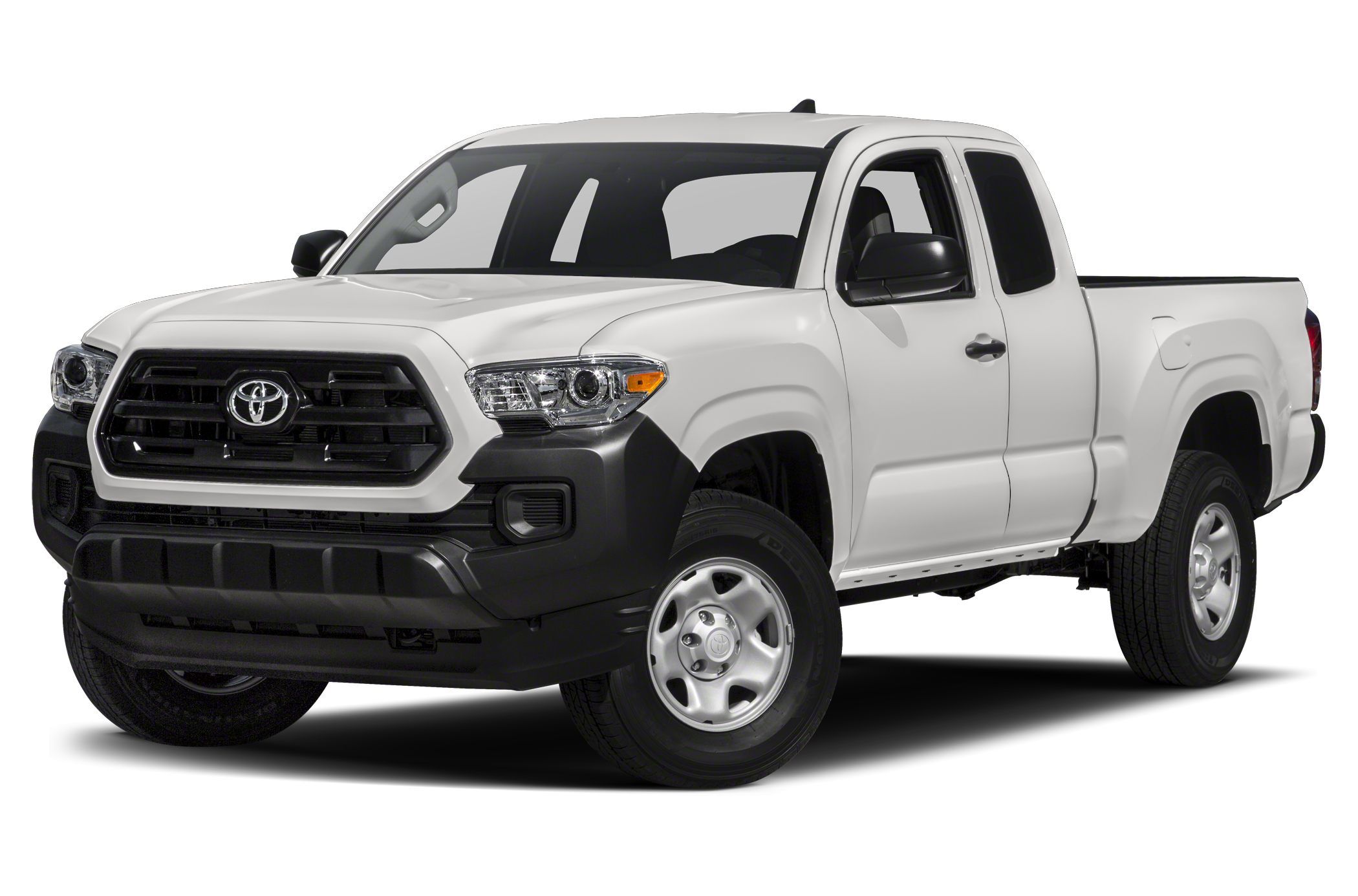 Top 5 Mid-size Pickup Trucks of 2017
Top 5 Mid-size Pickup Trucks of 2017
---
Whether you are looking for power, safety, technology, or towing capabilities, there are dozens of options for new 2017 pickup trucks available. With that said, it may be hard to decide which pickup truck best fits your needs. Listed below are our top 5 choices for mid-size pickup trucks in 2017. Check out our other "Top 5's" for full-size and heavy duty pickups.

1. Nissan Frontier



The mid size Nissan Frontier is a sensible and powerful alternative to a full size truck. Although there were not any major changes from the 2016 design, the 2017 Frontier remains a standard for mid size pickup trucks. The Frontier offers extended-cab or crew-cab versions, with a base 2.5-liter four-cylinder or 4.0-liter V-6, with horsepower ranging from 152 to 261, as well as a five- or six-speed manual, five-speed automatic, rear-wheel- or all-wheel-drive versions. The starting price for the 2017 model is $18,390 and its towing capacity ranges anywhere from 3,500 to 6,500 lbs.
2. GMC Canyon



The Canyon is a user friendly vehicle. We really like the interior technology package. Inside of the Canyon, premium features and advanced technologies are featured such as 4G LTE Wi-Fi connectivity, Apple CarPlay, USB ports, heated and cooled front seats. Under the hood lies a 3.6L V-6 engine that's paired with a eight-speed automatic transmission. The Duramax Diesel engine features 181 horsepower at 3400 rpm and 369 lb-ft of torque at 2000 rpm, while the 2.5L 4-cylinder 200 horsepower. Towing capacity maxes out at 3,500 lbs. Base price starts anywhere from $23,995 to $28,320.
3. Toyota Tacoma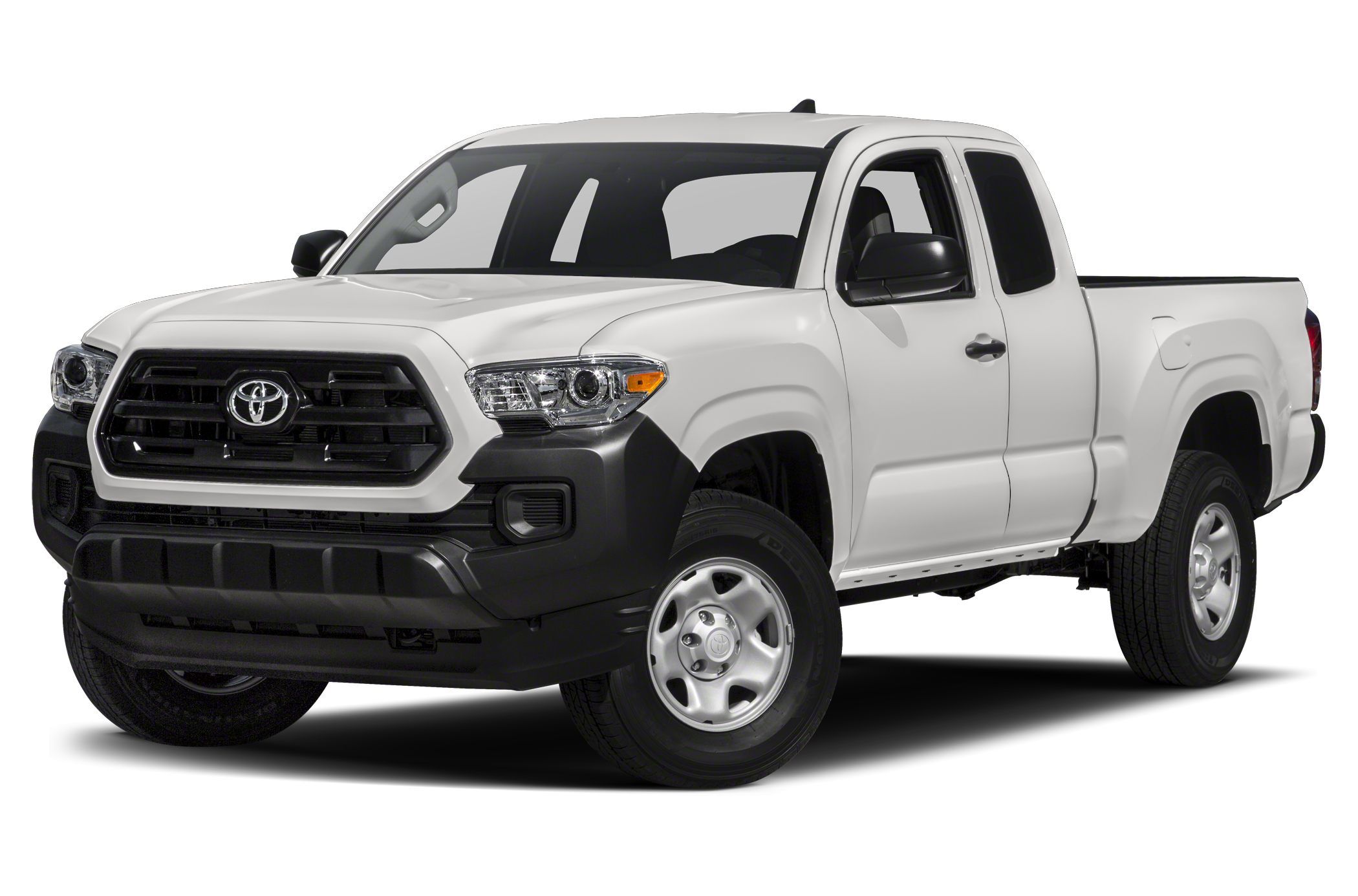 The Tacoma manages a very respectable fuel economy for its class. Its 6-cylinder option automatic models come in at 17 mpg city, 23 highway; also with a 6,800 towing capability. The Tacoma has a longstanding reputation for toughness and durability, as well more off road capabilities than previous models. Under the hood, the engine features a 3.5L V6 hooked up to a six speed manual or six speed automatic transmission. A 2.7L four-cylinder engine is also available as a smaller option. The price for the 2017 Tacoma can range anywhere from $24,000 to $42,760.
4. Chevrolet Colorado



As almost a long lost twin the the GMC Canyon, the Chevy Colorado is a more affordable price point within the class of mid-size pickups.The bed measures 6ft 2in, while the crew bed measures 5ft 2in. The 2017 model is a more fuel efficient option compared to GMC, with 20 mpg city and 27 mpg highway. With the 2.8L turbodiesel engine, towing capacity can reach up to 7,700 lbs. Although the Canyon will appeal to buyers looking more for luxury, the Colorado offers better value and better gas milage. The interior technology is also impressive. Starting price is around $20,000.
5. Honda Ridgeline



Honda earned its spot in "2017 10 Best Trucks and SUV's" as the best mid-size pickup, and we would have to agree. More impressive than the unique exterior is that 3.5-liter V-6 makes 280 horsepower and 262 lb-ft of torque, works with their six speed automatic transmission. Also impressive was their zero-to-60-mph run required just 6.6 seconds. Front wheel drive is standard with every standard model of the Ridgeline, but an upgrade to all-wheel-drive is available. The base price of the Ridgeline is $30,375–$43,770, making it one of the more pricey options for a mid-size pick up, but well worth it.
We hope our Top 5 Mid Size Pickup Truck list helps you narrow down your decision and choose the right truck for you. If you are looking to earn money with your truck, you should consider joining GoShare. GoShare connects truck and van owners with people and businesses who need help moving, hauling or delivering large items on demand. You can learn more about joining our team of delivery professionals here.