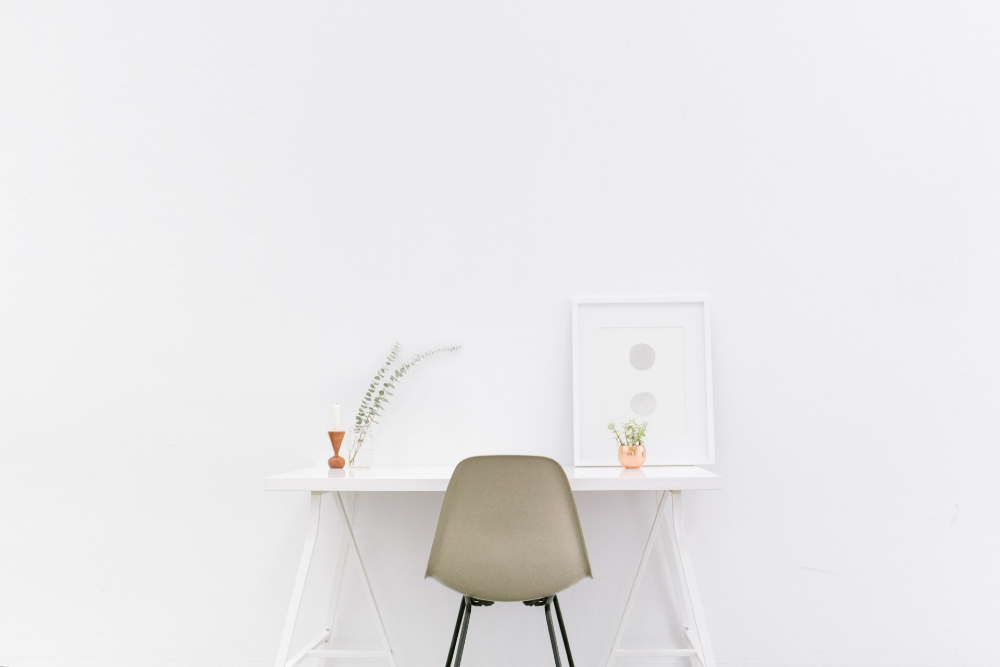 The Best Ways to Declutter Before Moving
The Best Ways to Declutter Before Moving
---
One of the most stressful moments in life often involves moving. Whether you're downsizing or upgrading from an apartment to your first house, preparing for a move can be an intimidating process. But, it doesn't have to be!
It's important to get a fresh start before your big move. The last thing you want is to find out about lost jewelry or broken kitchenware after moving in. Keeping organized and removing clutter is the most effective method to ensure that you save money and time during a move.
Decluttering your home before a move can make your life much easier on moving day. Take a look below at our list of the best ways to declutter before moving.
Categorize Your Moving Boxes
Start by deciding which items you want to keep, sell or donate, and throw away, then start categorizing your moving boxes accordingly. Each room should consist of these three types of boxes. 
Make sure to properly label each box so you don't mistakenly pack items in the wrong place. A handy alternative is to use moving boxes in conjunction with trash bags for separating the items that should be kept versus thrown away.
Leave Your Sentimental Items in the Past
Now, we're not advocating you to throw away every single item that holds a special place in your heart. In general, it's good practice to get rid of sentimental clutter that isn't worth keeping anymore.
Identify the sentimental items that hold enough value for you to keep, and throw away the rest.  Some examples may include old photographs, baby clothes, holiday cards, textbooks, and toys.
If you are reluctant to give up items of sentimental value, you can pass them down to relatives who are willing to store them. Alternatively, you can create a scrapbook for them, place them in a storage facility, or scan and save old documents and photographs online to keep old memories while helping relieve you of the excess clutter.
Consider Selling or Donating
If you're hesitant to trash items that are no longer useful since you spent a lot to purchase them, look into selling or donating. This should help you declutter before moving while allowing you to recoup some of your lost value or benefit a good cause. 
One option is to host a garage sale. However, this method is time-consuming and not worth it if your goal is to declutter before a move. Time spent cleaning, organizing, and pricing items for a garage sale further delays your preparation for moving.
A more reliable solution is to sell your large items through online marketplaces such as Craigslist. You can then get rid of any excess clutter by donating to your local Salvation Army or Goodwill store that's willing to accept your unwanted items. 
Pack an "Essentials" Box
During your decluttering session, you should set aside an "essentials" box for immediate access to your most needed items on moving day. 
The "essentials" box usually consists of toilet paper, cleaning supplies, a hammer and nails, and other items you might deem necessary. It should be properly labeled so that you can easily distinguish it from the rest of your moving boxes when unloading the moving truck. 
Check on Items with Expiration Dates
There's a good chance that you're packing expired items without realizing it. One of the simplest ways to declutter before moving is to check the expiration dates on all of your items.
Food and drinks are a good place to start since most of them contain expiration dates. Most household supplies or beauty products generally last much longer, but it's still wise to check their expiration dates and discard the useless ones.
Although clothing doesn't have expiration dates, you should assess their conditions as well. It's common but unreasonable to hoard clothes and shoes that no longer fit or are too worn out to wear anymore. 
Additional Resources
If you found this article to be helpful, check out other posts for moving help and tips.