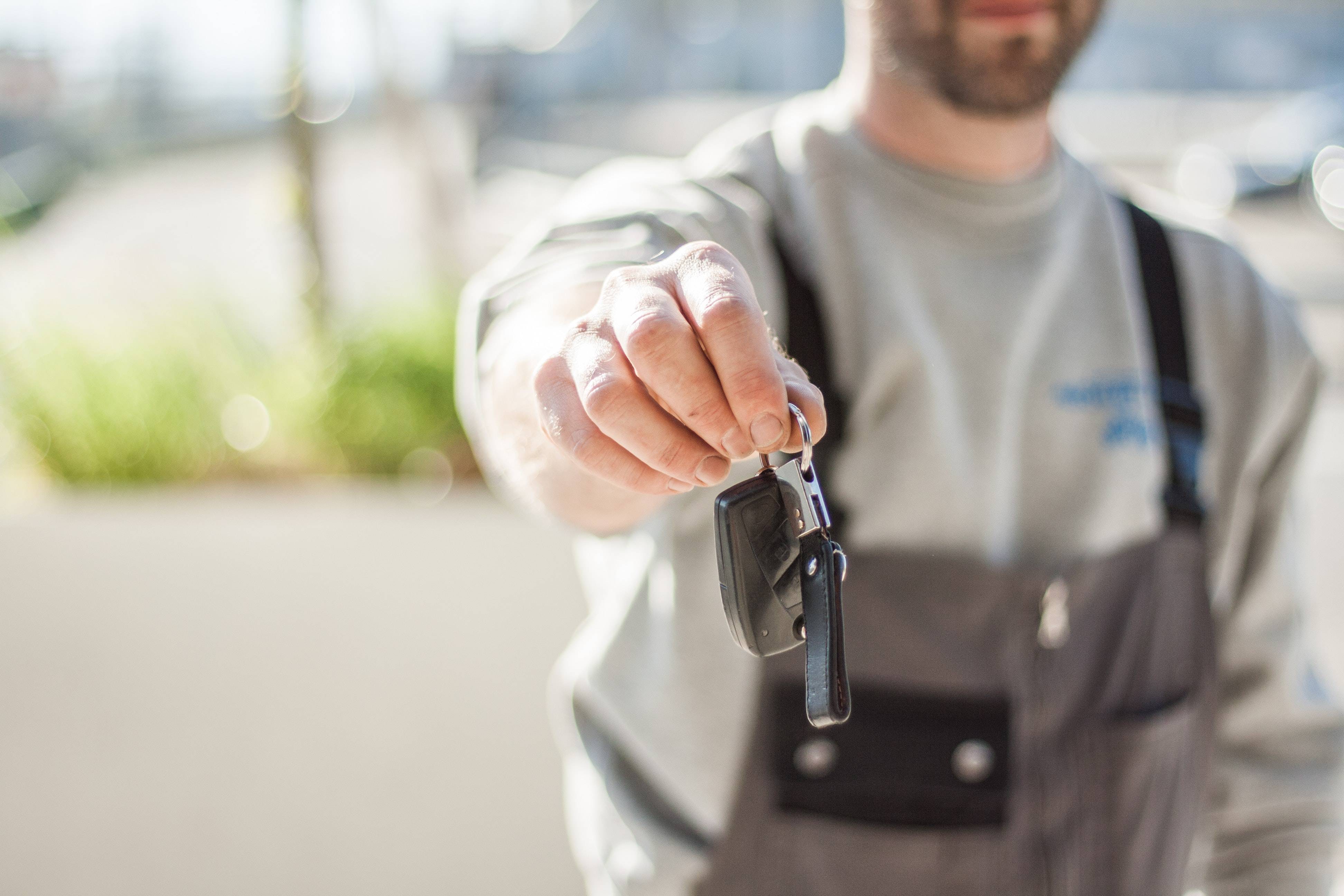 The Best New Pickup Trucks to Buy for Resale Value
The Best New Pickup Trucks to Buy for Resale Value
---
With maintenance and upkeep, pickup trucks can last well beyond 200,000 miles. But, many pickup truck owners will decide to upgrade to a newer model before their truck is ready for its 10th birthday. When purchasing your new truck, consider factoring in the pickup truck resale value and expected depreciation. A high resale value can reduce the overall cost of ownership more than flashy dealer incentives the day you buy. Plus, the money you recoup from the sale can help go towards your next vehicle. Based on Kelley Blue Book, the following 2018 pickup trucks will have the best long-term resale value and the least depreciation. Consider giving one of these long-lasting vehicles a test drive if you are in the market for a new truck.
Toyota Tacoma – Predicted #1 Resale Value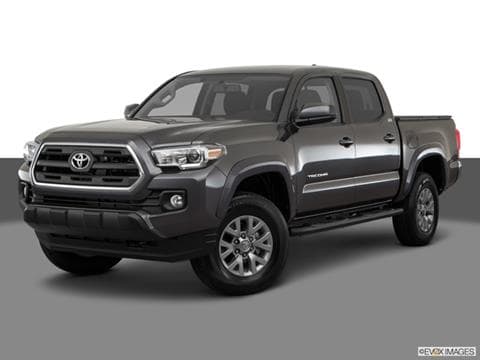 The Tacoma is a Toyota's midsize pickup truck. As a mid-size truck, it can tow and haul nearly as well as a full-sized model, with better maneuverability and fuel economy. This durable truck's design focuses on simplicity over fancy tech, which has contributed to its reliable reputation and industry-leading resale value. Every 2018 Toyota Tacoma comes with a driver-assist, collision avoidance system. And, because Tacoma's have been around for a few years and have a large following, there is a large selection of aftermarket accessories to choose from. Whether you need a roof rack for your sporting gear or a bed storage system, you'll find lots of options for the Tacoma.
The number two spot on this list goes to another Toyota truck. Like the Tacoma, the Tundra's reputation as a reliable, no-nonsense vehicle has contributed to its strong resale value. The Tundra is Toyota's full-sized pickup offering, combining strong towing and hauling capabilities with roomy interior seating. Like the Tacoma, the safety sensing system comes standard. This workhorse is known for a strong off-road performance and a smooth ride over bumpy roads.  
The GMC Sierra satisfied a wide range of needs and price points. It comes in light duty and heavy duty models. While it's towing and payload aren't quite as powerful as the F-150 and Ram 1500, it will likely hold its value longer. In addition, this truck performed stronger on IIHS (Insurance Institute for Highway Safety) crash tests. The rearview camera is standard in all 2018 models, as is a 7-inch touch screen audio system with six speakers. The interior had passenger-car level comfort with comfortable seats and nice amenities. 
This truck has a reputation for being tough and capable, ideal for large towing jobs. The Silverado HDs can tow more than 23,000 pounds! The Silverado combines workhorse power with interior comfort, featuring a high-tech cab that includes more bells and whistles than the Toyota models. For all this and more, the Silverado is predicted to have one of the highest resale values of all the 2018 pickup truck models.
The Ford F-Series is the best selling vehicle in America due to constant innovation, a marriage of power and luxury, and a hardcore fan base. Options range from a simple work truck to limited edition luxury vehicles. Luxury options include heated seats, massaging seats, and high-end audio systems. The crew cab is plenty roomy with rear-seat legroom that rivals full-sized sedans. And, of course, it can tow, hauling loads of up to 13,200 pounds. But, all these bell and whistles come at a higher price than many of the other options on our list. Fortunately, a strong resale value helps off-set this higher price in the lifetime value of your pickup.
—
Need a truck? GoShare can connect you with a network of local moving and delivery professionals with pickup trucks, cargo vans, and box trucks. All delivery professionals are licensed, background checked, and insured.
Got a truck? Sign up with GoShare to earn money driving with your vehicle.