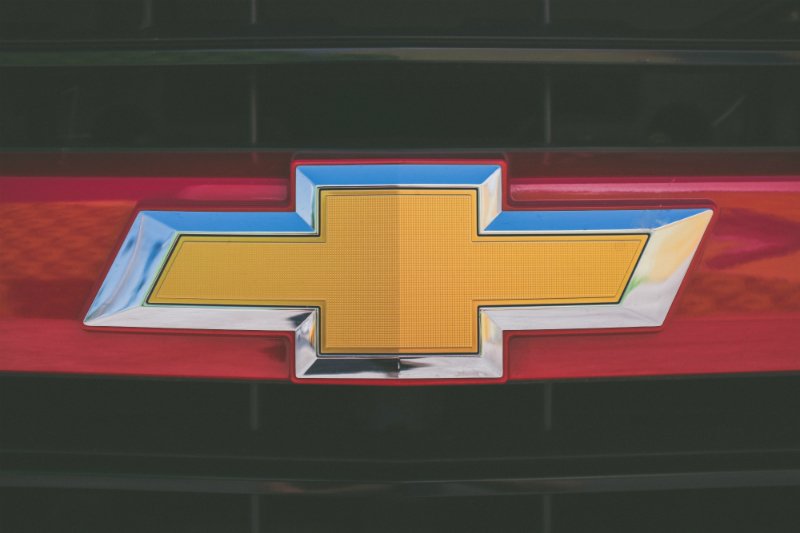 Silverado and Sierra Recall: What Pickup Truck Drivers Need to Know
Silverado and Sierra Recall: What Pickup Truck Drivers Need to Know
---
General Motors has issued a recall of more than 3.4 million big pickup trucks and SUVs in the U.S. Here is what pickup drivers need to know.
What vehicles are affected by the 2019 GM Pickup Truck and SUV recall? 
The pickup truck recall includes the Chevrolet Silverado and GMC Sierra 1500, 2500 and 3500, model years 2014 – 2018. The recall also includes the GMC Yukon, Chevy Suburban and Chevy Tahoe (2015 – 2018) as well as the Cadillac Escalade (2015 – 2017).
To check your vehicle, visit the National Highway Traffic Safety Administration's website, NHTSA.gov, and enter your VIN number.
Why did GM recall the Silverado, Sierra and other vehicle models?
As the affected pickup trucks and SUVs age,  the pump in the power-assist brakes puts of decreasing amounts of vacuum power. As the vehicle ages, oil sludge and debris may clog the filter screen in the pump. These clogs reduce oil flow to lubricate the pump, causing the output to drop.
This increases the required stopping distance and may lead to accidents. The NHTSA began investigating this issue last November, after receiving over 100 complaints about poor brake performance. When the investigation began, there were also nine reports of accidents and two injuries.
GM reports that the problem is most likely to occur at low speeds. GM Spokesman Dan Flores told USA TODAY that the brakes, "exceed the requirements of the appropriate several motor vehicle safety standard."
What is the fix?
Affected recalled pickup trucks and SUVs should contact their local GM dealer. Dealers will recalibrate the electronic brake control module at no cost to the vehicle owners.
GM is not replacing pumps, as complete pump failures are rare. Once the electronic brake control is adjusted, the secondary power brake system will activate if the brake vacuum power drops, allowing the vehicle to come to a complete stop faster. The secondary power brake assist normally activates to assist the main system when there are issues but was previously limited when the vehicle was driving at lower speeds.
Other Resources
Check out these other articles for helpful resources and information for pickup truck owners.