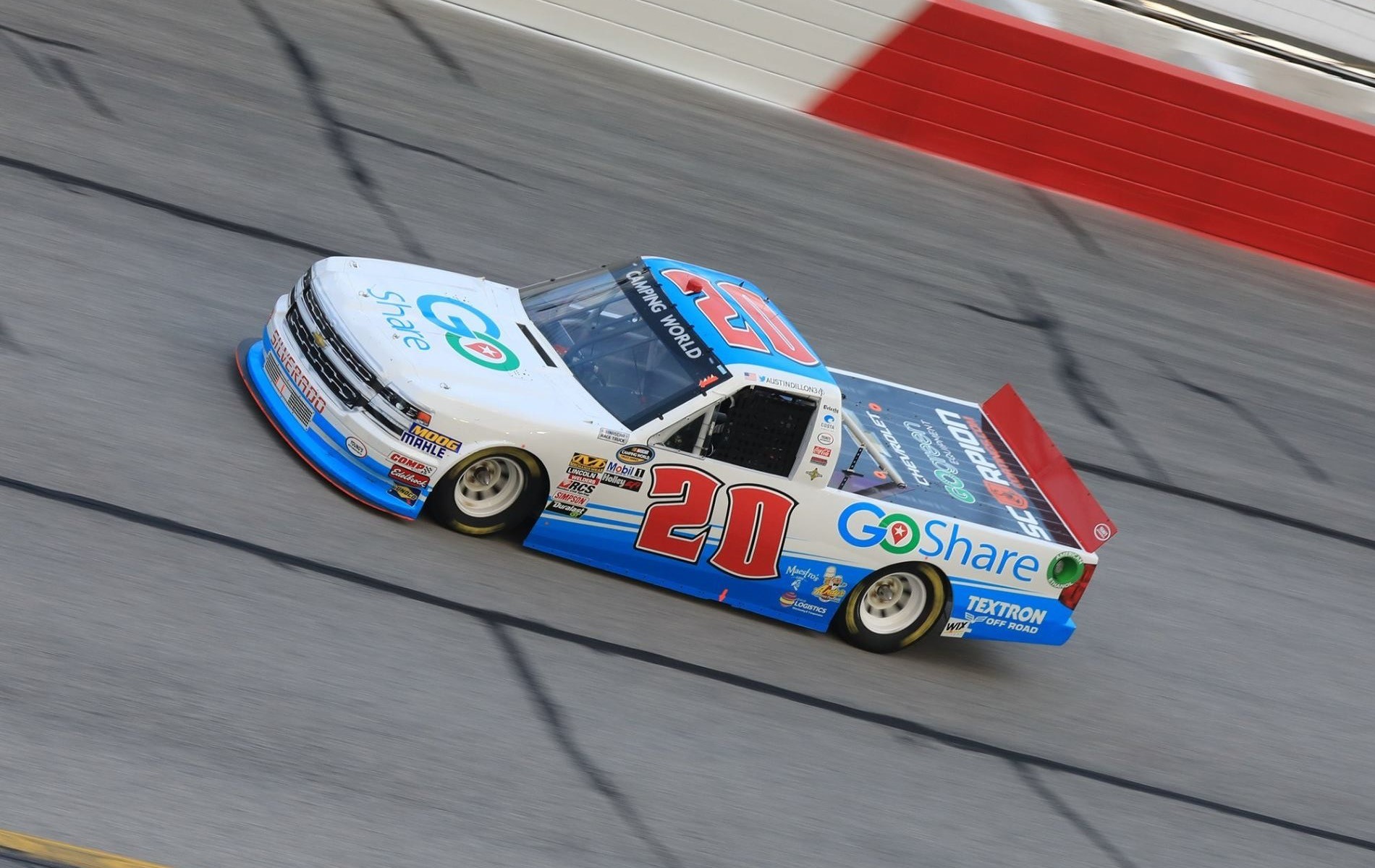 Pickup Truck Facts
---
At GoShare, we're big fans of the pickup truck. Pickup trucks are versatile, reliable, and oh-so-useful. No wonder the top-selling vehicle in America is a truck!
To celebrate our favorite vehicle, here are a few fun facts about pickup trucks you might not have known.
18% of all vehicles sold in the US are pickup trucks.
That's right, almost 1 out of every 5 vehicle purchases in the US is a truck. In Europe, trucks make up only 1% of all vehicles sold. #Merica
American's have been enjoying pickup trucks for over 100 years.
Henry Ford's vision of creating a military pickup truck into a vehicle for civilians was realized with the release of the Model TT in 1917. This one-ton truck cost $600 and sold 209 units its first year. One year later, competitor Chevrolet released their Model 490, a light delivery vehicle with a half-ton chassis. Both vehicles came only with the chassis and required you to have the truck bed installed or built by an outside company.
Only 15% of truck owners use their pickup trucks for work.
Pickup trucks are powerful vehicles that can haul and carry thousands of pounds. But, most of us don't use our trucks for that kind of heavy lifting – well, not full time. Only 15% of truck owners report using their pickup trucks for work. But, that's part of the beauty of the pickup truck. It's versatile enough to be a commuter and work vehicle. During the workweek, it can get you to the office. On the weekend, you can take the fifth-wheel down to the lake or help a friend move.
The Ford F-Series has been the number one selling vehicle in America since 1982.
If every F-Series ever sold was parked back to back, the line of trucks would circle the earth three times! The best selling truck in America for over four decades, the F-Series shows no sign of slowing down. Ford has plans to introduce their first F-Series Gas/Electric hybrid in 2020.
Nascar added a Truck Series in 1995.
Need for speed? Tune in to the NASCAR Camping World Truck Series to see pickups zooming around the track at blistering speeds. Ram, Ford, Chevy and Toyota all have trucks in the field.
July 20 is National Ugly Truck Day.
July 20 is a day to celebrate the dents, bangs, and scratches of your reliable ol' vehicle pal. The older and rustier the better. Drive your 1982 Chevy Silverado with pride!
The 1st Saturday in September is National Tailgating Day.
Another truck themed "holiday," celebrate the return of college football with a tailgating party. Throw the grill and cooler in the back and you are a party on wheels.
—
Need a truck? GoShare can connect you with a network of local moving and delivery professionals with pickup trucks, cargo vans and box trucks. All delivery professionals are licensed, background checked, and insured.
Got a truck? Sign up with GoShare to earn money driving with your vehicle.