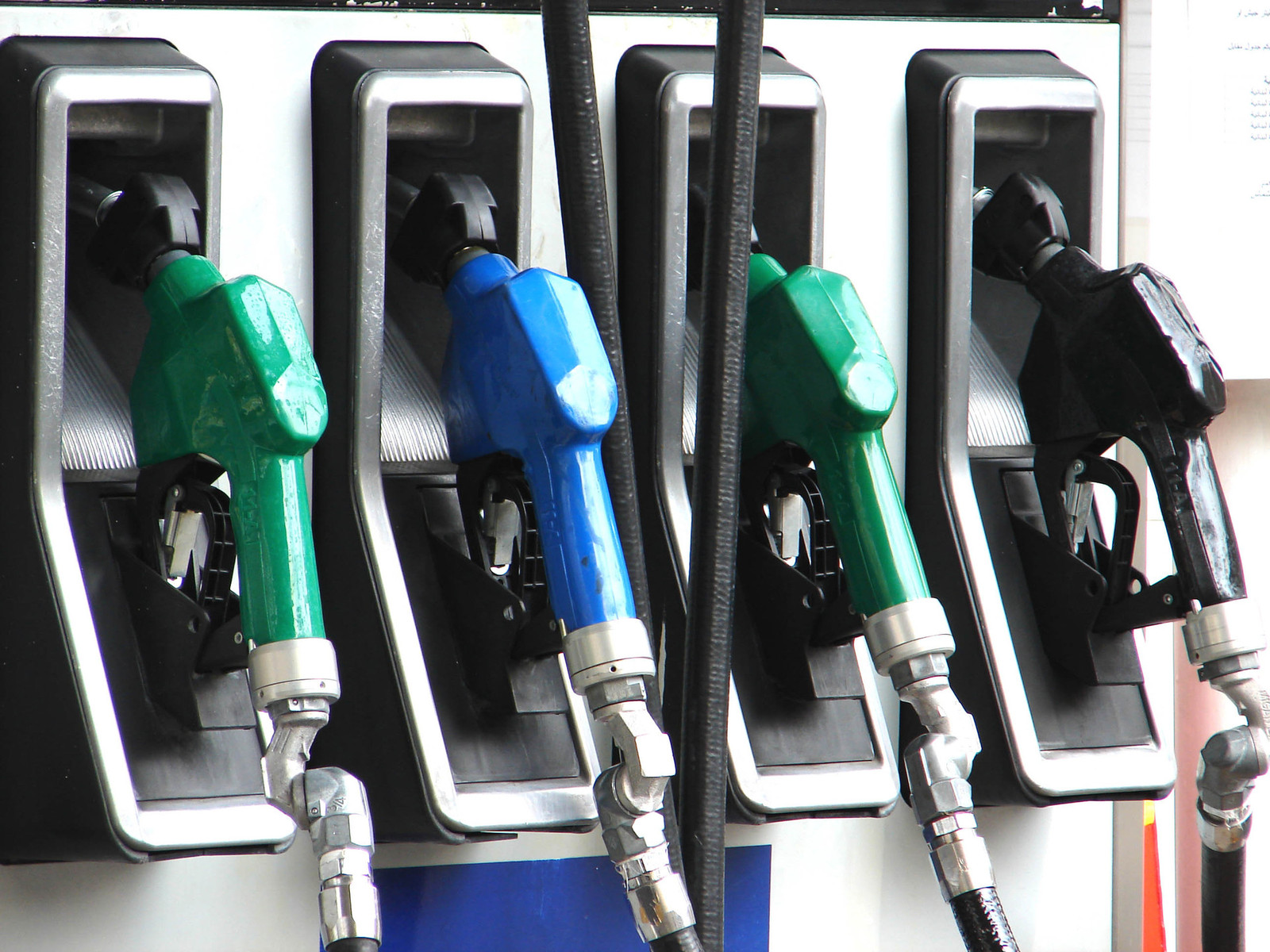 Most Fuel Efficient Pickup Trucks of 2019
Most Fuel Efficient Pickup Trucks of 2019
---
You can't beat pickup trucks for moving and hauling. They are heavy duty, workhorses with a lot of power. But, that power comes at a cost. According to the US Department of Energy, the average pickup truck gets about 17.16 miles per gallon, while the average car gets 23.41 miles a gallon.
Over time, that adds up! According to the US Department of Transportation, the average American drives 13,474 a year. At current fuel price, that means driving a pickup may cost you over $625 miles more per year in fuel costs than a car (even if it's a diesel).
Is this just the price we pay for the convenience and usefulness of a pickup truck? It doesn't have to be. Many manufacturers are actively developing more fuel-efficient trucks. Selecting the right model of truck with better fuel economy could save you thousands in fuel cost of the life of your vehicle.
Most Efficient Pickup Trucks of 2019
Want to be green, and save green? These models of trucks have the best fuel economy on the market.
2019 Ford F150 Pickup 2WD (Diesel)
The Ford F150's diesel, rear wheel drive offering is the best in the market for standard trucks that aren't electric. It averages 25 MPG overall, 22 for city driving and 30 for highways. This is more efficient than many passenger cars! Keep in mind, that these numbers don't factor in heavy loads or towing, which may deliver decreased fuel efficiency. In addition, this model is a diesel engine. The price of diesel has varied much in the past several years, sometimes staying below soaring gas prices. However, currently, it's averaging $0.70 to $0.80 more per gallon than regular-grade gasoline.
2019 Chevrolet Colorado 2WD (Diesel) and 2019 GMC Canyon 2WD (Diesel)
The Colorado and Canyon are tied as the most fuel-efficient small pick-up trucks. This is no surprise as both light-duty trucks are built by General Motors. The GMC line is built to appeal to more upscale buyers, including professionals and executives. The Chevrolet brand is intended to appeal to the mass market. Though the bells and whistles differ, the gas mileage is similar. Expect 23 MPG overall with 20 MPG for city driving and 30 on highways.
Vehicles to Avoid in 2019
2019 Toyota Tundra 4WD
The Tundra boasts a disappointing 14 MPG. According to the EPA, it is the least fuel-efficient of all the 2019 standard pickups. This truck averages just 13 MPG for city driving and 17 for highway. If you drive like a typical American, expect to pay on average $2,900 a year for fuel for this vehicle.
2019 Chevrolet Colorado ZR2 4WD, Nissan Frontier 4WD, and Nissan Frontier 4WD FFV
While the Colorado 2WD, Diesel model was tops of fuel efficiency, it's 4WD gasoline cousin is at the bottom of the list. Joining the Colorado for the least fuel-efficient small pickup is the Nissan Frontier. Each of these vehicles averages just 17 MPG. The Colorado can be expected to average 16 on city streets and 18 at highway speeds. The Nissan Frontiers do slightly better on the highway, averaging 15 on city streets and 21 at highway speeds.
The Future of Fuel Efficient Trucks
Manufacturers are racing to provide the market with cleaner, more fuel-efficient vehicles. Look for Ford to introduce a gas-electric hybrid to their F-series by 2020. While most of the major manufacturers haven't announced plans for full-electric pickups, several EV (electrical vehicle) startups are preparing market entries. Rivian intends to launch their pickup in 2020 and has begun taking preorders. Workhorse has announced that they will start production on their electric pickups immediately and has secured a contract with Ryder to sell and service their vehicles at it's more than 800 locations in the United States, Canada, and Mexico. Their W-15 pickup truck will initially be targeted for commercial use and fleets. Industry analysts are optimistic, but cautious. Can these electric vehicles deliver on the promise of better fuel economy without compromising performance? We won't have to wait long to find out!
—
Need a truck? GoShare can connect you with a network of local moving and delivery professionals with pickup trucks, cargo vans, and box trucks. All delivery professionals are licensed, background checked, and insured.
Got a truck? Sign up with GoShare to earn money driving with your vehicle.