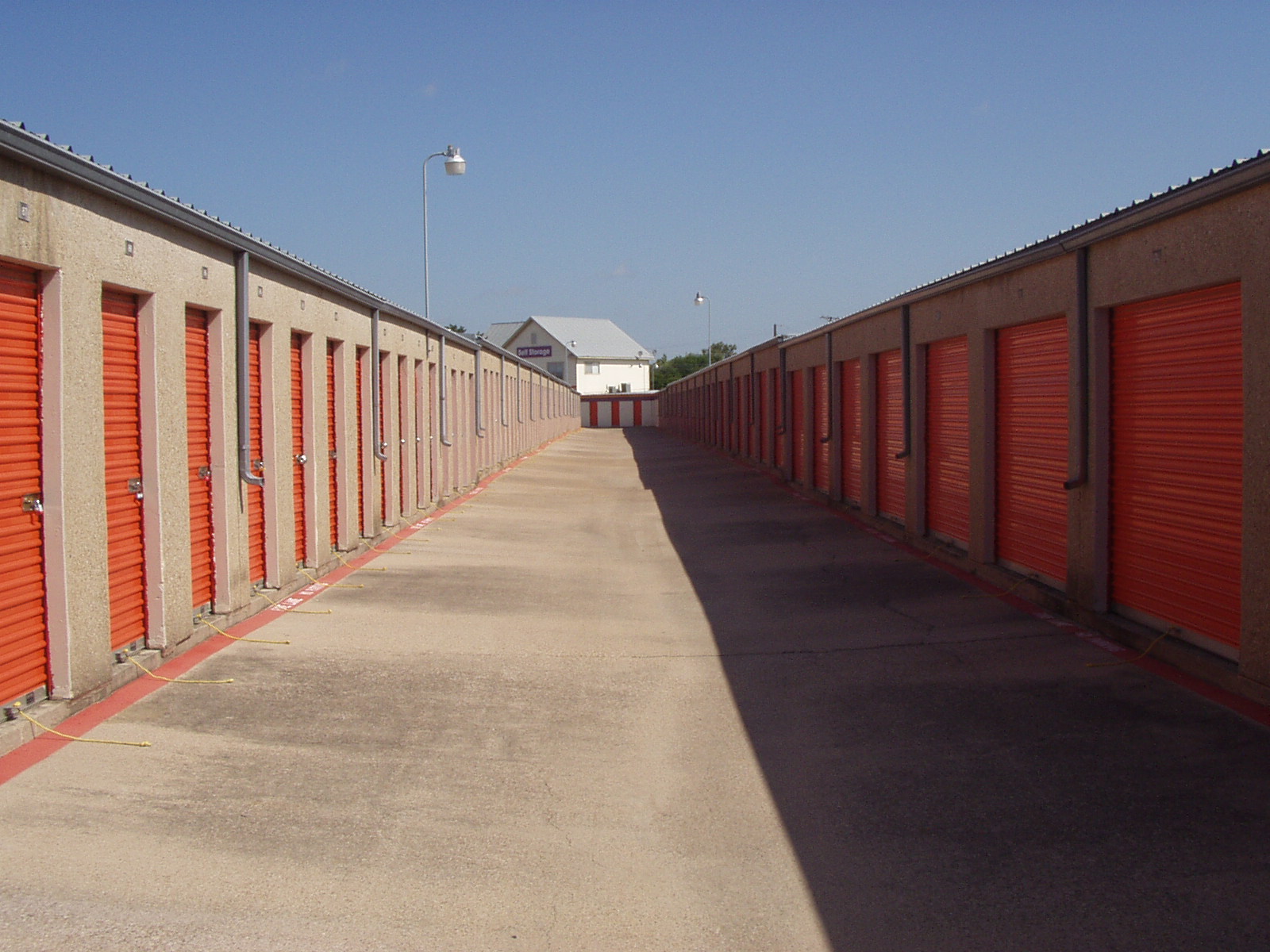 How to Prepare Your Items for a Storage Facility
How to Prepare Your Items for a Storage Facility
---
There are many reasons you might need to place items in a storage facility. You may need to temporarily store households items due to a renovation or relocation. You might need a secure place to store your belongings while overseas for military service, travel, or a work assignment. You could be storing business inventory or archives. Or, you might have just run out of room!
Whatever the reason, there are thousands of storage facilities across the country available to help house your belongings. Prior to placing your items in storage, follow these steps to prep and pack your items and ensure they remain safe and sound.
Clean and Disinfect Your Items
Protect your items from becoming musty or even mildewy while in storage by ensuring they are clean and disinfected prior to packing them up. Wipe down all surfaces with an all-purpose cleaning spray or disinfectant wipe. Vacuum any upholstery, including couches and chairs, as well as carpets.
Use Plastic Bins for Long-Term Storage
For short-term storage, cardboard boxes may offer an easy and affordable way to contain your items. For long-term storage, use plastic bins with airtight lids. Insects, including silverfish, termites, and roaches like cardboard boxes. These insects do not eat plastic containers. Plastic containers are also less likely to be damaged by water. And, when sealed tightly, they can protect from moisture getting in. They are more durable and won't crush from stacking. Plastic bins will last multiple moves, as well as being removed from and replaced in storage when you need to retrieve specific items. If you expect to be taking items in and out of storage frequently, consider using clear storage bins to help quickly spot your items. No matter what type of boxes or bins you use, don't forget to label them.
Protect Your Items
Dust, mildew and even mold can develop over time, especially if your unit is not climate controlled. Small items may be put into plastic storage bins, but larger items could need extra protection. Large items of furniture should be covered with a sheet or moving blankets to keep dust and dirt off the fabric. Prior to covering it up, don't forget to apply protective furniture spray on furniture and any leather goods you might be storing. Put mattresses in mattress storage bags. Use crates or cardboard to protect mirrors and picture frames. Never store damp or wet items. Make sure everything is properly dried before placing it in storage. If you are storing appliances, leave the doors slightly ajar to prevent mildew from moisture build up.
Take Apart Large Items
To maximize your storage space, you may need to disassemble large items such as furniture. Prepare these items in advance by taking them apart and properly storing any small parts on pieces needed for reassembly so they don't get lost. In addition to offering moving and delivery services, GoShare's delivery pros can assist with furniture assembly and disassembly. Get a quote here.
Create an Inventory List
It's easy to lose track of what you have when it's not readily at hand. Create an inventory list of the items you are putting into storage. Keep a copy with you and one in the storage unit. Not only will this come in handy when you can't remember where Great-Grandma's soup tureen ended up, but it will also be a useful reference in the case of theft or damage. While most facilities are very secure, there are cases of theft and even damage (for example, flooding or fire). Take pictures of the items before they go into the facility and keep copies of the images with the inventory list. Your list and images can be digital. If you ever have to file a claim with your insurance company or report a theft to the police, you will be glad you took the time to create these lists.
Check Your Insurance
Call your insurance company to find out if your homeowner's or renter's insurance policy will cover the items in your storage unit. Just like your home or apartment, storage facilities can be the victims of fire, theft, flooding, and other catastrophes. If your current plan doesn't cover storage units, ask how much it would cost to add. Larger storage facilities may also offer insurance options for their facilities for a small fee.
Understand Facility Restrictions
Your storage facility should provide you with a list of restricted items. Typically, this includes items that are highly flammable, perishable, or illegal. Examples of items considered too dangerous to store in a storage facility include gasoline, fertilizer, cleaning chemicals, paint, fireworks, and propane tanks.
Find Moving Help
Once your items are packed and prepped for storage, you will need help with storage facility delivery. For storage facility moving help, you may find that the facility has a moving truck you can borrow. You can rent a truck on your own, or ask a friend for help. GoShare provides another solution for storage facility drop-offs. Using the GoShare site or app, you can find local delivery and moving professionals with trucks and cargo vans to assist you in moving your items to a storage facility. Hire one or two professionals. They can be there within the hour, or be scheduled in advance. In addition to moving your items, they will also assist with the loading and unloading, making for a truly easy experience.
Looking for more tips? Check out these articles: