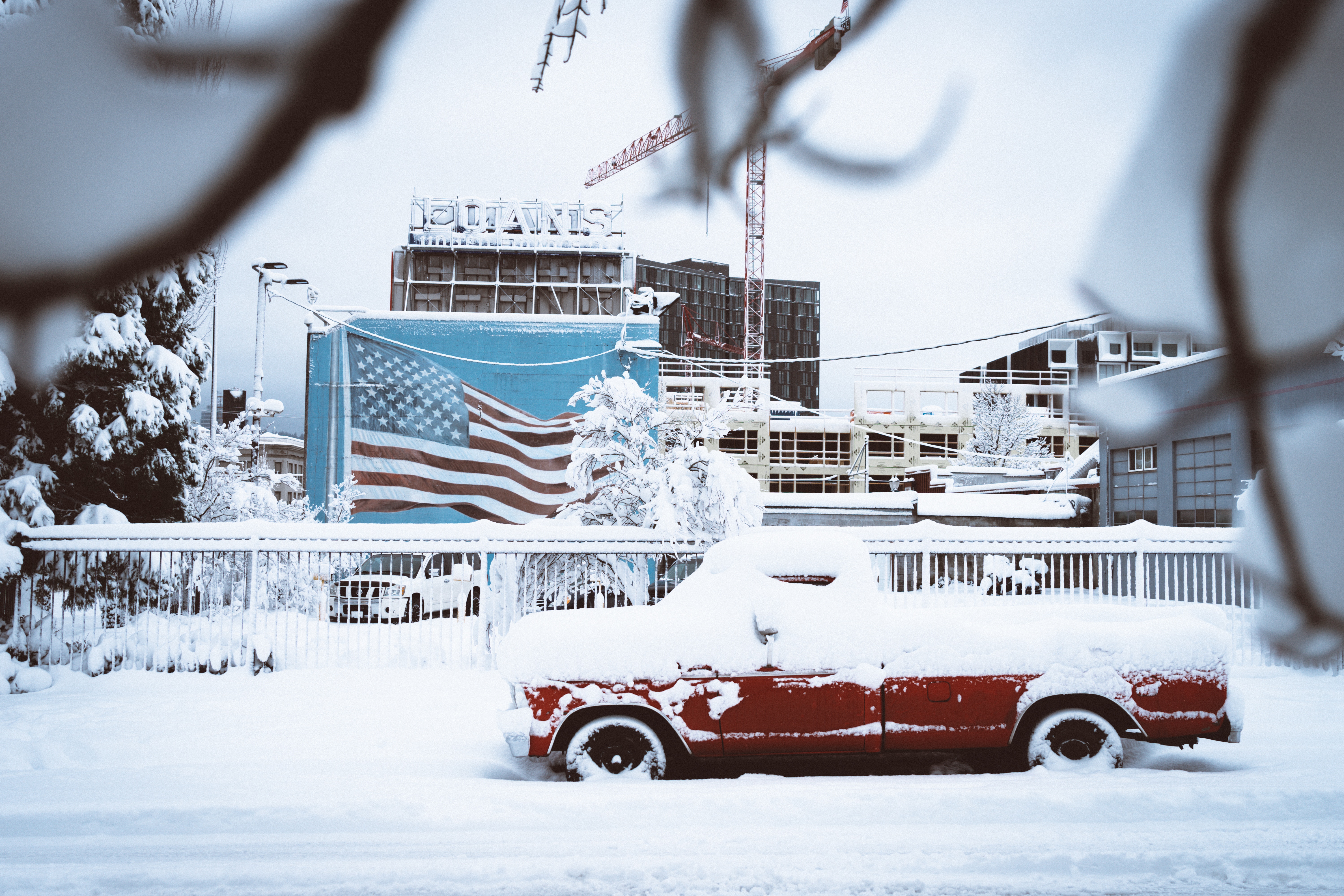 How to Keep Snow Out of Your Truck Bed
How to Keep Snow Out of Your Truck Bed
---
If you own a pickup truck, and living in an area where the winter brings significant snowfall, you've probably had to deal with shoveling out the back of your truck. Even if you park in an indoor garage at home, the snow may accumulate at a job site or while you are out running errands.
No matter when and where the snow accumulated, clearing it out can be dull, backbreaking it work. But, leaving it there is not a solution. Snow will fly out of the back of your truck, obscuring the view of the drivers behind you. You can get a ticket, or worse, cause an accident. Further, if snow is left for an extended time, it may cause the truck bed to rust.
Fortunately, there are a few solutions. If you live in a cold climate with snowy winters, consider winterize your truck bed and keep it safe from snow accumulation by following these steps:
Promptly remove snow – Letting it accumulate can cause rust and damage to your car. Driving with it back there is dangerous, and could earn you a ticket.
Install a bed liner – Not only do bed liners can protect your pickup truck bed from scratches and dings, they also provide protection from foul, wet weather. Drop in liners are easy to install and remove, but may crack. And, if moisture gets under the liner, it won't provide much protection. A better solution is a spray-on liner. They are more durable and less likely to let moisture through.
Get a tonneau cover or truck cap – There are several styles of tonneau covers, from simple roll-up vinyl to hard, mounted fiberglass. A waterproof tonneau will keep snow from accumulating in the bed of your pickup truck. Instead of shoveling out the snow, you'll simply need to brush it off the cover. Another option is a truck cap. Similar to a tonneau, it covers the bed of your truck and protects cargo from the weather. While tonneau covers are generally flat, the truck cap rises above the walls of the truck bed, generally matching the height of the truck's cabin.
During the winter months, snow is unavoidable. But, by shoveling it out quickly or covering the bed of your truck, you will be able to protect your pickup bed from snow accumulation.
—
At GoShare, we love pickup trucks and pickup truck drivers! We love them so much, we built an app to help connect pickup truck owners and everyday people for their delivery and moving needs.
Got a truck? Sign up with GoShare to earn money driving with your vehicle.
Do you need a truck for a quick job? GoShare can connect you with a network of local moving and delivery professionals with pickup trucks, cargo vans and box trucks. All delivery professionals are licensed, background checked, and insured.