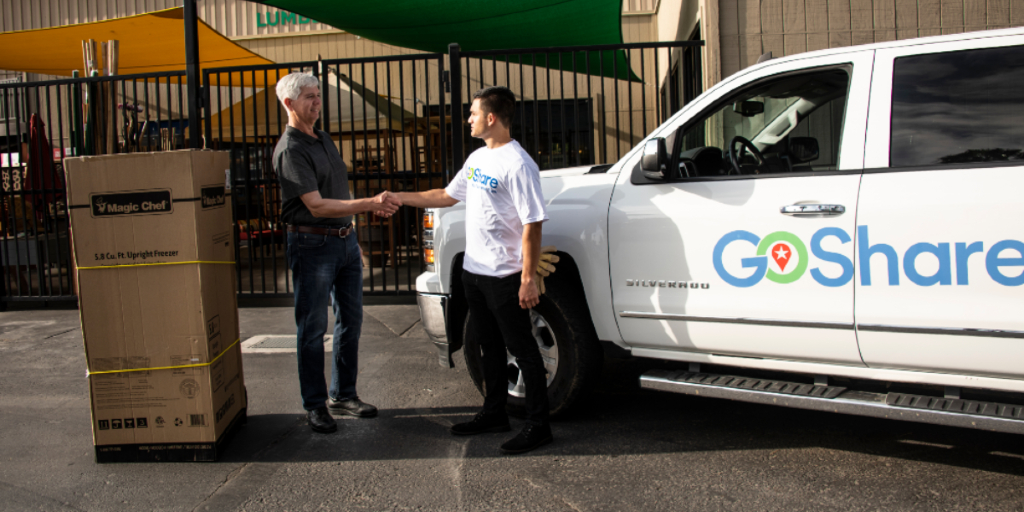 How To Choose An Outsourced Carrier for your Business
How To Choose An Outsourced Carrier for your Business
---
Outsourced carriers are a cost-effective method for small-to-medium businesses of all sizes to transport freight and goods. Because the last mile is a key component of your supply chain, there are a few things you should consider when choosing an outsourced carrier for your business.
Small and medium businesses need stability, predictability, and efficiency to help meet their goals. Therefore, choosing the right shipping company is critical to their success.
Here are some things to consider when choosing an outsourced carrier for your business.
1. Does the carrier have a track record of success?
There are many new companies popping up everywhere in today's gig economy. You'll want to make sure the outsourced carrier has a track record of success in your industry or niche. You'll need to make sure that they have experience with shipping products similar to yours and that their shipping rates are competitive.
2. What types of customers have used their services and would vouch for them?
Look at reviews and feedback from past customers before you sign up with an outsourced carrier. You should know that they're going to provide excellent customer service and that they'll be there when you need them.
3. Do they have an insurance policy?
Ask about their insurance policies and coverage limits – especially if your shipment is valuable or irreplaceable. If something goes wrong during transit, you want to know that it will be covered by insurance (and not just returned to sender).
4. Can the carrier handle the varying freight properly, using a variety of vehicles to accommodate your products?
Make sure they can satisfy your size freight with various types of vehicles. Carriers differ widely on what size and weight they can carry.
5. Does the carrier perform background checks on on their drivers?
If you care about your goods, you'll need to understand how the carrier handles their driver onboarding. The modern method of supporting a vast network of drivers is through crowd-sourcing (i.e., Uber or Lyft), however, many shipping companies do not vet their drivers.
6. Is it going to be cost-effective for you?
Pricing is key, of course, especially now with the recession looming and inflation rates higher than many of us can remember. Every company has a shipping budget and it's important you understand the pricing policies.
7. Do they use modern technology?
Most shipping companies today use some sort of technology. Putting in the customers' hands is a relatively new idea in the past decade. Technology like a mobile app can provide you with easy to manage shipping and visibility into your shipments. Find out what the ETA is and be in constant contact with your driver.
Before making your final decision, make sure to consider what options you truly need in terms of carrier services. There is no better time than now to work with an outsourced carrier that can help to increase efficiency and lower costs for your business.
GoShare is here to help, we partner with thousands of businesses to help them get their shipments from point A to point B. For more information please contact our business development team.