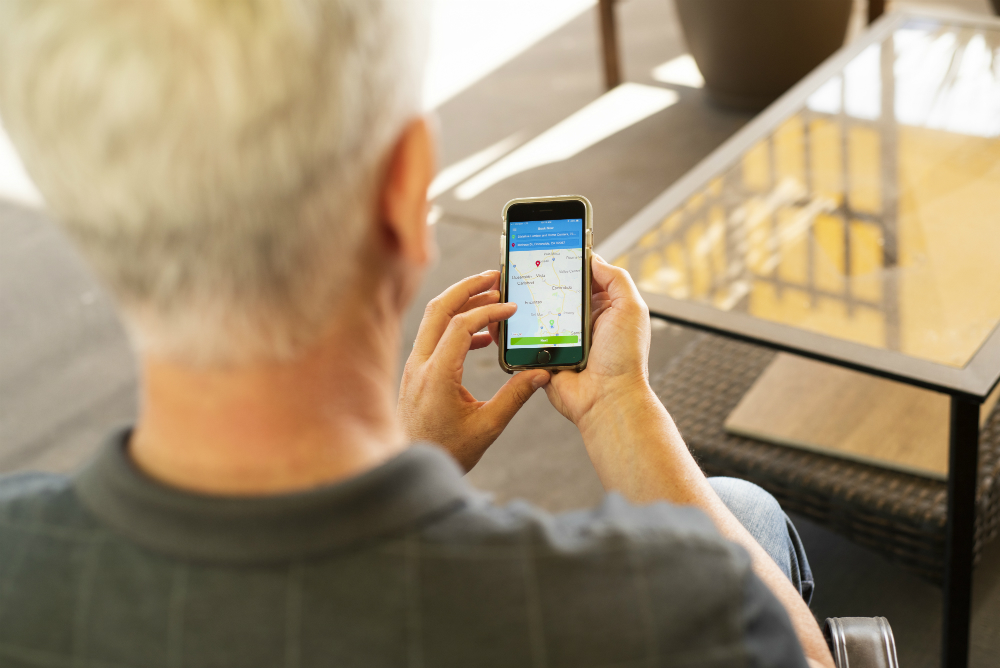 How Retailers Are Using Logistics Technology to Improve Their Last Mile Delivery
How Retailers Are Using Logistics Technology to Improve Their Last Mile Delivery
---
Consumer demands have changed a lot in the past few years. People expect their online orders to be packed, shipped, and delivered on the same day they order it. With Amazon offering same day delivery, retailers who want to remain relevant need to think about improving their own delivery experiences in order to keep up with customer demands. In this article we will look at innovative ways for retailers to stay at the forefront of the logistics technology industry in order to improve the delivery experience for your customers. 

IN-SOURCED DELIVERY TRUCKS
If you'd like to keep all of your company's operations in-house, you can always buy company trucks/vans and hire delivery drivers. Keeping delivery operations in-house ensures better quality control and customer service, however it tends to be expensive, as well as, potentially less efficient if you don't have sufficient resources to keep up with demand.
THIRD-PARTY MAIL DELIVERY COMPANIES (3PL)
Most businesses are using third-party logistics companies like DHL, FedEx, UPS, and USPS to deliver their products to their customers. It's usually much more time and cost efficient than insourcing delivery, which makes it a better choice for most businesses, especially smaller ones. By using third-party logistics companies for delivery, businesses don't have to worry about specializing in delivery, paying for warehouses, etc.
CROWD-SOURCED DELIVERY
The sharing economy is growing quickly in many different sectors, including the delivery sector. Companies like GoShare are making it easier for businesses to keep up with consumer demands. They have over a thousand vetted truck and van owners ready to deliver for you. If it can fit into a pickup truck, box truck, or cargo van, they can deliver it for you. You can schedule your GoShare courier service in advance or get it on demand. Many Costcos, Pier 1 Imports, and Ace Hardwares have already partnered with GoShare to improve their last mile delivery.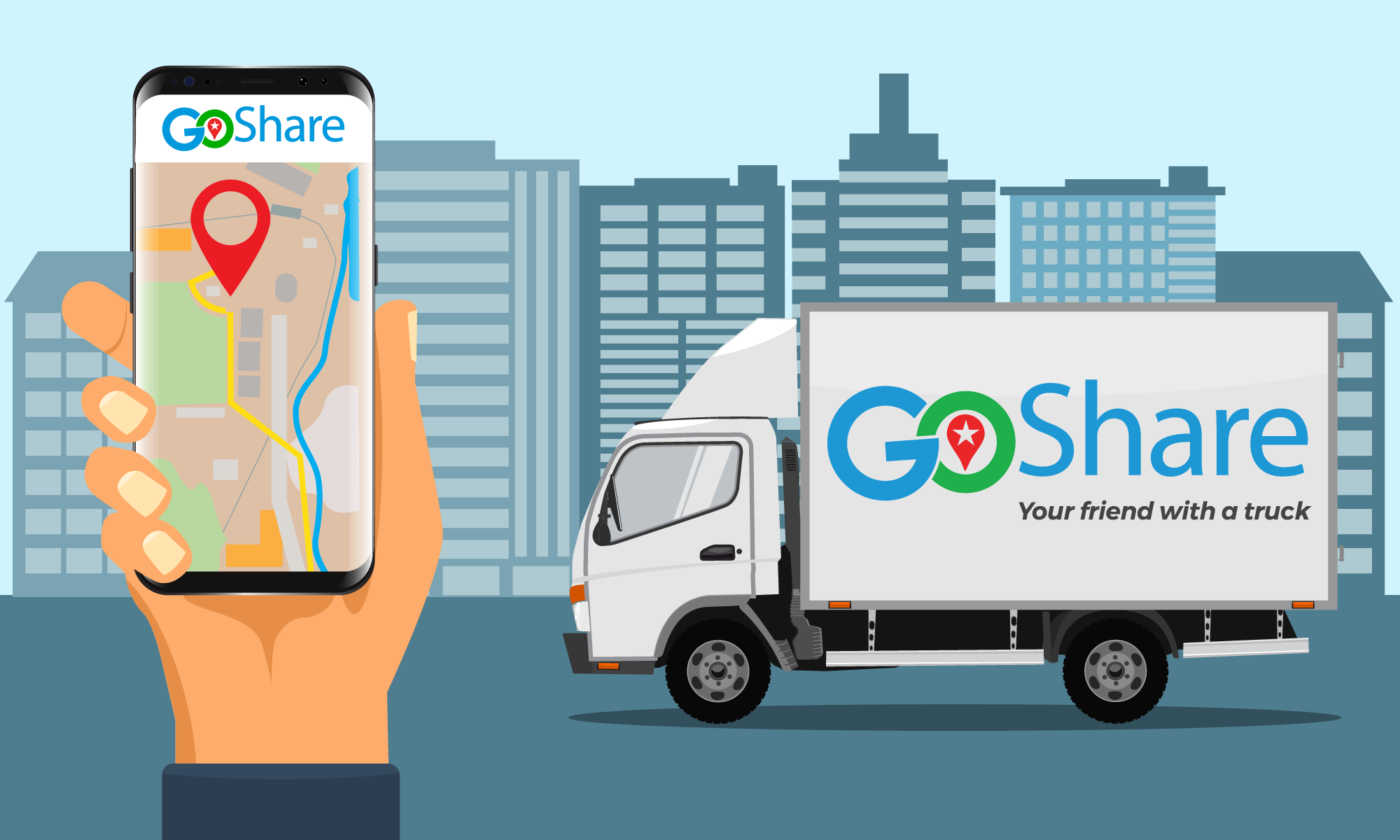 Although these are the most common delivery methods now, they might very soon change with upcoming technology developments. Here's what the future of last mile delivery may look like:
DRONES
Delivery by drone would potentially consist of a copter flying from the production location (carrying a package) to the customer's home. Initially, there would be a weight restriction set by the ability of the copter. Drones have the potential to make delivery more direct and, therefore, a lot faster. Currently, Amazon is making the a lot of progress in developing drone delivery. They're calling the service Prime Air and claiming that customers can get their products (under 5 lbs.) delivered in less than 30 minutes from the time they order it. Amazon hasn't released a launch date for this service, but customers seem eager to try it out.
AUTONOMOUS GROUND VEHICLES (AGV)
AGVs are basically lockers on wheels. They would deliver items without human involvement, aside from a central human supervisor. Although, these wouldn't be as fast as drones because they would travel by ground, customers could be notified of the exact time their item would be delivered. The downside of this method is that the receiver of the package would most likely have to be home to be able to get their package out of the locker. DHL and Google are both working on developing self-driving delivery trucks to improve last mile delivery, although Google won the patent for it, titled "autonomous delivery platform".
DROIDS
Droids are autonomous vehicles that are fairly small (not much bigger than a regular sized package). They are similar to the AGVs in the sense that they are like lockers on wheels. They would travel on the sidewalk, although relatively slow, primarily to help out with last-mile delivery or food delivery. Because they're so small, they likely wouldn't be able to carry a significant number of packages each trip. As of last July (2016), a company called Starship Technologies, based out of Estonia, began implementing droid delivery in Europe. They started out with a select few food companies to test it out and are now partnering with grocery stores and more restaurants.
These futuristic delivery methods sound awesome, but it may be awhile till they're fully developed into plausible methods, and even then, they might be very costly or too risky. With that said, it doesn't mean that you have to continue with your old delivery methods. If you want a newer, proven, and cost effective method to improve your last mile delivery, you can easily partner with GoShare!