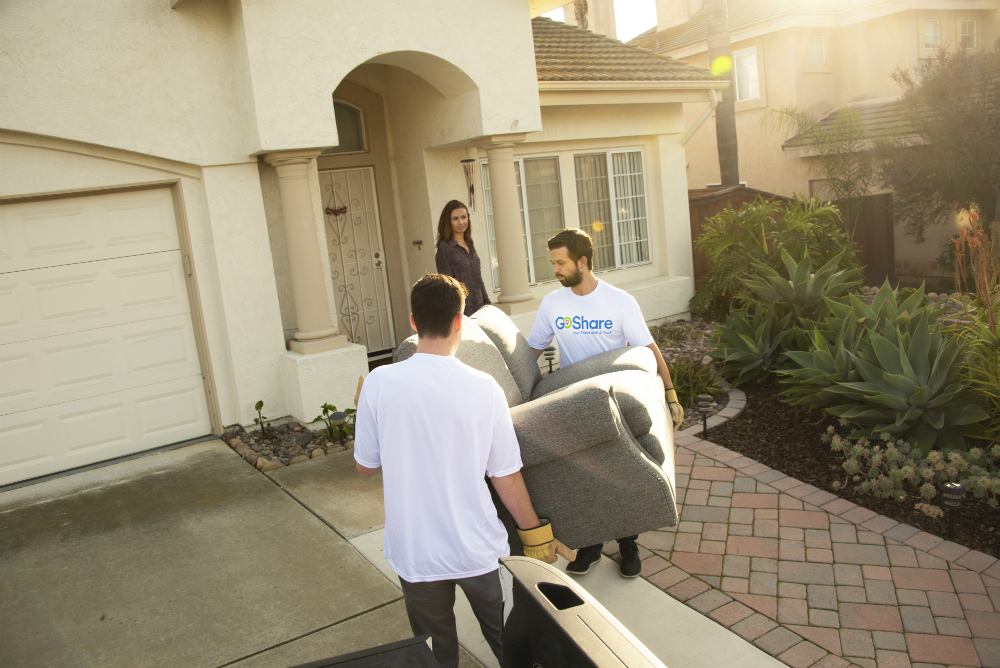 How Much to Tip for Furniture Delivery
How Much to Tip for Furniture Delivery
---
It is common to tip your waiter at a restaurant or your pizza delivery guy, but should you tip your furniture delivery professional?
Tipping is not required, but it is customary to tip your delivery guys as a way to say thank you for a job well done. This is especially true in the case of a difficult or demanding job, or when a professional goes above and beyond to provide a high level of service.
Furniture delivery professionals do hard, backbreaking work. So, if you wouldn't hesitate to tip the delivery person bringing your pepperoni pizza, you should also consider giving a little extra something to the delivery person or persons who carried your new dresser up a winding flight of stairs and down the hall to its new spot in your bedroom.
While when and how much to tip your furniture delivery drivers is up to you, it can be helpful to have some guidelines. Below are recommendations from various etiquette guides for common tipping practices and how much to tip movers or delivery professionals.
How Much to Tip for Furniture and Appliance Delivery
Tipping Your GoShare Delivery Professional
There are no real hard and fast rules for giving a tip to your furniture delivery professionals. At the end of the day, the decision to tip a delivery person always be up to the customer. While GoShare delivery people are grateful for tips, they never expect a tip from their customers. If tipping isn't in your budget, you will still enjoy the same courtesy and service as any other customer.
You may add a tip to your final payment after the project is complete. You may also tip your GoShare delivery professional with a cash tip. Whether you tip them through the app or give them a cash tip, GoShare delivery professionals keep 100% of their tips.
Need to Book a Project?
Need to book a furniture delivery or moving project? Use GoShare's website or apps to connect with thousands of local delivery professionals. It only takes about a minute to enter in your project details and get a free estimate. Book your project from the estimate page and it will be sent out to our network of moving and delivery professionals, all who are background checked and covered by GoShare's cargo insurance policy. Most projects are accepted in less than two minutes. Find a delivery pro on demand, even for last minute projects. Delivery pros can arrive within the hour. Click here to give it a try.