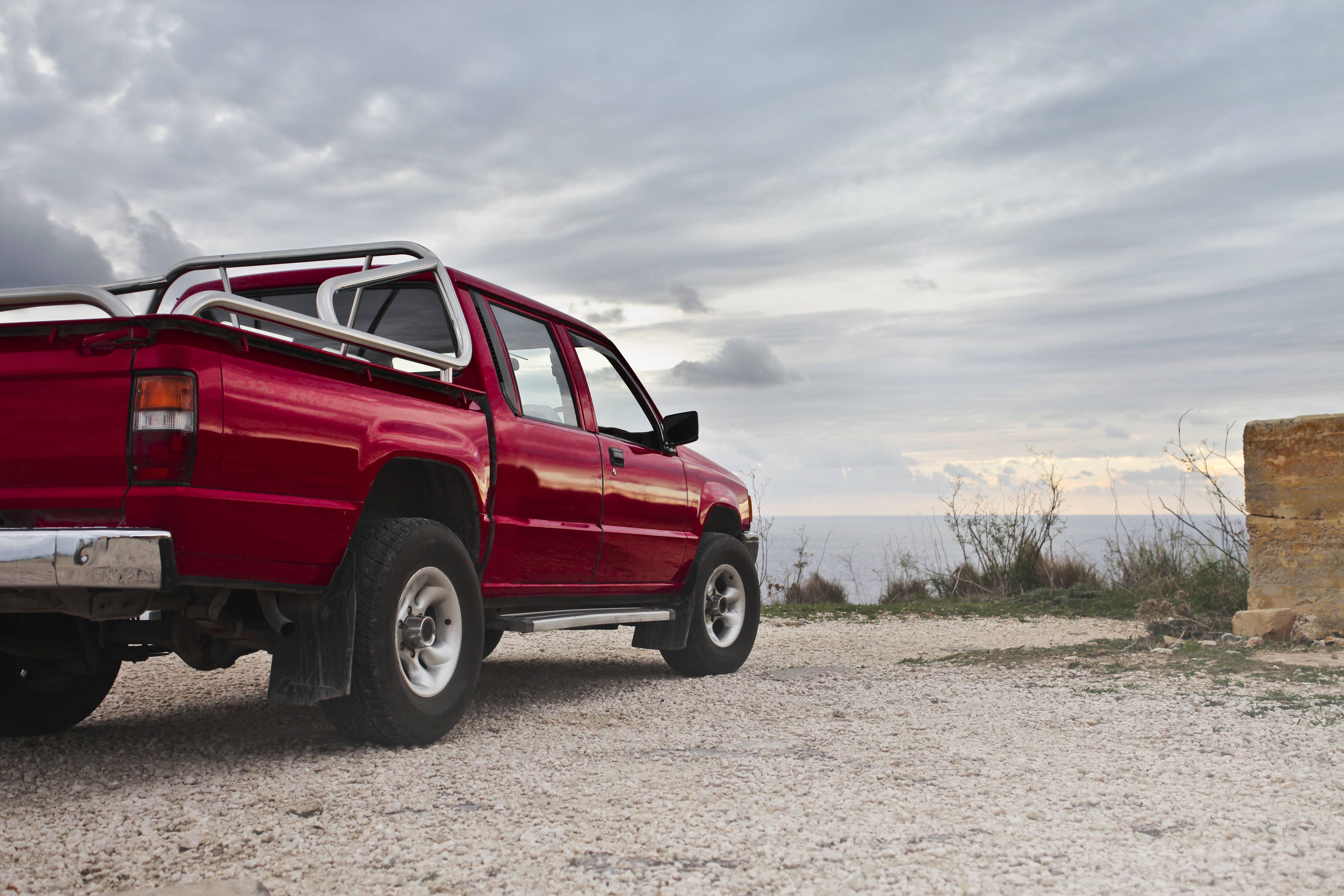 How Much Can a Pickup Truck Hold?
How Much Can a Pickup Truck Hold?
---
Pickup trucks are one of the most popular vehicles in America. Last year, they accounted for 16.4% of all vehicles sold in the country. And, the top selling vehicle in the country is the Ford F-Series truck. People love trucks because of their versatility and utility.
Pickup trucks are personal vehicles, not large tractor trailers. So, you may be wondering, how much can pickup trucks actually hold? The answer is, quite a lot!
You have probably heard pickup trucks referred to as half-ton, three-quarter ton, and one-ton vehicles. These terms are referring to the truck's load capacity, or how much it can haul. So, a half-ton truck is designed to be able to safely haul and carry 1,000 lbs of cargo!
Here is a quick guide to the type of loads different pickup trucks are capable of hauling:
Half-Ton Pickup Trucks
Half-ton pickup trucks are also called light-duty trucks. But, these trucks are hardly lightweights. Half-ton pickup trucks are ideal for moving furniture and hauling trash. Most moving companies estimate that each room in your home has about 1,000 lbs of items in it. So, this truck is perfect for helping with small moves.
Things that weigh 1,000 pounds:
10 Bookcases

6 China Cabinets

4 Treadmills

1 Grand Piano
Three-Quarter Ton Pickup Trucks
This all-purpose truck is still perfect for driving around town and going to the office. But, it has an increased load capacity over the half-ton. Capable of hauling loads up to 1,500 lbs, this truck is perfect for hauling loads of dirt or sand or towing small fifth-wheel trailers.
Things that weigh 1,500 pounds:
15 Grandfather Clocks

8 Refrigerators

2 Harley-Davidson Bikes

1 Moose
One-Ton Pickup Trucks
One-ton trucks are also called heavy duty pickup trucks. These trucks have some serious pickup power. Capable of hauling 2,000 lbs, they are the ideal choice for construction workers, farmers, and anyone that may need to haul heavier cargo. These trucks are also perfect for towing fifth-wheel trailers, horse trailers or boats.
Things that weigh 2,000 pounds:
13 Sofas

4 Studio Pianos

3 Grizzly Bears

1 Compact Car
Pickup trucks are clearly powerful vehicles, so let's put them to work! Whether you are looking to move a new piece of furniture, haul a load of junk, or change apartments – pickups have the load capacity to move your stuff. Don't have a pickup truck of your own? GoShare is your friend with a truck. Use GoShare's website or mobile app to find local pickup truck and cargo van owners in your area. You can request assistance to arrive in as little as thirty minutes to help with your moving, hauling and delivery needs. All professionals are licensed, background checked, and insured.