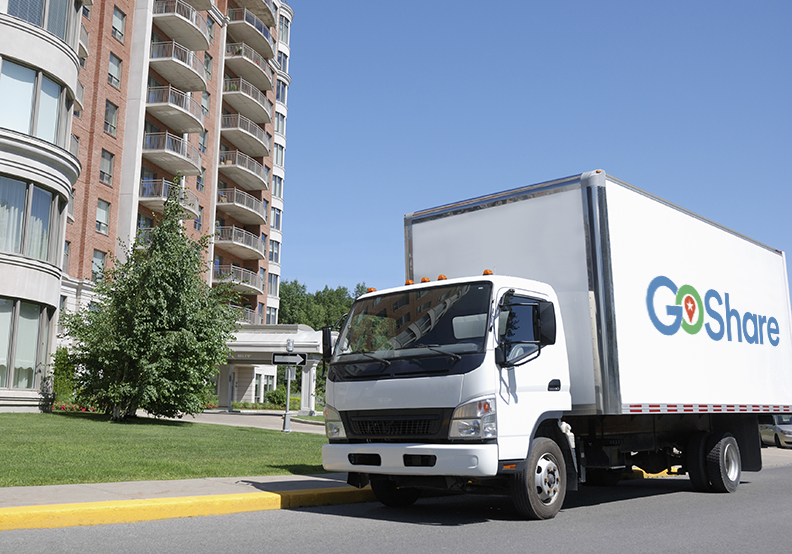 How a Virtual Fleet Can Leverage Businesses with LTL Freight
How a Virtual Fleet Can Leverage Businesses with LTL Freight
---
Whether you're part of a start-up business or a longtime owner of a large company, one commonality toward the path to success is an efficient supply chain. Businesses that optimize the movement of their goods and services are capable of effectively managing inventory and leveraging other valued activities. In essence, faster deliveries lead to greater market growth, deeper relationships with customers, and ultimately a more impressive bottom-line. 
Businesses that rely on the transportation of goods to operate must choose from an array of shipping modes for manufacturing and distribution. Although shipping freight is common practice among various industries, determining the most efficient shipping option can be difficult. 
To achieve a seamless flow of transportation, businesses should identify the scope and size of their product or service, and then choose the shipping method that best fits their needs. For most small- and medium-sized businesses, shipping freight via LTL is the most effective way of leveraging their operations.
What is LTL Freight Shipping?
Firstly, what is LTL freight shipping? Unlike full-truckload shipments, less-than-load (LTL) freight involves the transportation of goods that do not require a full space in the truck. Small freight that weighs between 150 pounds and 10,000 pounds is typically considered LTL freight. A variety of vehicles are capable of moving LTL and hot shot loads, ranging from pickup trucks, cargo vans, and box trucks. 
Many small- to medium-sized businesses engage in shipping fewer goods than large corporations. LTL shipping works by combining partial shipments to create multi-stop truckloads, which makes it an effective method for those businesses that don't have to deal with large quantities of freight. Since LTL freight shipping means paying only for the truck space that is needed, businesses that seek low costs can capitalize on LTL shipping services for transporting freight.
A Virtual Fleet that Specializes in LTL Freight Shipping
The hassle of finding and relying on freight carriers to manage your truckload freight is time-consuming. Not only do they require proper documentation to meet LTL criteria, but factors such as freight class and expedited service result in fluctuating rates and can drive costs up dramatically. Additionally, businesses that use LTL carriers must adhere to strict schedules and deadlines for delivering freight shipments.
A superior alternative to traditional freight carriers is an on-demand app like GoShare. Acting as a virtual fleet, GoShare is the ideal solution for transporting LTL shipments at affordable rates in a timely manner. GoShare's on-demand app allows businesses to seamlessly connect in real-time to a network of truck and van owners who will help move and deliver your freight. Businesses that use GoShare have the option to choose one or two delivery pros with a vehicle type that best matches the size and quantity of their LTL shipments. Special services such as lift gates, trailers, and lumber racks can be requested. Swift pickup and delivery times are the norm, as you can expect your LTL freight to be picked up and carried out in less than an hour.
GoShare provides the flexibility, efficiency, and convenience that is lacking among other freight service options. By utilizing GoShare's virtual fleet, growing businesses can capture the opportunity to enhance their supply chain with on-demand logistics that yield reliable pickup speeds and swift transit times for LTL freight. By meeting customer demands and delivering on their expectations through a streamlined freight shipping platform like GoShare, business owners are capable of taking complete control of their supply chain and developing their operations into a successful business. 
Additional Resources:
If you found this article helpful, check out these additional posts for more information about the logistics and last mile delivery industries.