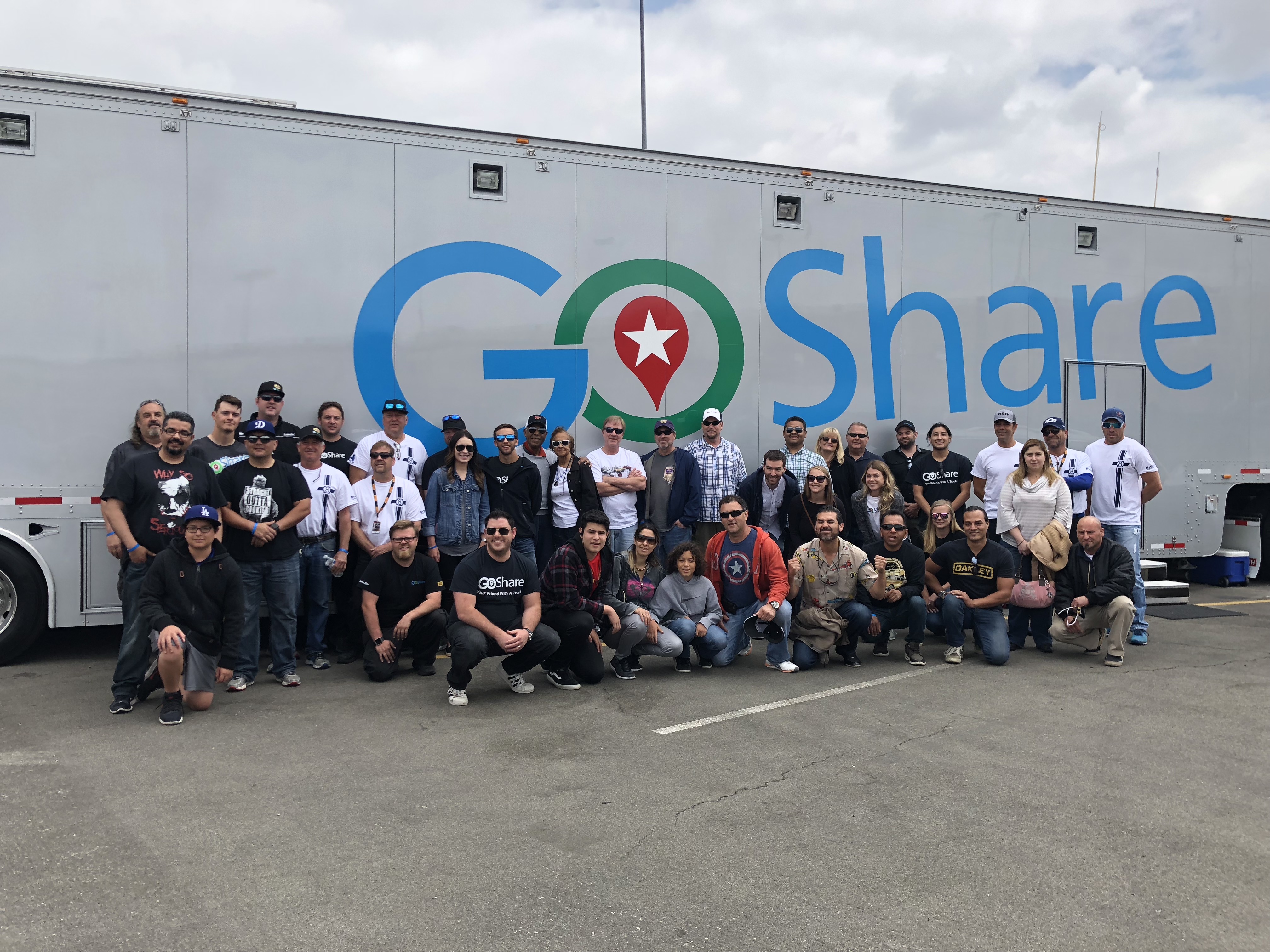 GoShare Wins 2022 Fastest Growing Private Companies Award
GoShare Wins 2022 Fastest Growing Private Companies Award
---
At GoShare, we're excited to announce that we've received an award for being #8 on the San Diego Business Journal's 2022 Fastest Growing Private Companies Awards. GoShare, which started in San Diego in 2014, is receiving this prestigious award in the Small Company category for the first time.
The list recognizes small private companies in San Diego county that have achieved the highest percentage of revenue growth from 2019 to 2021.
GoShare has had an exciting year so far. Besides launching in new markets across the country, we've been simplifying deliveries for many new customers in various industries such as retail, construction, furniture, electronics, and automotive.
"This is great recognition for our team. We are growing fast and we are proud to be based in San Diego," says GoShare CEO and Founder, Shaun Savage. "We're excited to represent San Diego; and with our technology, we support businesses and individuals nationwide."
GoShare connects anyone who needs something delivered or moved with background-checked delivery professionals on demand. For businesses, this includes last-mile delivery and middle-mile logistics. Our nationwide network of more than 15,000 box trucks, cargo vans, pickup trucks, and sedans is available and easy to access through our mobile app or website. Businesses can book and schedule deliveries through an integrated API.
Savage says, "We're proud of what we've accomplished so far, and we look forward to continuing to grow and serve San Diego and surrounding communities."