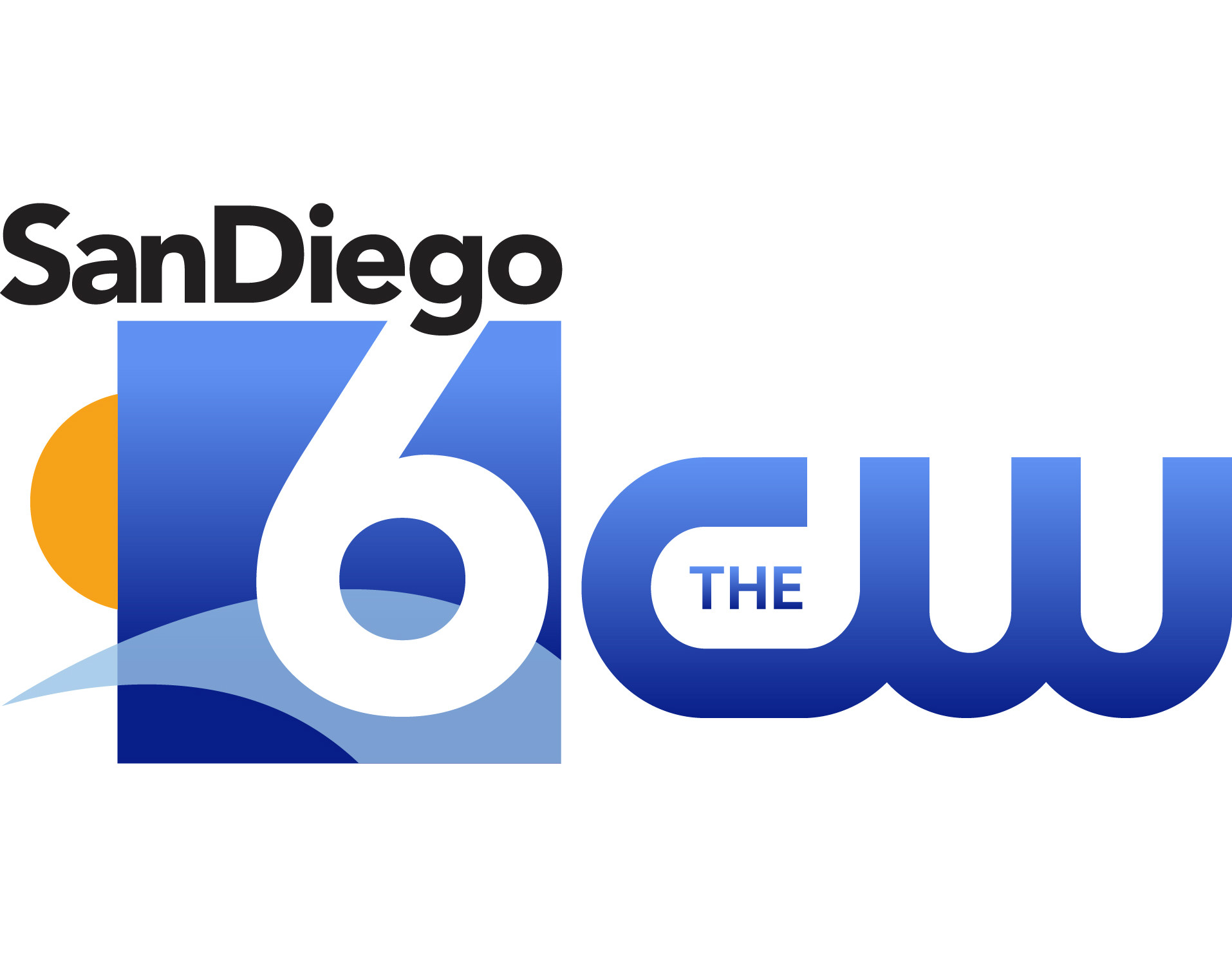 GoShare on San Diego CW6
---
San Diego startup offers hauling help in a convenient app.
Jim Patton: Need help moving a heavy item fast?
Neda Iranpour: A San Diego startup trying to revolutionize the truck rental business Uber-style. San Diego Six's Derek Staahl joining us live in studio to explain GoShare.
Derek Staahl: Yeah, the idea is to help people haul, move and deliver and help drivers make some money as well. It's the second in our series on San Diego Startups. By now most of us are familiar with Uber and Lyft, but what about those times you really need a pickup truck and some help lifting?
Shaun Savage: A lot of customers have used it for buying furniture off of Craigslist, second-hand furniture off of a third party.
Derek: Shaun Savage founded GoShare. They just launched their iPhone app two months ago.
Shaun: I started thinking about the different problems that I've had in my life, and one of them was that I needed a truck a couple of times a year but I have a car. I would always have to go and rent one, and I saw the success that other sharing or economy companies were having and I thought that why not take the same principles and apply it to the truck rental business.
Derek: Savage showed us how it works.
Shaun: Step one you just set the pickup address of where you want the item picked up from. Then we just ask you to take a picture.
Derek: You tell GoShare where you are heading and how big of a truck, van or SUV you need and the software will give you a quote. The price depends on how long the job takes. Ninety-nine cents a minute from the minute the drive picks up your stuff until the minute they drop it off. There's a twenty-five dollar minimum. The company says a typical job costs about forty to fifty bucks.
Shaun: I think people were doing this type of work already before GoShare came about, but now they can do it in a safe way. We handle all the payments for them so there's no exchange of cash between the customer and the driver. It's also safer for the consumer because we do background checks on all the drivers, we do vehicle inspections for all the drivers.
Derek: Drivers earn eighty percent of the total job and they can be booked on the spot or scheduled in advance.
Shaun: Hit book now and it will send the request to the driver.
Derek: The company plans to launch an Android app soon and eventually start hauling, moving and delivering in other cities. Right now the company operates in San Diego and the owner's hometown of New Jersey. You can find out more about them on SanDiego6.com. By the way, we're going to feature another start up tomorrow at four pm and hint, it's technology that helps blind people get around. In studio Derek Staahl, San Diego 6 News.
—
UBER® is a registered trademark of Uber Technologies, Inc.  Use of third-party trademarks or registered trademarks does not imply any affiliation with or endorsement by such third-party.