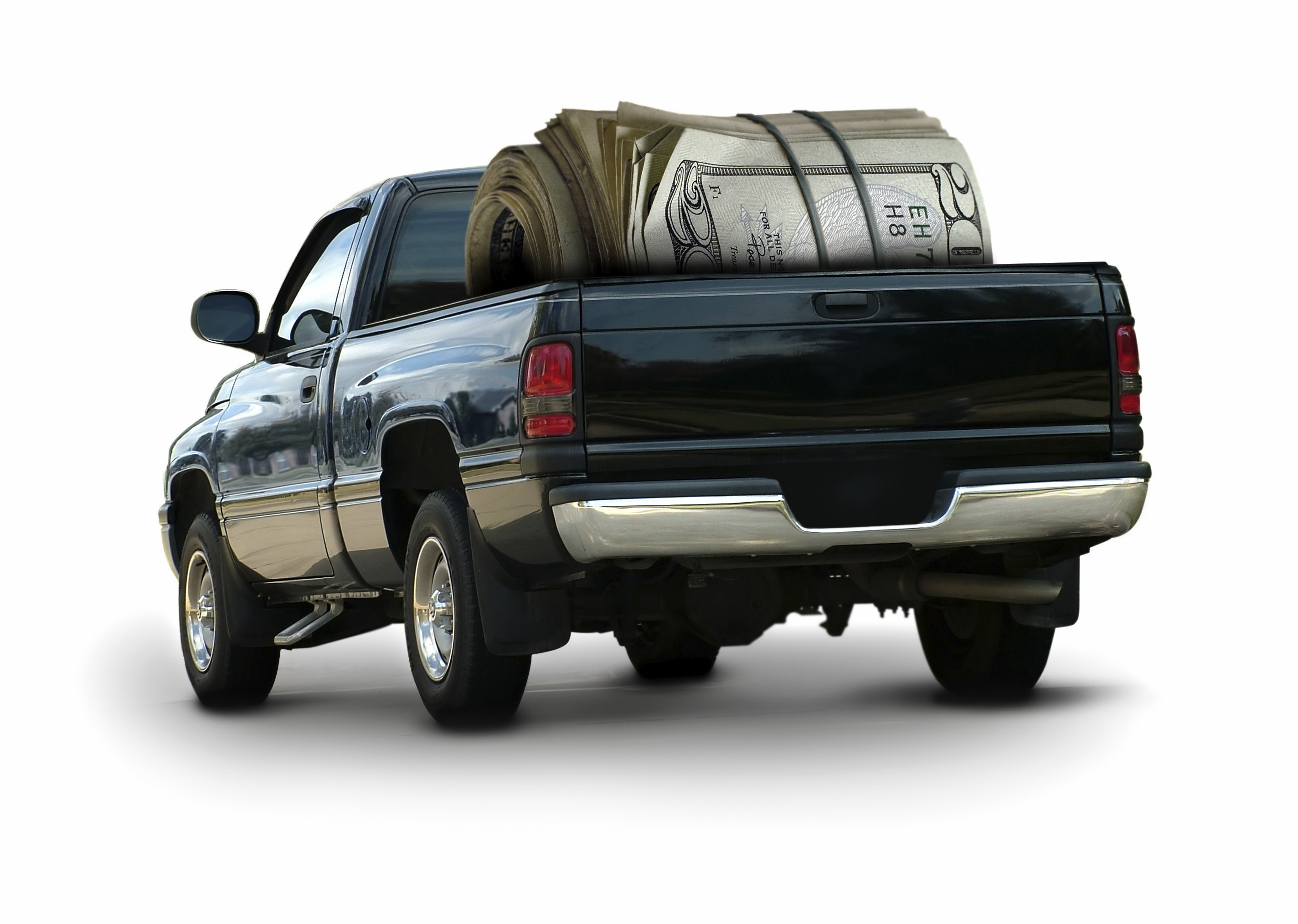 GoShare Driver of the Month – July 2016
GoShare Driver of the Month – July 2016
---
Stephen is a GoShare driver
Stephen owns a house painting business
Stephen is in the Navy Reserve
Stephen is a rapper
Stephen hustles
Be like Stephen

GoShare: Tell us a little bit about yourself.
Stephen: My is Stephen Green. I'm a painter by trade. I actually have my own business, Underway Painting. I'm also a US Navy Reserve. Used to be active duty for four years. Actually, I'm attending college in August and I'm also a part-time rapper, Christian rapper.
GoShare: What would you tell a friend who is thinking about driving for GoShare?
Stephen: 
Definitely, definitely
drive with GoShare
. It is the ultimate side job. Even if you don't need a side job, you need something full time, it's
the best full-time job
. One month, I racked in between $2,500 and $3,000 with you guys.
GoShare: Why should customers use GoShare?
Stephen:
Customers should use GoShare just because it's more easy or more convenient to just pull out your phone, download the app, and you don't have to go to places like
Home Depot to rent a truck
because we all know it's more than twenty bucks to
rent a truck
. You got to pay for the gas and then you got to pay per mile what you used and then the insurance, and then the same thing goes for U-Haul. That's just a lot of extra work that I don't think people really want to do. It's easier just to have a ready app and anytime you need it someone's going to be there.
GoShare: What kind of truck do you have?
Stephen:
I have a 2008 box Chevy Colorado. I love it, man. Great truck. Got it back in April. I've used it for my painting business, and then when jobs slowed down I needed to find work and I figured, a
truck's a moneymaker
so, and that's where I found GoShare.
GoShare: Why do you like driving for GoShare?
Stephen: The best part about driving with GoShare is you're on your own schedule. You don't have to accept a job if you don't want to at that time. There's so many that come through everyday, so you're going to make your money either way. I started driving and immediately I was making really good money.
GoShare: Have you had any unusual deliveries driving for GoShare?
Stephen:
So I'm driving down to this warehouse, and I guess it's a steel warehouse. I walk in there and I'm expecting something really big to put in the back of my truck, and when I go in there the guy at the desk he gives me a piece about six inches. I'm delivering a six-inch piece of pipe for a ventilation system. I guess that just goes to show you that
GoShare
can be used for anything.
GoShare: Can you rap a few verses for us?
Stephen: So let's share my history like I'm some type of legend. My legacy would be going to hell but this new me is destined for heaven. I try to tell them what has been revealed, the seven seals, and the days that's on their heels that make me sick of how I used to feel, but no time to look at the past because I'm pushing my life forward because God makes me feel like I'm Tom Brady in the fourth quarter.
GoShare: Nice, that's awesome. Really cool, that was pretty awesome.